When we think of 3D printers, we tend to envision either something small that can fit on a tabletop for home fabricators or maybe an industrial machine about the size of a phone booth. Most of the parts made for consumer and industrial applications can typically fit in your hand. But now a company in China called Winsun is putting a new spin on the concept of "additive manufacturing".
Using their own proprietary 3D printer, they are fabricating panels for housing using a mixture of construction and industrial waste mixed with a binding agent. Their machine is 10 meters wide, 6 meters high and 40 meters long, producing semi-finished and hollow panels that are then filled with insulation, trucked to a building site, and bolted together to make a complete structure. Using this method, an entire 5-story building was erected in a single day in Suzhou, along with a separate 1100 sq. meter villa.
China is engaged in a massive building boom, as much of its infrastructure is being razed to the ground and rebuilt. In fact, a few years ago China's construction minister said that although China is the world's largest consumer of concrete and steel for construction, most residential buildings can only last for 25-30 years. This wastes energy, of course, creates mountains of landfill scrap and undermines the value of China's already inflated real estate market. Prefabricated panels like this promise to save more than 50% in labor cost, are 80% faster to make while recycling material that would otherwise be environmentally destructive waste. And quality can be controlled and verified at the factory, all while making a uniform product that is strong enough to provide earthquake protection.
Is this how buildings will be made in the future? The process, and the claims about it, is still being evaluated. But with worker shortages causing an increase in labor wages and housing prices, it may be too tempting a solution for some developers to resist. Tell us what you think.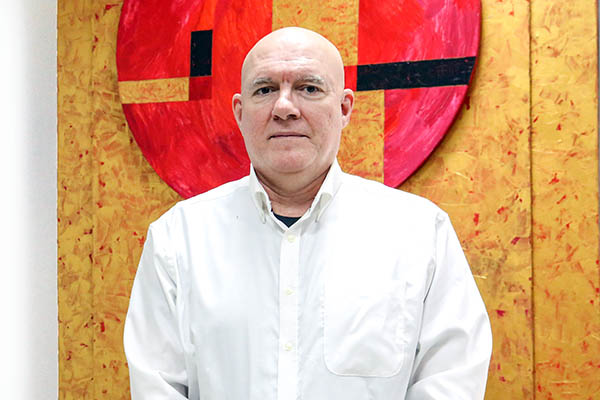 Chris Williams is the Content Editor at Star Rapid. He is passionate about writing and about developments in science, manufacturing and related technologies. He is also a certified English grammar snob.