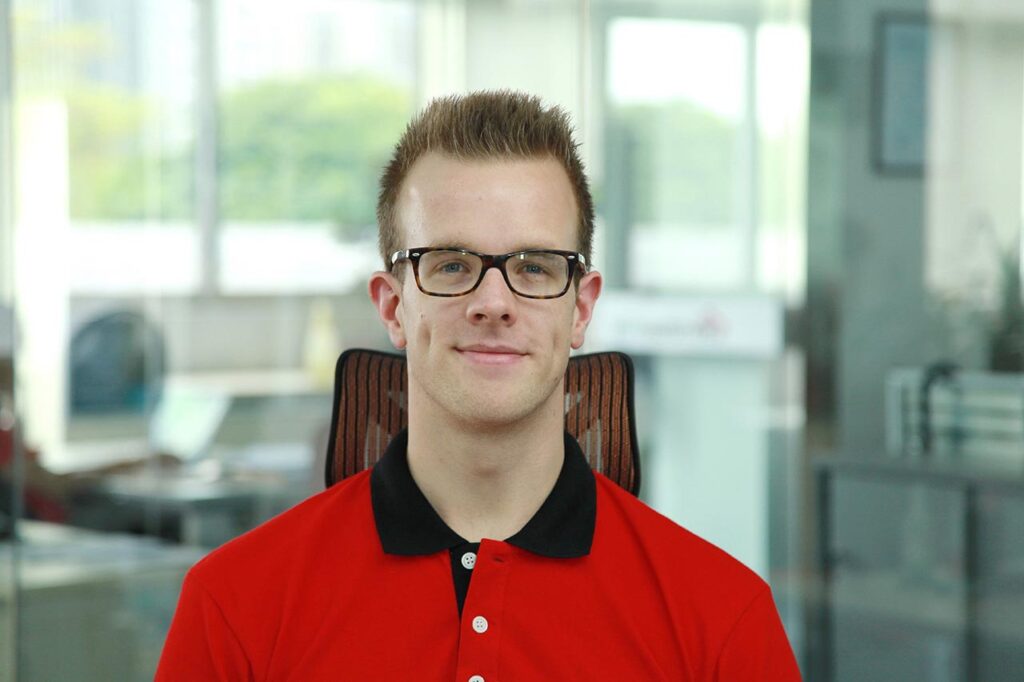 Dear reader,
I started an internship at Star Rapid right after my studies, which was about three weeks ago. Because of my German origin, it is my task to support Marcel Gundlach with client enquiries.
One of the first things I noticed when coming to Star is the quality of the service and finished parts as well as our customers receive. The attention to detail and efficient execution is what makes Star Rapid unique. Not many companies in China succeed in producing the quality that Star Rapid delivers.
Hence, in order to even further improve the overall customer experience, the company currently heavily invests in its employees and testing equipment. With a professionally managed factory, state of the art quality assurance equipment, a professional marketing strategy, and especially the implementation of the ISO 9001 certification; all of these commitments serve only one single purpose: to ensure fast service and that every single prototype meets or exceeds our client's expectations.
I am lucky. Gordon Style's focus is clearly on creating a sustainable business model which will continue to deliver high-quality products to its customers. Needless to say that being a part of this process is very exciting.
Currently, I have the chance to be involved in multiple projects, which reach far beyond handling our client's enquiries. The company and its top management provide me with tons of opportunities to bring in my ideas. I am given the opportunity to support the ISO 9001 certification process. On top of that, I am involved in marketing projects such as a facelift of Star Rapid's website. The freedom and flexibility that I am given as an intern are outstanding. In three weeks, I have already learned a lot. In the next five weeks, I do not expect that to be any different. It is something to look forward to.
Greetings from Zhongshan, China
Patrick Neikes