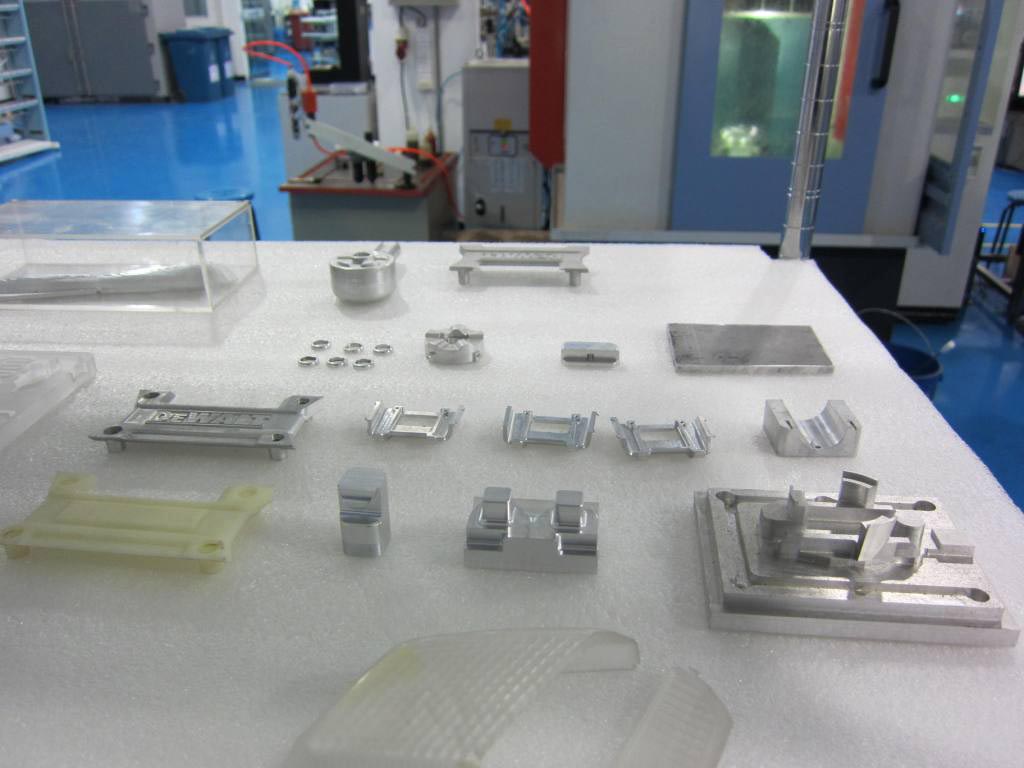 Star Rapid of Zhongshan, China is the latest Star investment in China. Everyone knows that China is going crazy for product development; well Star Rapid is riding that wave. What is different about Star Rapid is the fact that it was started by, and continues to be run by, British businessman Gordon Styles. After meteoric success with a UK based company by the name of Styles Rapid Product Development, he went to invest his fortune in a startup in China.
Star Rapid helps a huge number of Chinese and Western product developers to realize their product dreams. Star Rapid has experienced meteoric growth and does not see any end in sight. President and Founder, Gordon Styles said, "The Chinese have no end to their appetite for developing products that can be sold at home and abroad. We help them do their prototyping and their product introduction."
Rapid product development, as cited in the 2010 Wohlers Report, has become a multi-billion dollar market sector populated by entrepreneurs like Gordon Styles. It includes technologies such as Stereolithography and Direct Metal Laser Sintering (DMLS) which allow components to be grown in a bath of liquid plastic using laser beams.
According to Gordon Styles, "One often sees films such as Face Off, or even programs such as CSI, that depict Stereolithography as a way of reproducing organic forms. But the future of our industry is the ability to be able to produce 'impossible' components using only lasers, photopolymers and powders. Many people are unaware that many modern airplanes have engine components that can only be produced by laser based DMLS."
The future would appear to be bright for Star Rapid as the only western owned RPD company in China. "It is no secret that we are preparing to raise a very significant investment in the near term. Investors will have to wait and see what vehicle we choose, but given the current investment climate in China, we are expecting a significant oversubscription," said Gordon Styles.