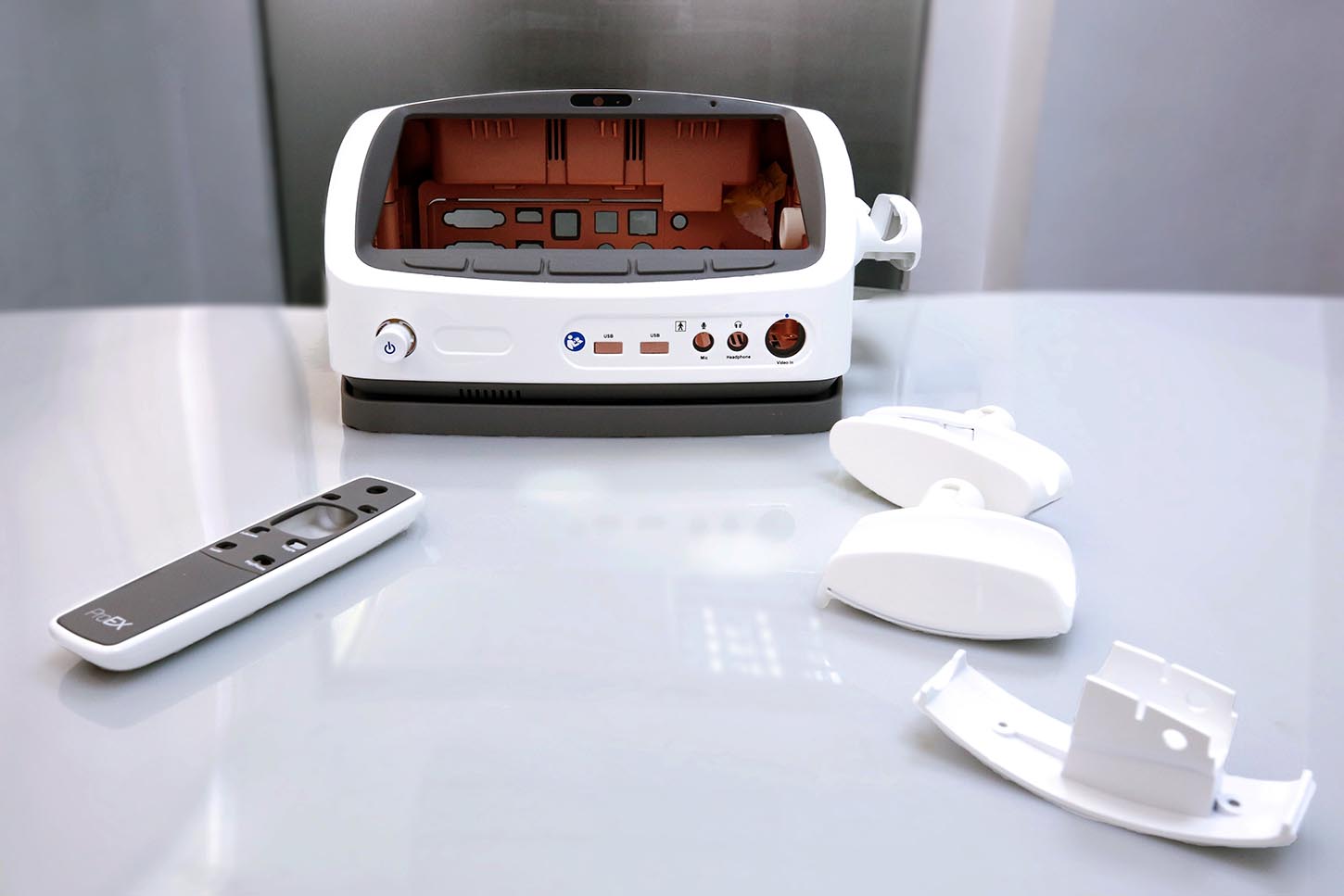 Scaling up from from prototyping to larger volumes seamlessly is a vital part of the product development process. To better support this process, Star Rapid has no minimum order quantity and no minimum order value requirements.
At Star Rapid, we value supporting customers through the entire product development journey. So no matter how many parts you need, be it one or a million, we are ready to help.
Our services are flexible and easily scaled. To suit your needs we can provide single parts made by urethane vacuum casting or 3D metal printing, quick-turnaround CNC machined prototypes and production parts in any quantity, and rapid tooling suitable for larger volumes using plastic injection molding or pressure die casting.
In many cases, not having a minimum order requirement helps to free up your resources so you can concentrate on other priorities like engineering, market research and certification – all important to getting your product launched successfully.
Whatever parts you need, we have the services and the expertise to bring your ideas to life. Learn more about how we support key industries like medical, automotive, aerospace, consumer and agricultural products with high-quality rapid prototyping, bridge tooling and full production.
If you'd like a free project review, fill out a request for quote form or contact us to talk to a representative in your region.