With more than 11,000 athletes taking part in the Rio Olympic Games, each competitor took all the help they could get. Thanks to advanced manufacturing techniques such as 3D printing athletes are becoming lighter, faster and smarter. Let's take a look at the ways advanced technologies were used during the Games last year.
Cycling
The Olympic velodrome is an indoor, wood-planked, 250M oval. Competitors sprint around this track on dedicated, ultralight bikes with no brakes in the discipline of pursuit. It was recently discovered that even when indoors, riders face a slight push of wind from the left side as they circle the track counter-clockwise. To take advantage of this, Felt designed a racing bike with the drive moved to the left side, which is actually more aerodynamic. Specially shaped, ultralight carbon fiber frame tubes and solid disc wheels also help to minimize weight and air friction.
Track And Field
Hundredths of a second are critical in running races, so every possible advantage must be exploited. Nike is working with American sprinter Allyson Felix who competed in the 200m and 400m races in Rio. The opportunity to improve a runner's time is at the turns, so to increase her ability to turn without losing speed or momentum Nike designers created a customized, 3D-printed spike plate using SLS prototyping. The Nike Zoom Superfly Flyknit is as light and minimalist as it can be, while still providing the necessary support in critical areas.
Swimming
It's no surprise that carbon fiber technology turned up everywhere in the Olympics, from tennis rackets to archery bows. Now it's made its way into many kinds of athletic apparel, including swimwear.
The POWERSKIN Carbon Ultra suit from Arena International uses threads of carbon fiber woven into the fabric in a proprietary mesh that was designed with the help of biomechanical engineers. It isolates and links key muscle groups used during swimming while still allowing freedom of movement and very minimal resistance in the water. Compression panels also help to maintain muscle strength and aid in quick recovery out of the pool.
Track And Field
Research has shown that athletes can improve their performance not only with physical training but also through visualization techniques. With the advent of virtual reality technology, it's easier than ever to get in some practice time without being on the course.
BAE Systems of the UK worked with UK Sport to creat VR-Vantage, their integrated system of 3D imaging for training British athletes. 360° videos were taken of the venues where the races are to be held, which can then be reviewed on VR headsets or even with the latest smartphones. This is especially helpful for racecourses that would be difficult to easily rehearse otherwise, like in sailing or the triathlon. Thinking about complex physical movements helps the muscles to build memory, creating faster response times later.
Paralympics
Let's not forget that the Paralympics, which were held immediately after the Olympic Games, also in Rio. Because these athletes face special needs, advanced manufacturing techniques are especially suited to provide custom solutions.
Denise Schindler is a German cyclist who will be wearing a 3D printed prosthetic leg in Rio, the first in Paralympic history. This artificial leg was created with the help of Autodesk, who used their Fusion 360 software to scan her other leg and then uploaded the results to a cloud-based server, allowing thousands of designers around the world to create more than 50 unique iterations from the generative program. The final shape was optimized for maximum strength and minimum weight and it's a perfect fit. Such designs can be printed and finished in five days, while costing much less than their traditional counterparts.
Right now the cutting-edge technologies are used most often by the wealthier nations, but 3D printing is becoming radically cheaper and more accessible, allowing all nations a chance to compete fairly.
We love working on new and innovative ideas so if you need help making your next big idea a reality contact us for a free quotation.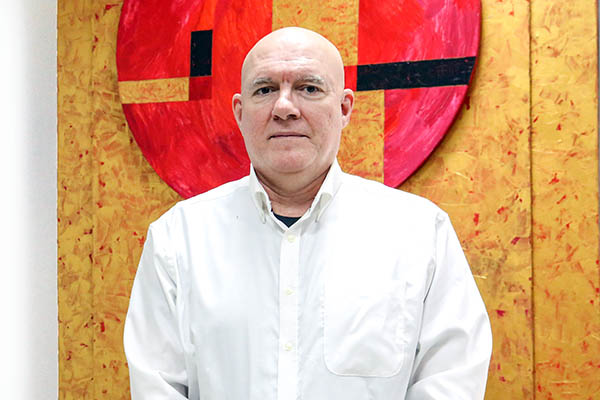 Chris Williams is the Content Editor at Star Rapid. He is passionate about writing and about developments in science, manufacturing and related technologies. He is also a certified English grammar snob.