Gordon Styles adds his insights alongside those of other major industry thought leaders concerning the impact that on-demand 3D printing will have on the traditional manufacturing supply chain. From production to warehousing to shipping, every link in this chain will be effected by a digital manufacturing revolution that promises to offer faster turnaround times, lower inventory overhead and hence lower costs.
But is every product suited to 3D printing? Learn more about the costs and benefits of this transformative technology in this article from Supply And Demand Chain Executive magazine. Is 3D printing the right solution for your low-volume manufacturing needs? Contact us today for a free quotation and get a project review from one of our experts.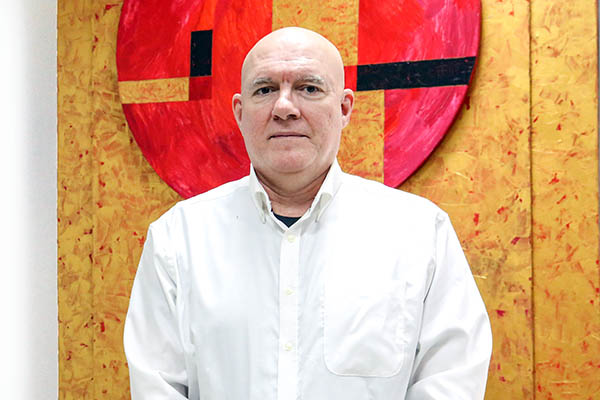 Chris Williams is the Content Editor at Star Rapid. He is passionate about writing and about developments in science, manufacturing and related technologies. He is also a certified English grammar snob.