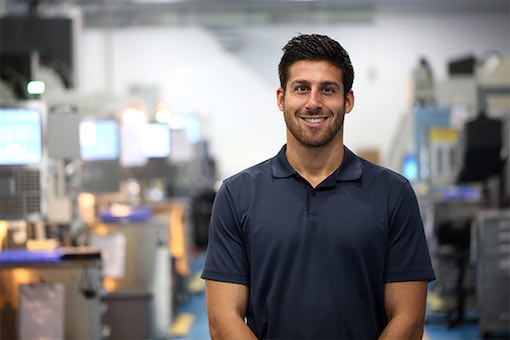 Zakary Smith
Business Development Engineer
Zak was born in New York. He grew up in suburban Long Island 45 miles outside of New York City where the majority of his family still resides.
Zak then moved to Boston, MA to attend Northeastern University where he studied Mechanical Engineering and Technological Entrepreneurship. While at Northeastern University Zak participated in the cooperative education system where he was involved in Research and Development for high performance alloy materials, Manufacturing for LED lighting, and Process Engineering for lithium ion batteries. In addition to the cooperative education program, Zak was an Advanced Concepts Engineer within the commercial aerospace industry. He also started, operated, and grew an asphalt resurfacing company with an innovative go-to-market Google Maps based strategy.
After college, Zak moved to California to pursue his professional and personal passions of technology and an outdoor lifestyle. In his free time you can find him surfing, snowboarding, hiking, bike riding and traveling.
Zak has a passion for using innovation and engineering to help solve the world's most challenging problems; in effect making the world a better place. At Star Rapid, Zak has the opportunity to make the greatest positive impact by helping turn your ideas, concepts, and projects into a reality in an array of different industries. Zak knew Star Rapid was exceptional from the first conversation with the management team because they have built a company culture that always puts quality of the product and care for every employee first. If you're based in the west of the United States would like to talk to Zak about your project and organize a face to face meeting, email us at enquiry@starrapid.com.
Request a Quote
[contact-form-7 id="7603″ title="Request a Quote for Zakary Smith"]