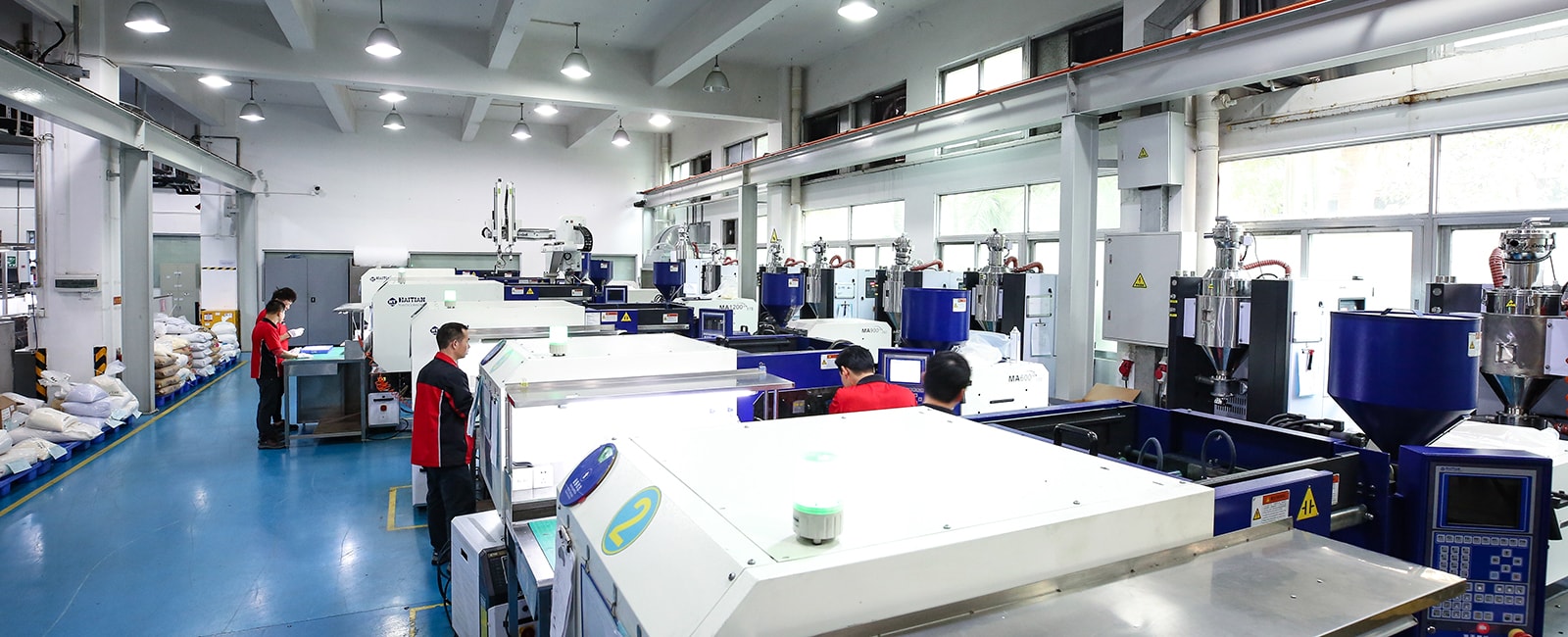 Bespoke manufacturing services of CNC machined parts, from one-off prototypes to full mass production. Star Rapid is a world-class provider of advanced CNC machining services. Our international team of manufacturing experts is committed to providing you with the highest level of professional support for CNC machining services of any size or complexity.
How do we do CNC Machining at Star Rapid ?
Why choose CNC machining?
CNC machining is fast, accurate, and versatile. No other manufacturing solution produces end-use parts in any volume without the need to invest in hard tooling or expensive set-ups.​
What raw materials can I use with CNC machining?
Almost any rigid solid can be machined, including mild and stainless steels, aluminum, brass, copper, magnesium, titanium, and many types of engineering plastics. Check out our list of frequently used materials.
What tolerances can I achieve with CNC machining?
Our standard tolerances are 0.05 microns, which is suitable for the majority of commercial and industrial applications. Consult with us if you need closer tolerances for special projects.
✓ Industry-Leading CNC machining equipment
Imported 5-axis CNC machining centers running the most advanced AutoDesk and Vericut software. Exclusive Guhring cutting tools from Germany for the finest tool performance and longevity.
✓ Comprehensive raw material testing and verification
No one in the industry offers more dependable positive material identification (PMI). You can proceed with full confidence that your parts will meet all of your material specifications and regulatory compliance requirements.
✓ Intelligent pricing for every CNC machining project
Offering you a proprietary, patent-pending AI quotation algorithm. The power of machine learning gives you fast and accurate CNC machining quotes without guesswork.
✓ A full suite of finishing services
Most CNC machined parts require some form of post-finishing before they're ready to be put to use. From bead blasting to polishing, anodizing to plating, laser etching and to painting, we offer every surface treatment you need to make a great finished part.
These brands trust Star Rapid






Quality Certifications
Proud to be certified by TÜV Rhineland and Dun & Bradstreet to the highest international standards.
ISO 9001:2015
General quality management system applying to all of our manufacturing services. Because every job is important.
ISO 13485:2016
A more demanding quality management system for products and services related to medical devices. Setting the bar just a little higher.
ISO 14001:2015
International standard for a responsible environmental protection system. Proud to do our part to make a better world.
ISO 45001:2018
Occupational health and safety. To ensure the well-being of everyone in the Star Rapid family.
Request your quote
Most quotes are delivered within 24 hrs. and usually much faster. Your customer support partner will contact you directly to ensure you've received and understand all aspects of your quotation.