High quality plastic injection molding service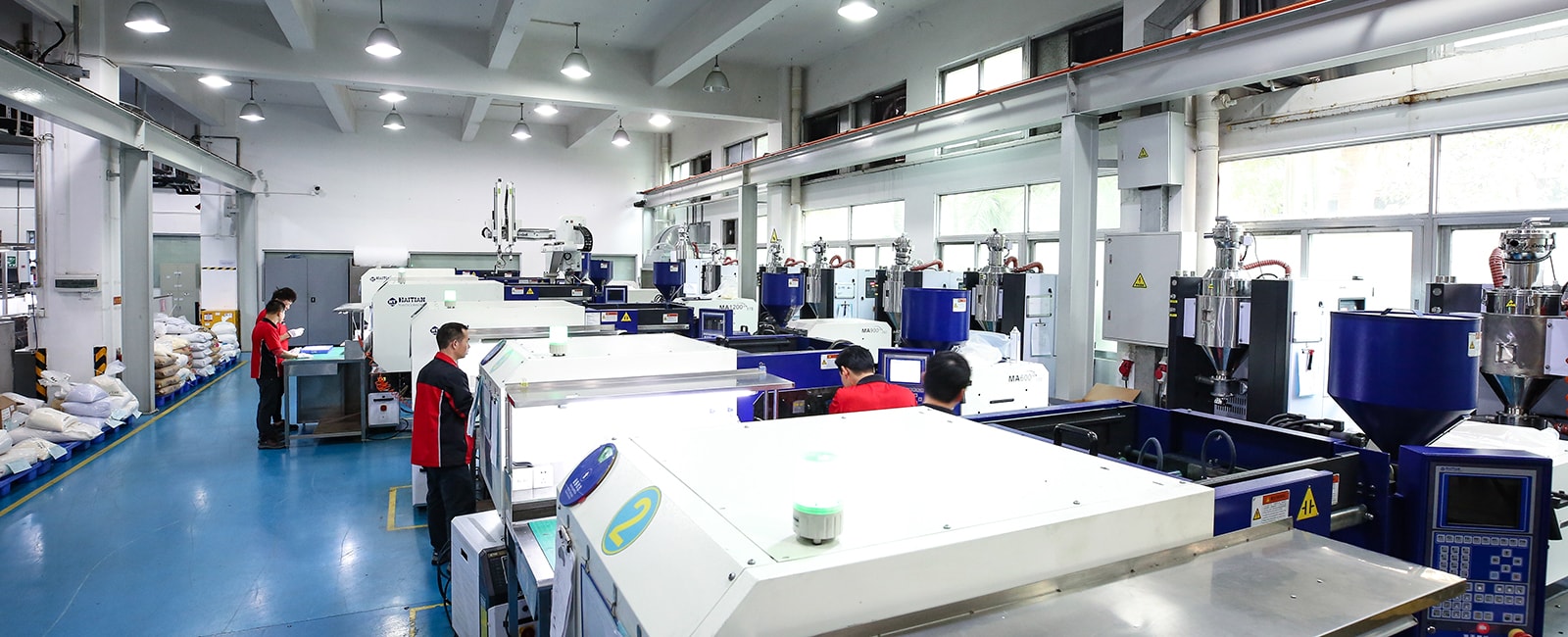 Star Rapid is a world-class provider of advanced plastic injection molding services. We offer a complete manufacturing solution that covers every aspect of raw material verification, tool making, part fabrication, finishing, and final inspection. Our international team of manufacturing experts is committed to providing you with the highest level of professional support for plastic injection molding services of any size or complexity.
How do we do injection molding at Star Rapid ?
What are the advantages of injection molding?
Once a tool is made, plastic injection molding is the fastest and most cost-effective way of manufacturing hundreds of thousands of finished plastic parts. Molded parts have excellent surface finishes with reliable and repeatable dimensional tolerances. And there are resins available to suit most common applications.
What is the injection molding process?
Raw plastic pellets are first dried and, if necessary, mixed with coloring agents. Inside the machine the pellets are heated and mixed until the resin is semi-liquid. This liquid is then injected under high pressure through a nozzle and into the gate and runner system of the mold. Resin fills the cavity, forming the shape of the part. It's then cooled, the part ejected, and the process begins again.
How long does it take to make an injection mold tool?
Depending on the complexity of the design and possible heat treatment, a plastic injection mold tool can be made in five days to two weeks.
What are the main cost drivers for plastic injection molding?
The cost of a plastic injection mold tool can be a significant percentage of the total order for small volumes. However, this cost can be amortized over larger volumes so that it doesn't become an issue. Rather, plastic resin and cycle times become the main cost drivers for larger volumes.
✓ A Complete Range of Services
We offer more than just tool making and molding services. Our complete package includes every manufacturing process you need for a total product development solution.
✓ Positive Material Identification
Your regulatory compliance and your peace of mind are assured with our industry-leading positive material identification department. People trust Star Rapid when the job absolutely must be right.
✓ ​Proven Success
Thousands of companies of every size from around the globe have chosen to work with Star Rapid to help them develop new injection mold tools and finished parts. Your success is the foundation of our reputation.
✓ Design Optimization
A comprehensive design for manufacturing review comes with every tool and product design project. You'll receive superior results while saving time and money.
Request your quote
Most quotes are delivered within 24 hrs. and usually much faster. Your customer support partner will contact you directly to ensure you've received and understand all aspects of your quotation.