World-Class Plastic Injection Molding Services
At Star Rapid, we have a team of international engineers ready to support you on your next plastic injection molding project. With in-house inspection equipment and a range of manufacturing services to choose from, we are a one-stop shop for all your manufacturing needs.
Why Choose Star Rapid To Manufacture Your Parts?
Star Rapid is suited to meet a range of your product development needs. Here are some of the benefits of working with us: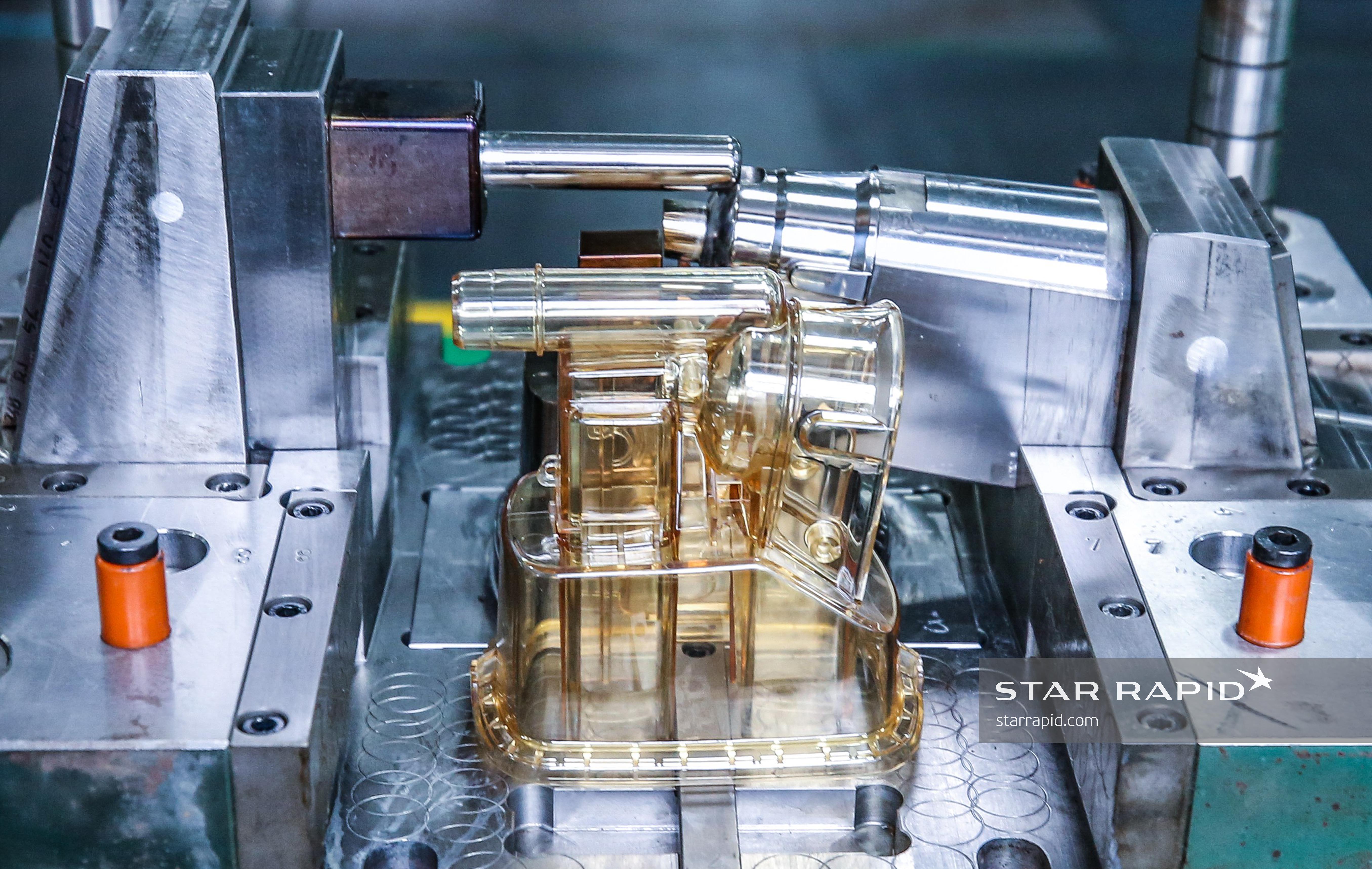 Prototypes and Parts Delivered Quickly with Three Simple Steps
Step One
Upload Project Designs 
Upload your designs files & tell us important details about your project.
Step Two
Confirm Quote + Production
Once you accept our quote, begin working with our team to make your ideas a reality.
Step Three
Receive Your Parts
Your custom manufactured parts are delivered straight to your doorstep.
Plastic Injection Molding at Star Rapid
Trusted By Innovative Companies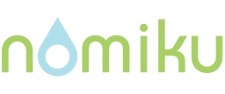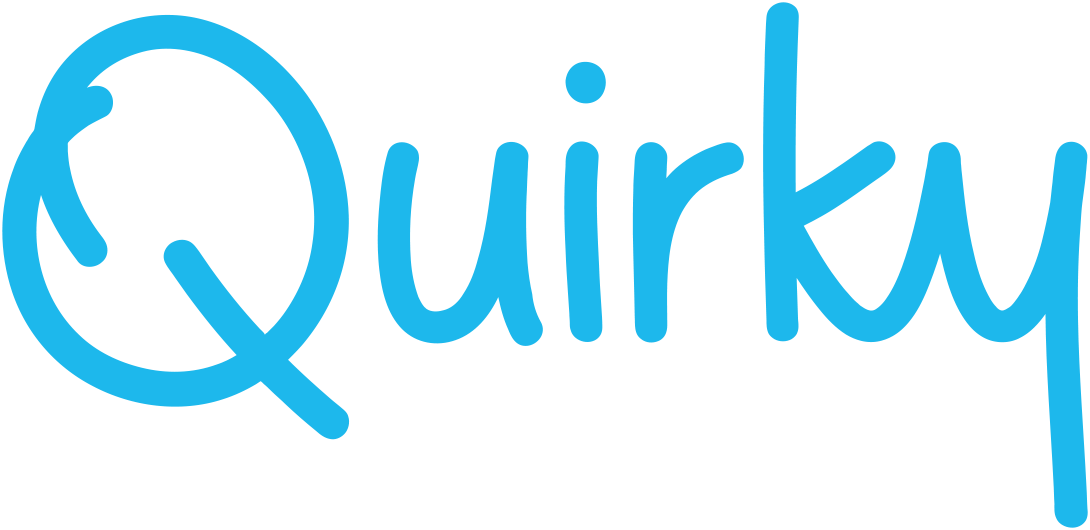 We're so pleased we made the decision to partner with Star Rapid. They helped us turn a brilliant idea into finished prototypes
ready for production. They took the utmost care to create our tooling and consulted with us every step of the way.
They were open to feedback and modified things as and when required to ensure we got the outcome we wanted.