Nuestras certificaciones
Su satisfacción es siempre la prioridad en todo lo que hacemos
Las certificaciones ISO nos ayudan a lograr la satisfacción de nuestros cliente
Star Rapid está certificado y cumple con las normas ISO 13485:2016, ISO 9001:2015, ISO 45001:2018 e ISO 14001:2015. Las normas ISO especifican los requisitos de gestión y control de calidad, salud, seguridad ocupacional y protección del medio ambiente. Estas demuestran nuestro compromiso de proporcionarle prototipos de alta calidad, producción a gran escala y servicios relacionados de alta calidad.
Nuestra certificación más reciente es la ISO 13485:2016, que se refiere específicamente al sistema de calidad para la fabricación de dispositivos médicos y otros servicios relacionados con la industria de la salud.
Estos sistemas de gestión, junto con nuestro equipo avanzado de inspección, medición y pruebas de calidad, garantizan que siempre recibirá productos que cumplan y superen sus expectativas.

ISO 13485:2016
Define y controla el sistema de control de calidad de una empresa para la fabricación de dispositivos médicos, productos relacionados con la salud y servicios similares.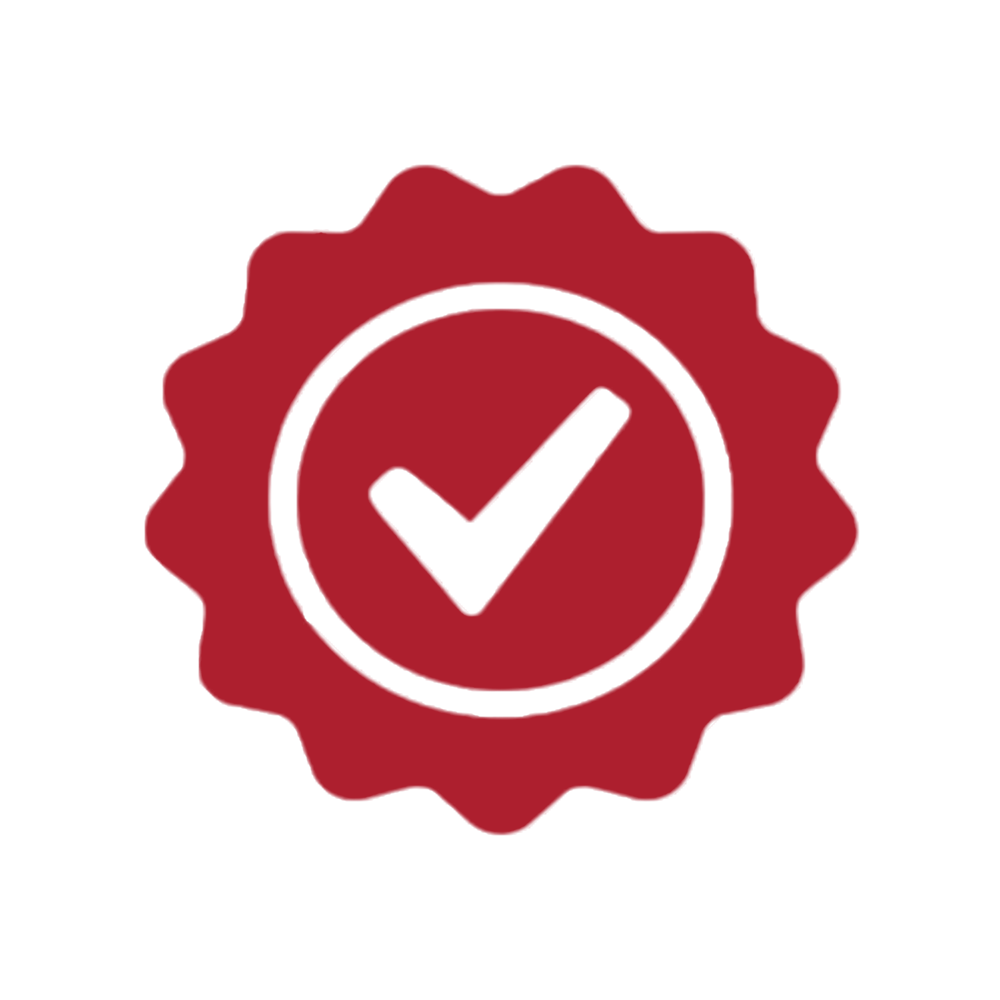 ISO 9001: 2015
Crea el marco para garantizar que todos los procesos críticos estén completamente documentados, capacitados y cumplidos.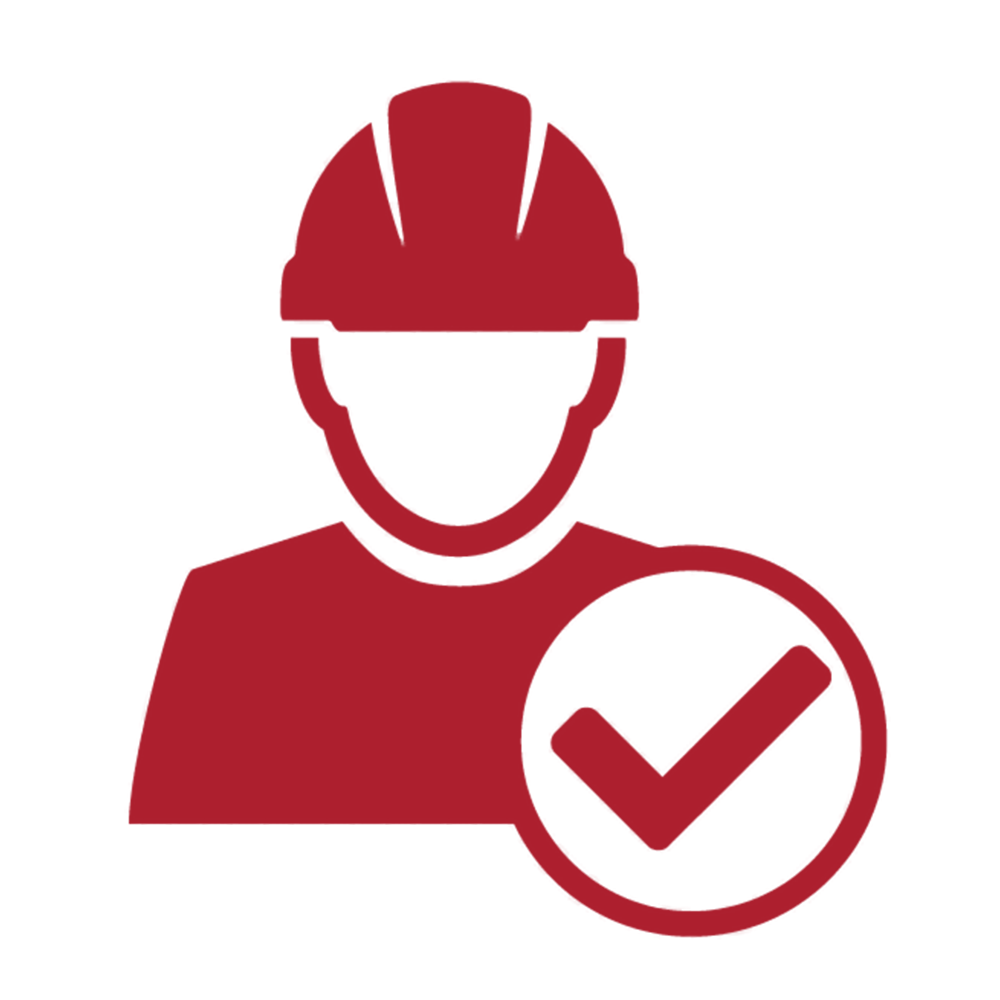 ISO 45001: 2018
Se centra en la seguridad y salud ocupacional. Siempre estamos trabajando para proteger la salud de nuestro personal y visitantes.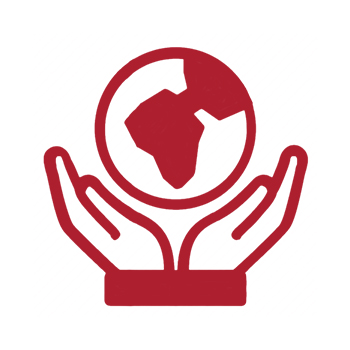 ISO 14001: 2015
Controla nuestro sistema de gestión ambiental. Nos tomamos muy en serio nuestra responsabilidad de ser buenos con el medio ambiente.
Lleve su producto médico al mercado de manera rápida
Star Rapid está dedicado a ser un proveedor de clase mundial en cuanto a fabricación de productos médicos. Nuestra certificación ISO 13485:2016 le ofrece la tranquilidad de saber que nuestras materias primas, pruebas, inspección y procesos de producción se adhieren a las estrictas pautas de control de calidad necesarias para las aprobaciones regulatorias.
Esta certificación le ayudará si necesita enviar sus productos para su clasificación a la FDA en los Estados Unidos o la Agencia Europea de Medicamentos (European Medicines Agency o EMA).
Star Rapid is dedicated to being a world-class provider of manufacturing solutions for medical product developers. Our ISO 13485:2016 certification offers you peace of mind that our raw materials, testing, inspection and production processes adhere to strict quality control guidelines necessary for regulatory approvals.
This helps you when you're ready to submit your products for classification to the FDA in the United States or the European Medicines Agency (EMA).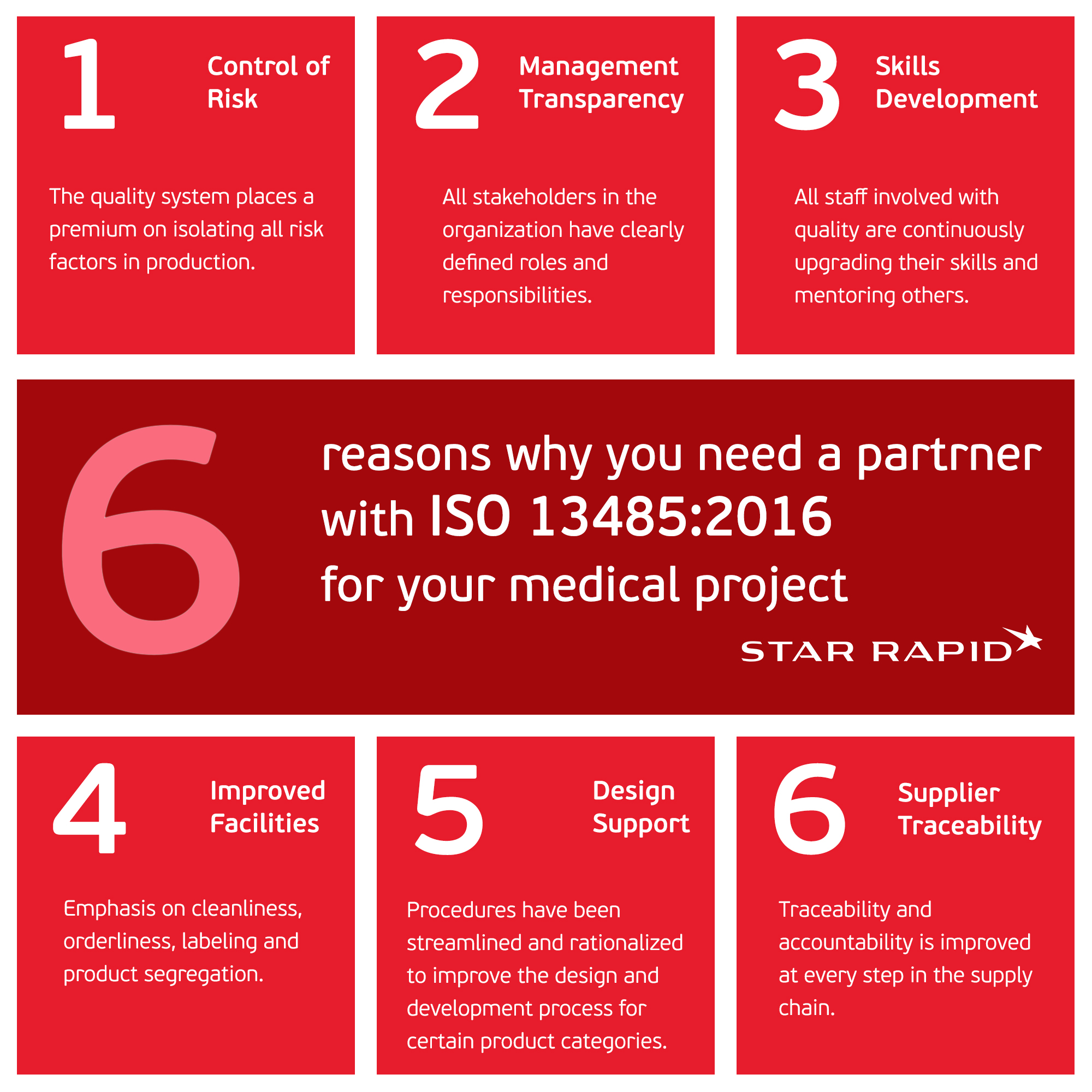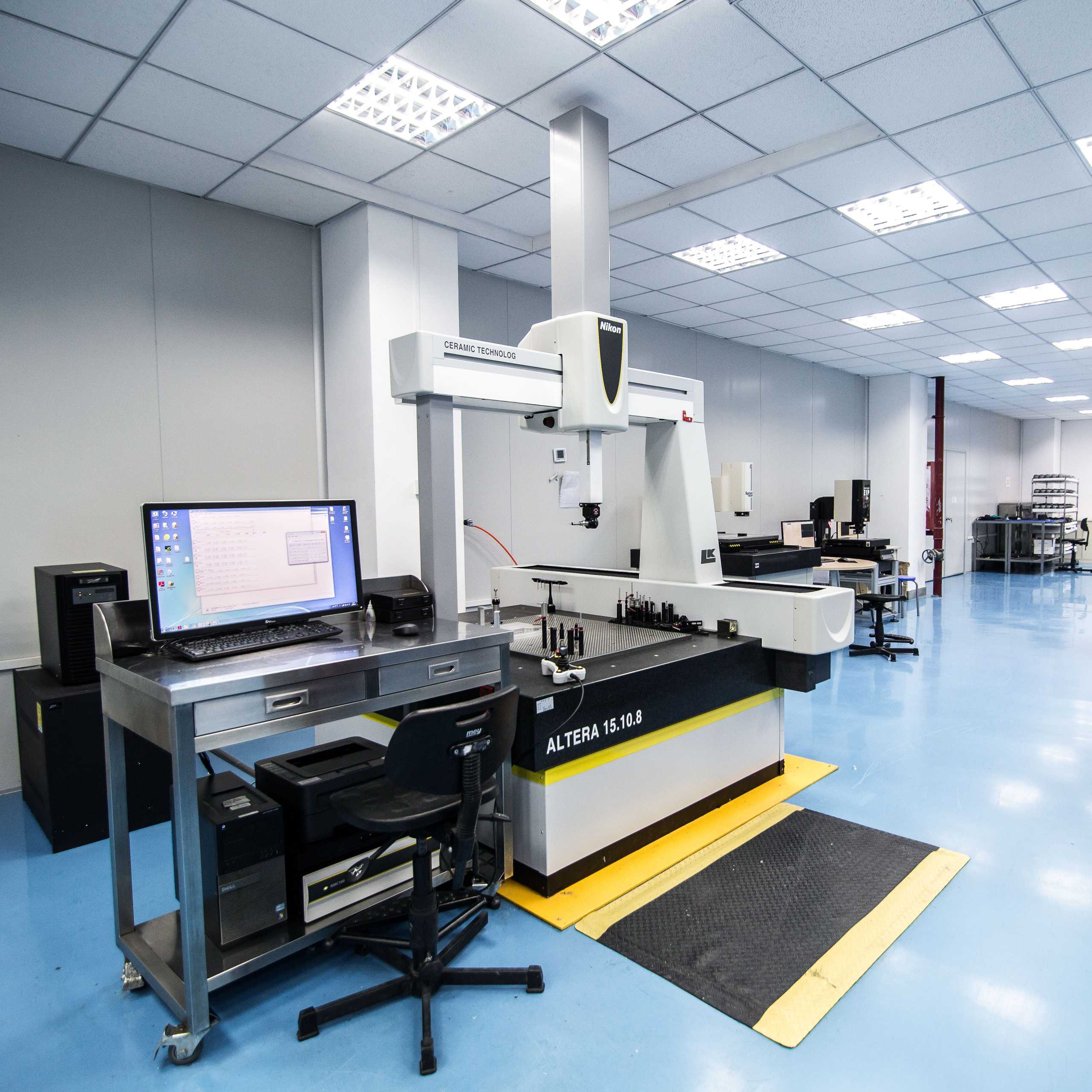 Calidad más allá de sus expectativas
Recibimos nuestro primer certificado ISO:9001 en 2013, y desde entonces hemos estado mejorando continuamente nuestros sistemas. A lo largo de los años, la estandarización ISO nos ha ayudado a mantener el liderazgo en nuestra área.
ISO:9001 fue uno de los primeros sistemas de gestión que estableció la estandarización, documentación y consistencia como puntos claves para controlar la calidad de un producto terminado.
Reducción de riesgos para controlar sus costos
La norma ISO 45001:2018 referente a la salud y seguridad ocupacional, nos ayuda a analizar los factores de riesgo en nuestro negocio y establece estrategias para minimizar o eliminarlos para así prevenir tiempos de inactividad y lesiones costosas.
Estos son los beneficios de este sistema de gestión.
Evaluación de riesgos mejorada

Costos operativos reducidos

Procedimientos de gestión simplificados

Cumplimiento normativo mejorado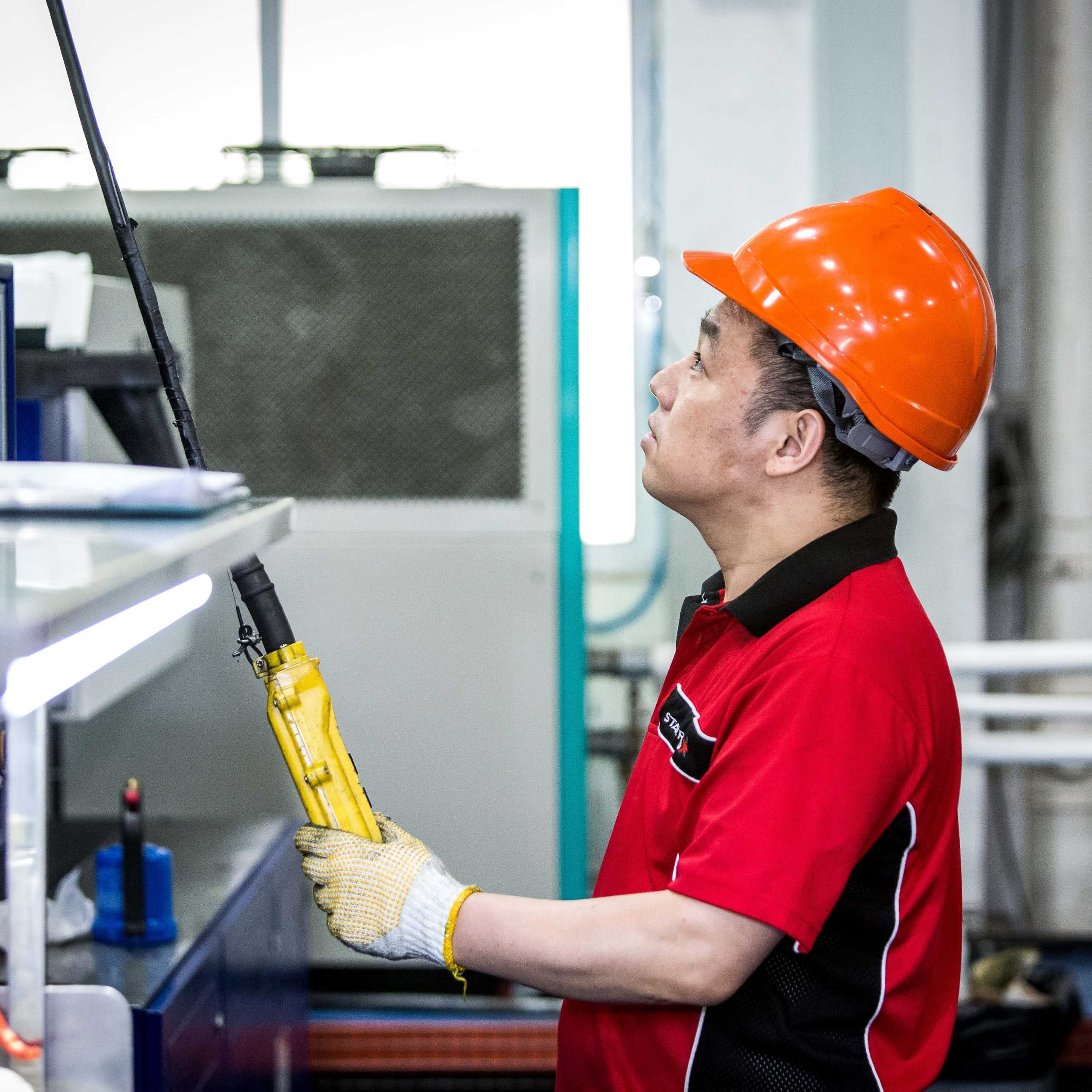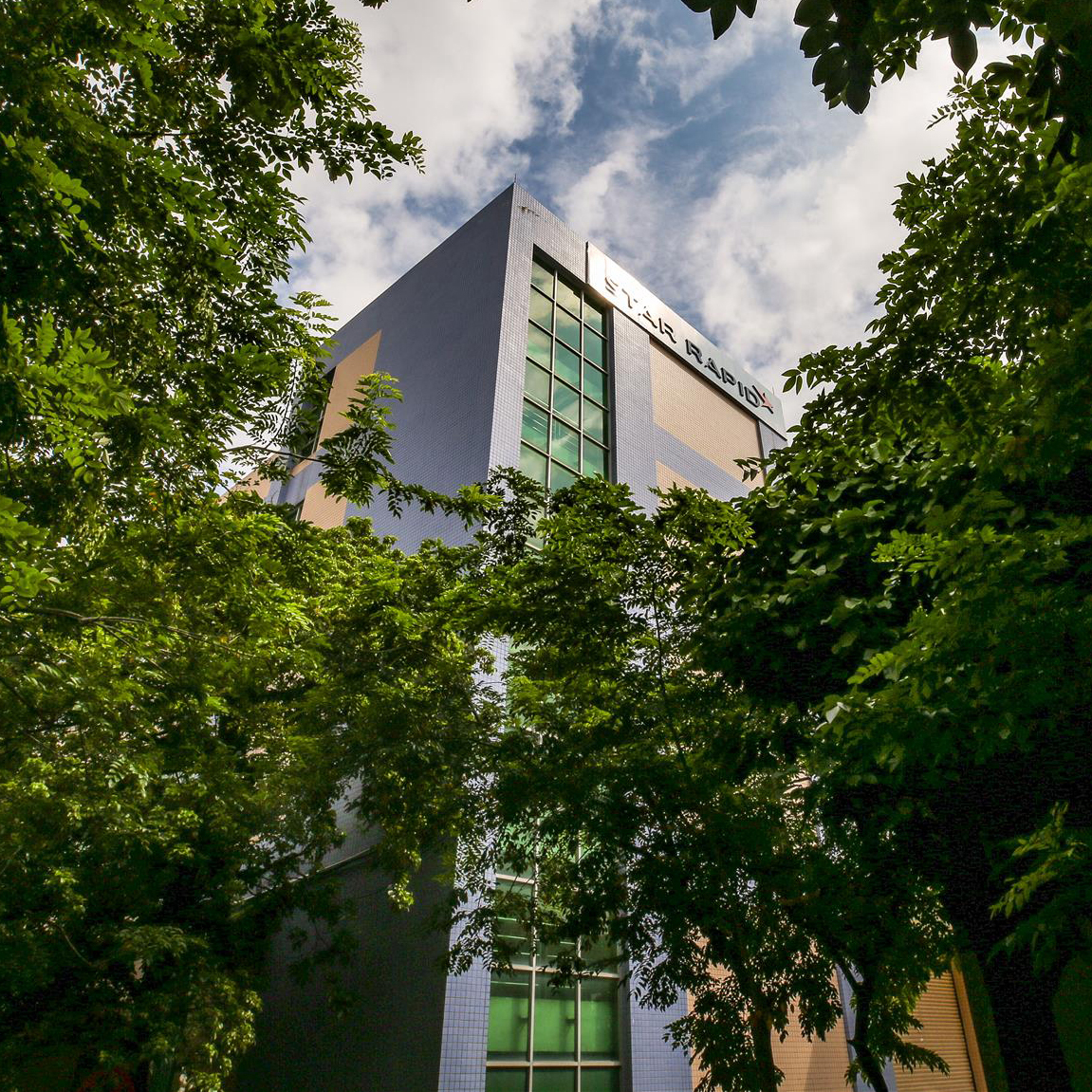 Reducir desperdicios significa aumentar la eficiencia.
Proteger el medio ambiente es tan importante como proteger la seguridad de los trabajadores. Bajo las pautas ISO 14001:2015, hemos establecido un sistema de gestión ambiental que sigue la filosofía de Planificar-Hacer-Verificar-Actuar para la mejora continua.
Con la implementación de este sistema, podemos:
Reducir desperdicios

Mejorar la eficiencia y la productividad

Cumplir con las normativas medioambientales

Reducir el impacto ambiental
¿Listo para comenzar su próximo proyecto?