Enabling Innovation Through Prototyping And Manufacturing Solutions
At Star Rapid, we provide high-quality prototyping, rapid tooling, and low-volume manufacturing services to support your product development needs. Our international team of engineers work with you to make your product ideas a reality through manufacturing technologies like vacuum casting, CNC machining, plastic injection molding, and a range of finishing services.


Serious Engineering: Episode 1
A primer on common plastic injection molding defects and how to fix them.
Serious Engineering: Episode 3
Why the Babyplast micromolding machine is such a big deal.
Serious Engineering: Episode 25
Positive material identification – don't settle for less!
A Manufacturing Partner You Can Trust
Star Rapid prides itself on offering a higher level of customized service to meet your exact needs. Our sales engineering team supports you at every step, from initial product development through to mass production.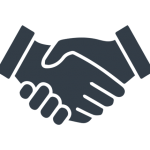 1000+ Companies Served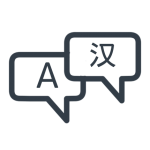 14+ Languages Spoken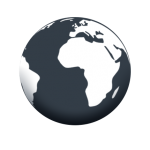 48 Countries Served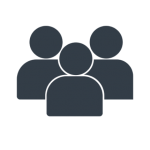 9 Representatives Around the Globe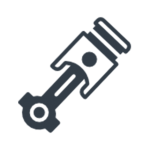 8M+ Parts Manufactured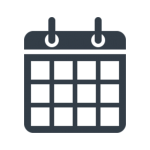 16+ Years in Business
Take A Tour of Our Manufacturing Facilities
Star Rapid operates a world-class manufacturing facility. Take a guided tour and hear from some of our experts who will help you to make your design ideas a reality.
Prototypes and Parts Delivered Quickly in Four Simple Steps
We've created a streamlined and responsive system so it's fast and easy to get your parts in four simple steps.
Step One
Upload Project Designs 
Upload your designs files & tell us important details about your project.
Step Two
DFM Review
Comprehensive design for manufacturing analysis to optimize your parts..
Step Three
Confirm Quote + Production
Once you accept our quote, begin working with our team to make your ideas a reality.
Step Four
Receive Your Parts
Your custom parts are delivered straight to your doorstep.

Trusted by Innovative Companies