One Stop For Your Prototyping And Low-Volume Manufacturing Needs
Star Rapid provides high-quality prototyping, rapid tooling and low-volume manufacturing services. Our international team of engineers and managers combine advanced manufacturing technologies like 3D printing with traditional manufacturing techniques like CNC machining to provide you with all your manufacturing needs. Contact us today for a free quote.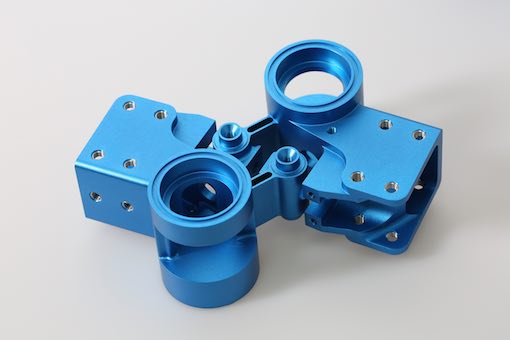 Test your new product or part before taking it to production with a rapid prototype. Your prototype will allow you to test form and function while ensuring it has been designed appropriately for manufacturing. Creating a prototype saves you time and money in the long run.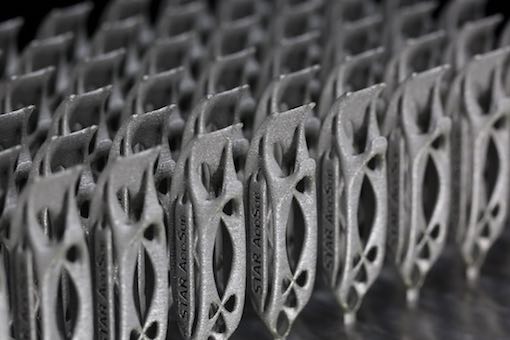 Manufacturing in low volumes is an ideal solution for managing your inventory and testing the market before producing larger quantities. We can make 100,000+ parts fast either one time or on a regular basis.
Take a Tour of Star Rapid
We're proud to work with over 1,000 customers from 50 countries every year. Take a tour of our world-class manufacturing facilities.
"I live and work in China and spend most of my time in our manufacturing facilities. I give you my personal guarantee that you will receive a professional and personal service from initial enquiry to the delivery of your parts. If you have some questions, feel free to email me and I will get back to you."
Gordon Styles, Founder of Star Rapid