World Class Rapid Prototyping and Low-Volume Manufacturing Services
At Star, we're dedicated to making the world's finest parts and products for our customers. We're a one-stop shop for all prototyping, low-volume manufacturing and rapid tooling services. With over ten years of success, we are one of the premier rapid manufacturing services in the world. Send us your 3D CAD model through our secure online form and we will provide you with a free quote.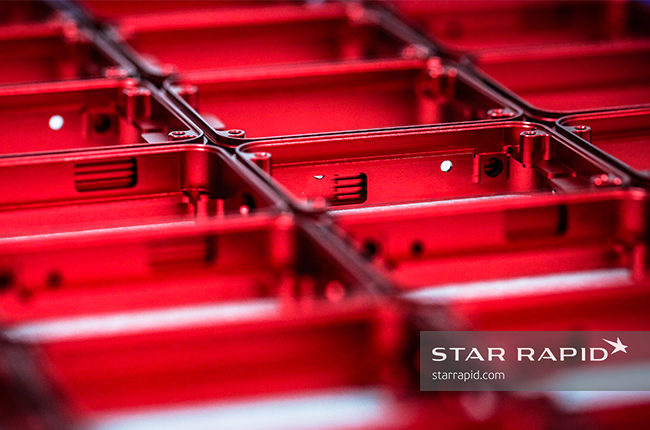 Many customers are opting for low-volume manufacturing so they can evolve their product designs, better manage their inventory and test the market.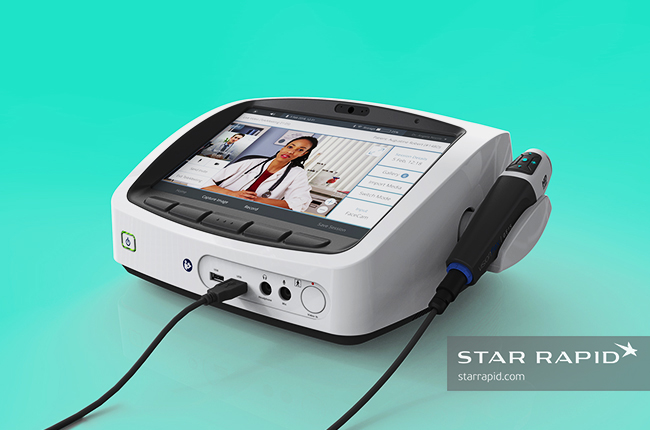 Have 1 to 500+ parts made quickly using our rapid prototyping service. Using a range of manufacturing processes and finishing services you will have a prototype that will go beyond your expectations.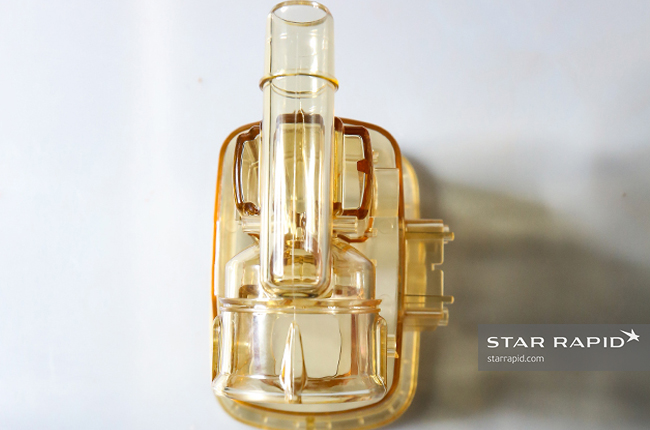 Injection molding allows you to make up to 100,000+ plastic parts using a wide range of materials. This process is great for manufacturing larger volumes.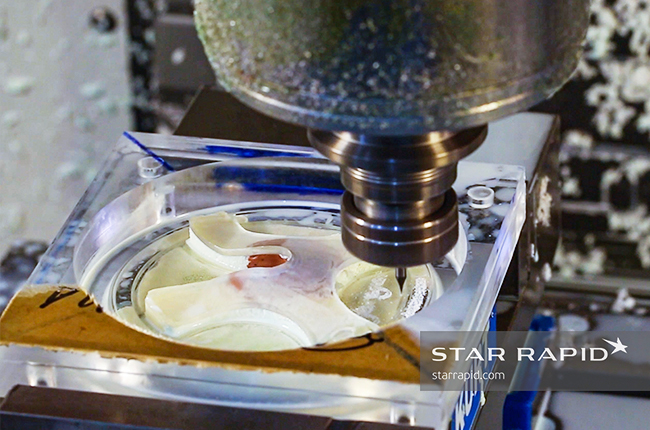 Our CNC machining service allows you to have rapid tools and parts made using milling, turning, EDM and wire EDM, surface grinding and much more.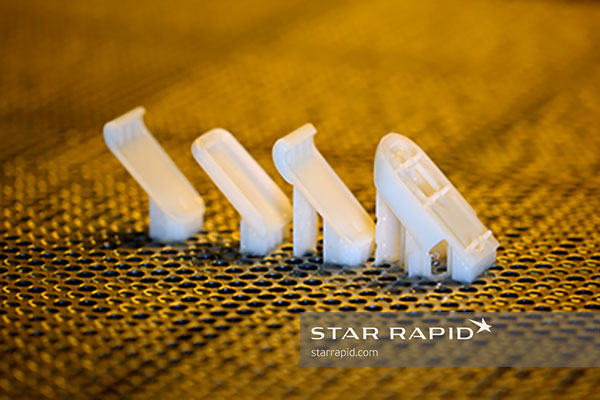 SLA allows the product designer to quickly create complex shapes that cannot be made with conventional subtractive methods.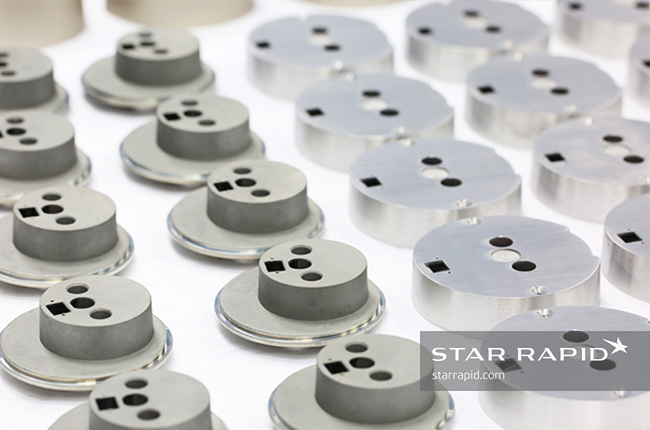 Pressure die casting is great for making 500 to 100,000 metal parts with excellent surface finish.
Great for making high quality prototypes or low volumes formed from silicone molds. Copies show great surface detail and fidelity to the original pattern.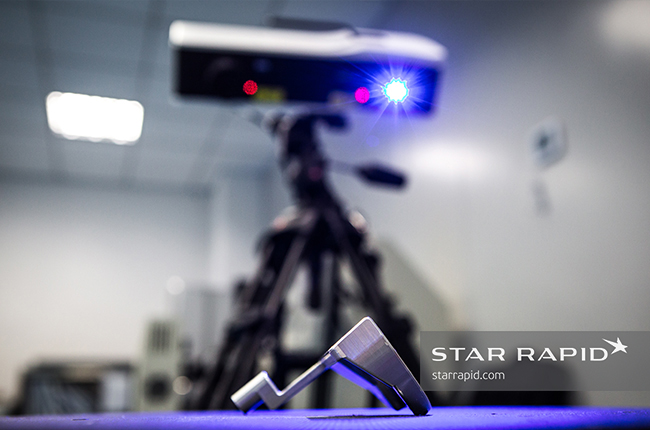 We take inspection and quality control seriously. With over 20 staff in our inspection department we can ensure we meet your exact specifications.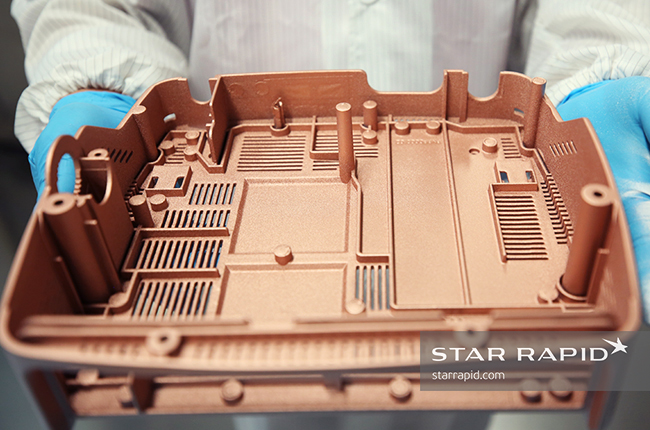 Choose from a range of finishing services to get the exact look and feel you want.
We're so pleased we made the decision to partner with Star Rapid. They helped us turn a brilliant idea into finished prototypes
ready for production. They took the utmost care to create our tooling and consulted with us every step of the way.
They were open to feedback and modified things as and when required to ensure we got the outcome we wanted.