Plastic Injection Molding Service
At Star Rapid we specialize in producing high-quality plastic injection molded parts and mold tools. We offer machining and finishing services to make tools from a variety of materials, and can produce 50 to 100,000+ finished parts in all a wide variety of plastics.
With advanced material verification, inspection and testing processes we can ensure your tools and parts exceed your expectations. If you're ready to start your next project, contact our injection molding team for a free quote today.
How Plastic Injection Molding Works
Plastic injection molding is by far the most common way to produce large volumes of finished plastic parts for every kind of commercial and industrial use. Molten resin is injected under high pressure into the cavity of a metal die and then rapidly cooled, forming a solid shape. A single cycle to make a finished part may take anywhere from a few seconds to minutes depending on part complexity and size.
Advantages Of Plastic Injection Molding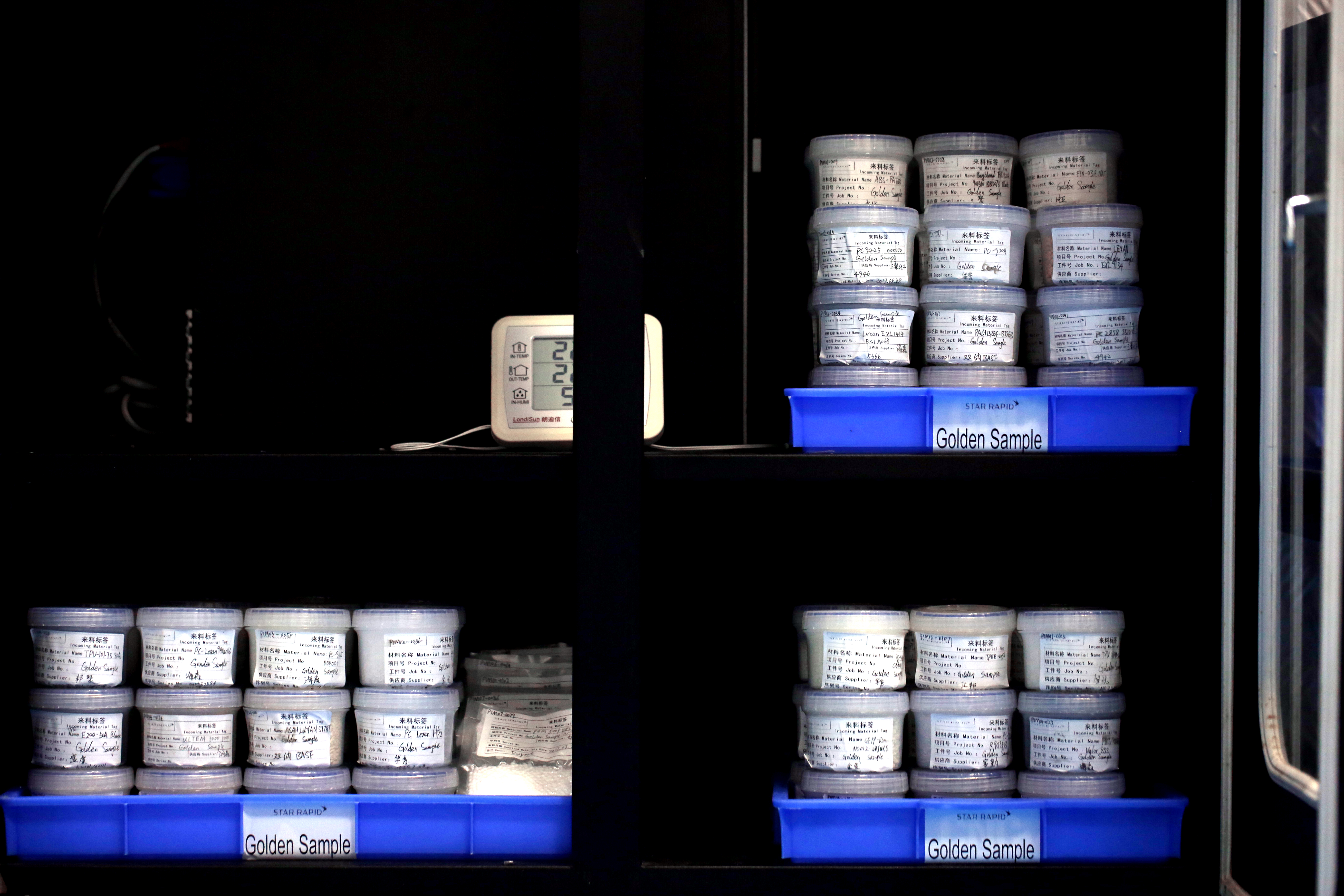 Thousands of plastic materials
to choose from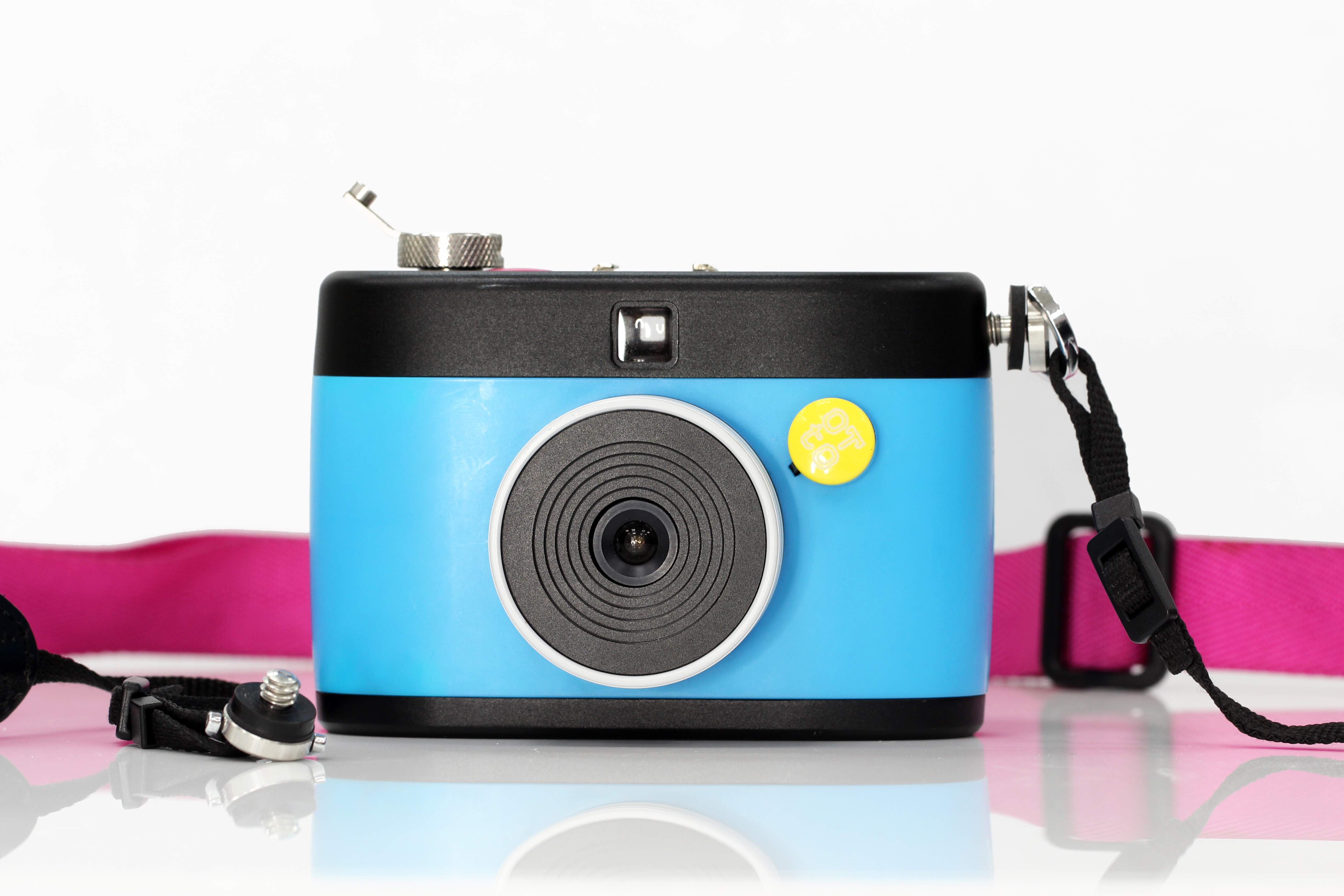 Excellent
surface quality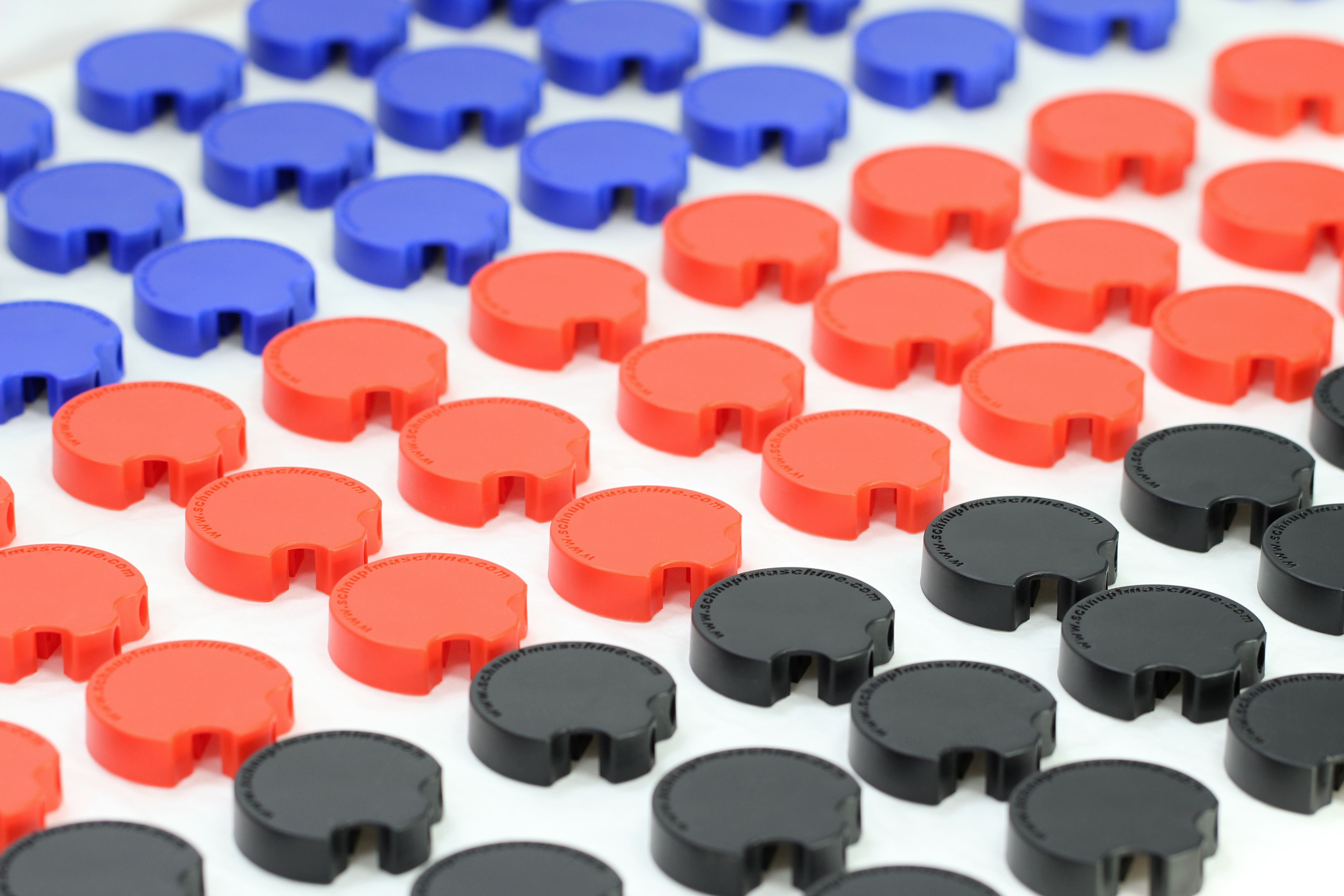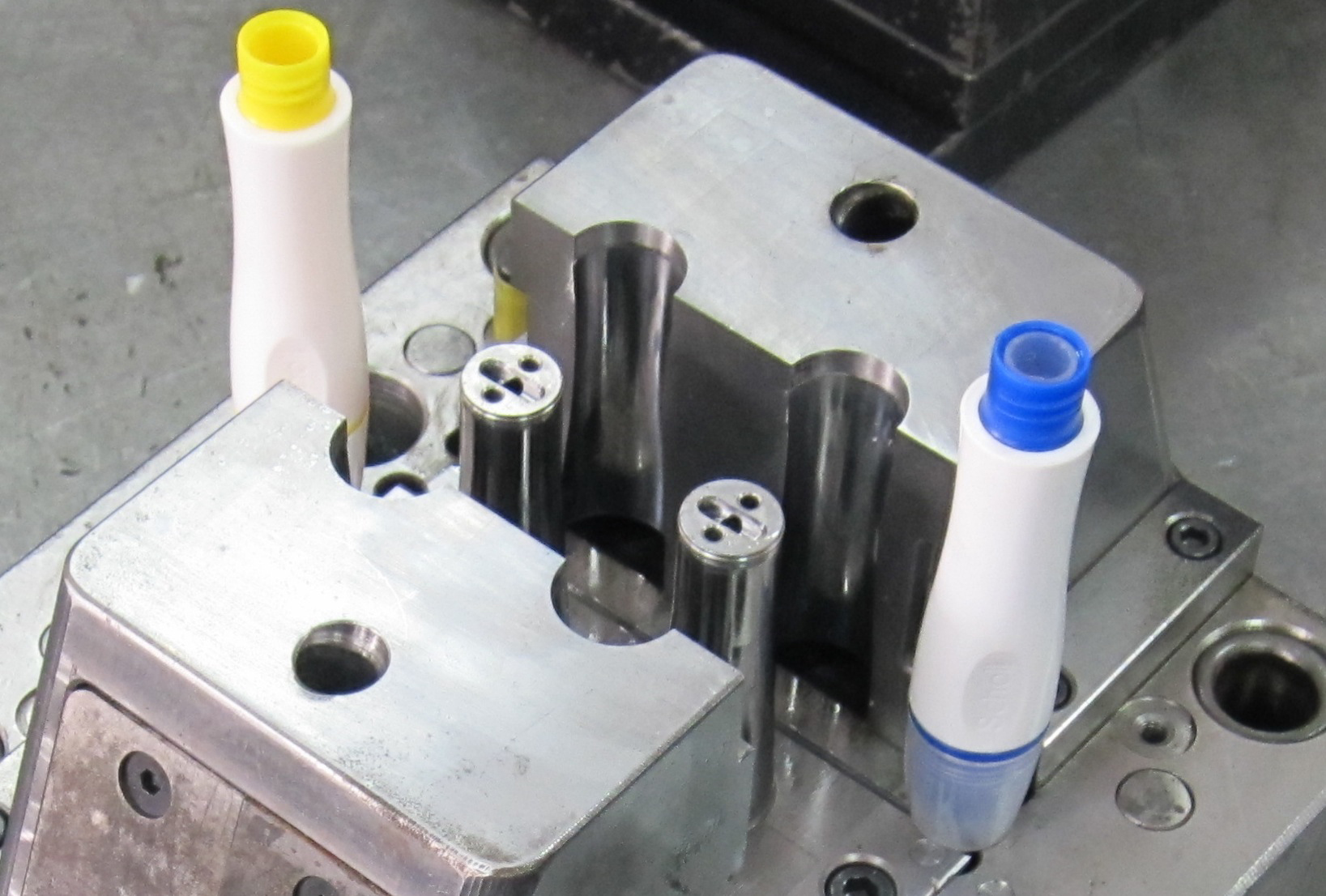 Overmolding for more
design options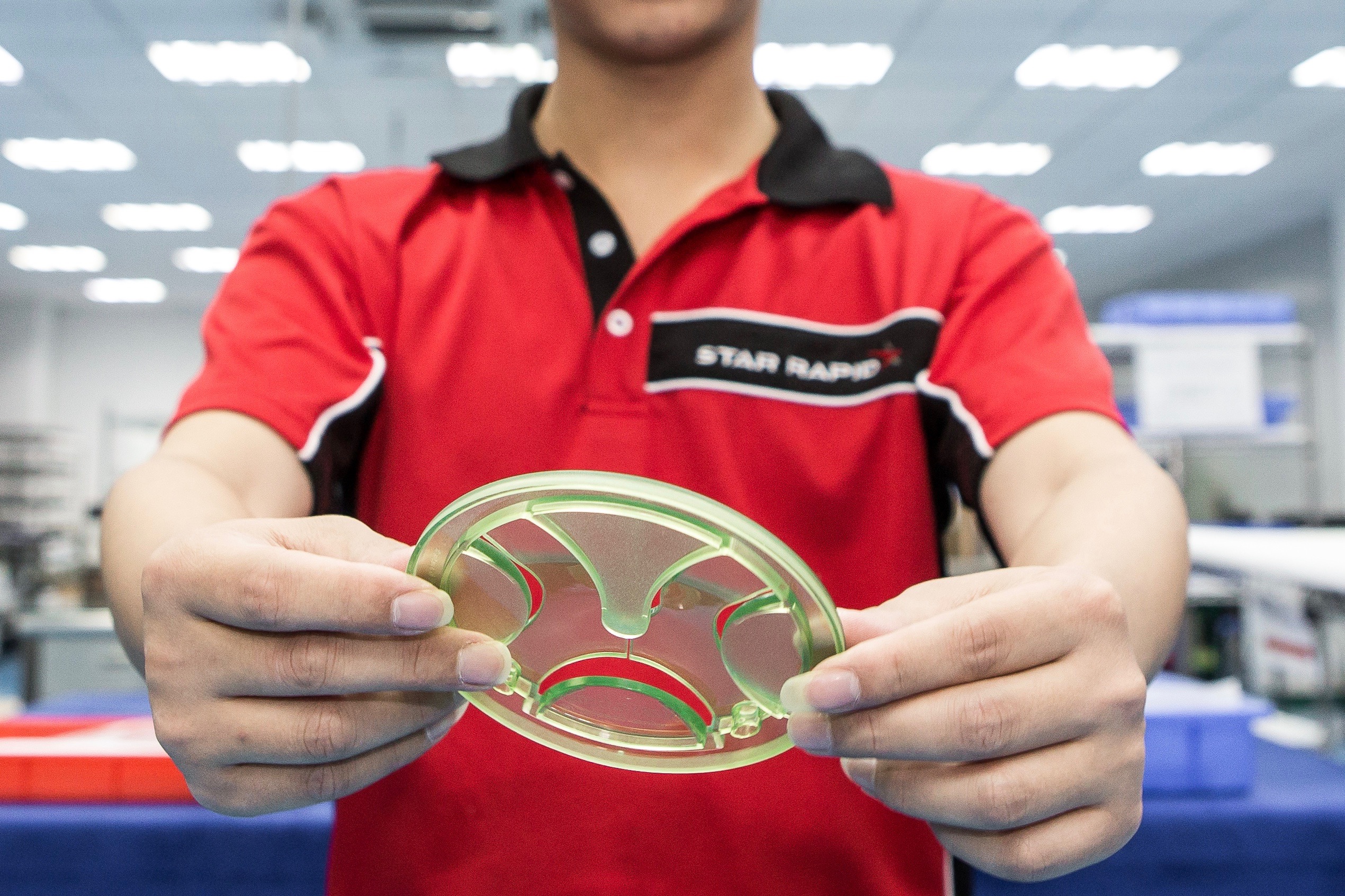 Stable and reliable
process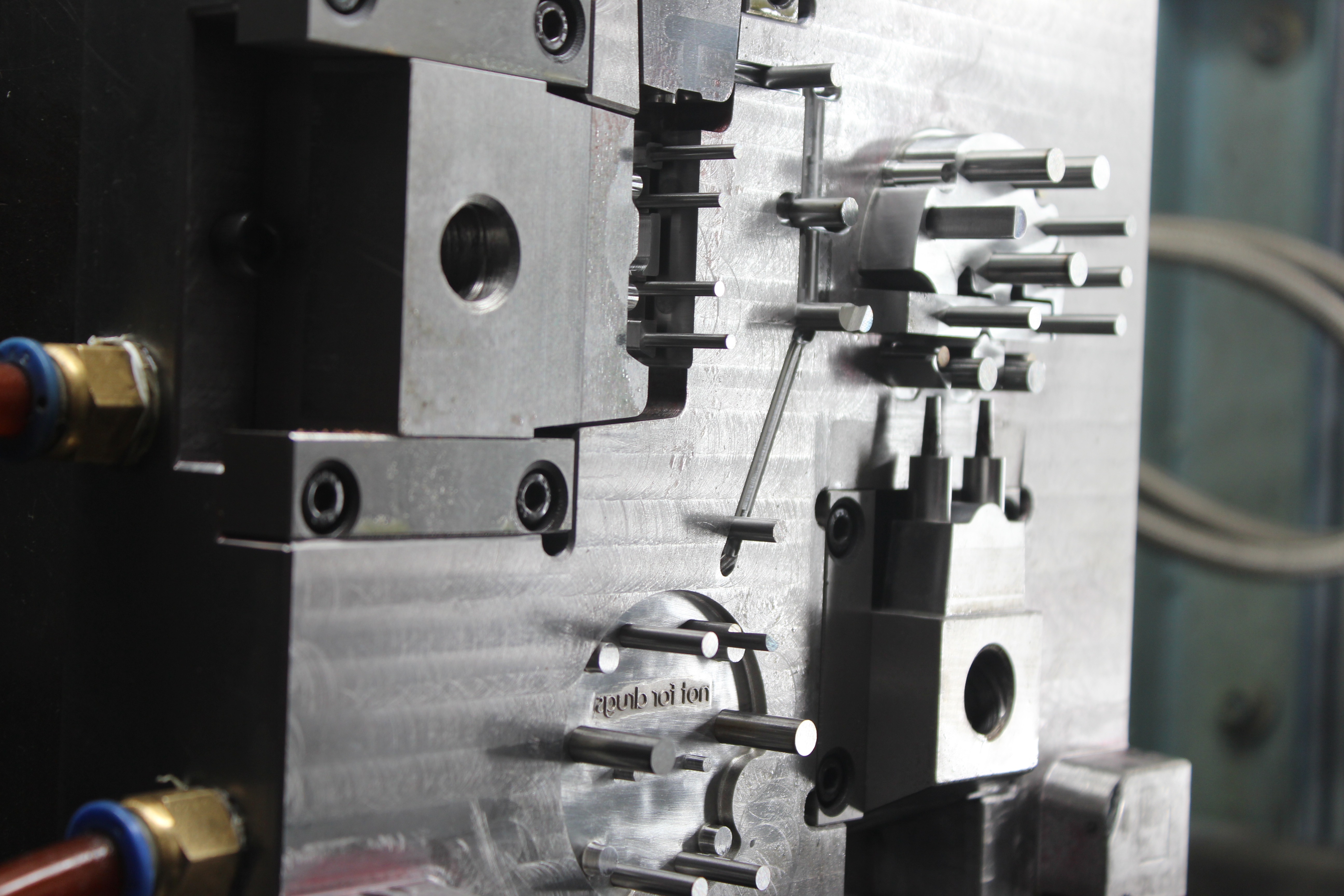 Tools can last up to
millions of cycles
The Plastic Injection Molding Process
Once your plastic injection mold tools are ready, the molding process consists of the following basic steps:
Step 1. The plastic resin comes in raw pellets. These are dried to the right moisture content, and then if necessary they can be blended with pigments or master batch colorants.
Step 2. The dried pellets are poured into the hopper of the molding machine. A reciprocating screw inside the barrel of the machine will transport these pellets towards the mold.
Step 3. Within the barrel, the pellets are mixed and heated until fully molten, forming the liquid resin.
Step 4. The heated mold closes automatically and resin, under great pressure, is injected through a gate and into the mold cavity.
Step 5. The mold is cooled to solidify the part inside.
Step 6. The mold opens and the part is ejected to begin a new cycle.
" Star took the utmost care to create our tooling and consulted with us every step of the way. "
Lee, Glass on the Grass
Plastic Injection Molding Resources
It's important to design for manufacturing when developing new products to avoid costs and delays. Learn more about design for manufacturing.
Learn more about the visual quality standards we apply to plastic injected molded parts to ensure high quality.
We offer a range of materials for your mold tools and injected parts. Learn more about what we have to offer.
Read our white paper on what causes sink marks in plastic injection molding, and how to avoid them on your next project.
Challenges can arise when trying to achieve color consistency in your parts. Read our color consistency white paper to learn more.
OMOM provides injection tooling in half the time by streamlining the process using one machinist who owns the project from start to finish.
All plastic material will expand and contract under the influence of heat and moisture. Our tolerance guide will give more general information on the characteristics of most common resin types for typical part features.
We will work closely with you to optimize your designs for manufacturing. We will indicate any areas where poor design may produce thermal stress, shrinkage, warping, etc. Consult our design guide for more information on common defects and how to avoid them.
Unless otherwise specified, we comply with the DIN 16742 standard tolerances for plastic injection moldings. Read about the visual quality standards that we apply to injection molded parts.
Plastic Injection Molding Articles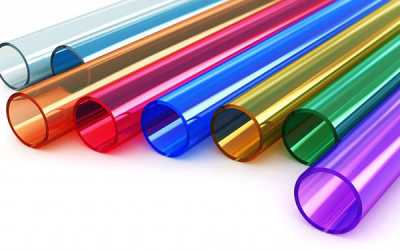 One of the most important aspects of any product development project using plastic injection molding is choosing the right material, as it directly affects the molding operation and also the part performance. There are thousands of plastic materials available in the...
read more