Prototyping & Production Capabilities for a Range of Industries
Learn how we work with a range of industries to provide prototyping and production solutions to streamline the product development time with quality products.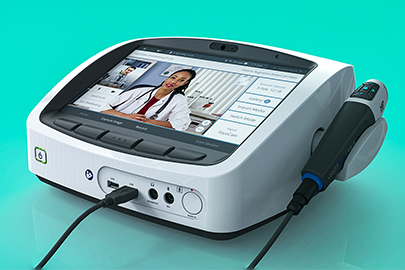 Providing custom prototyping and production services that meet the unique needs of the medical industry, we deliver fast response times, strict material verification and rigorous quality control at every stage of the manufacturing process. Learn more.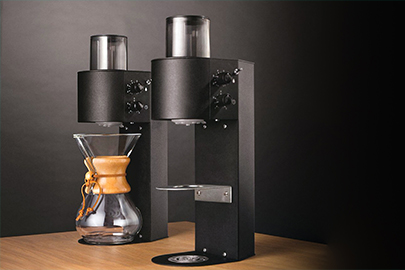 We offer flexibility and the ability to ramp up from prototype to production within your timeframe. Offering all services under one roof, your product development journey is streamlined. Learn more. 
We offer multiple manufacturing services in one location – including micromolding – to make enclosures or accessories for electronic devices in a wide range of materials and surface finishes. Learn more.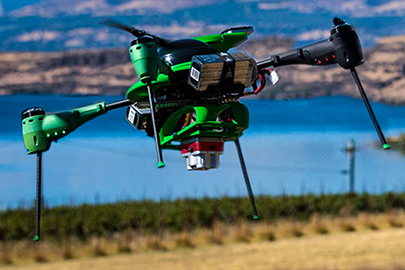 Offering a range of services that allow for rapid product introduction, quick response times to changing market conditions and a robust supply chain offering many types of material for every application. Learn more.