Join the Star Team
Here at Star Rapid we are inspired each day to think in new and innovative ways. With a diverse range of expertise and nationalities, Star is always a place of idea exchange and collaboration. We look forward to hearing from you!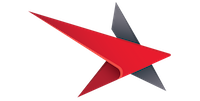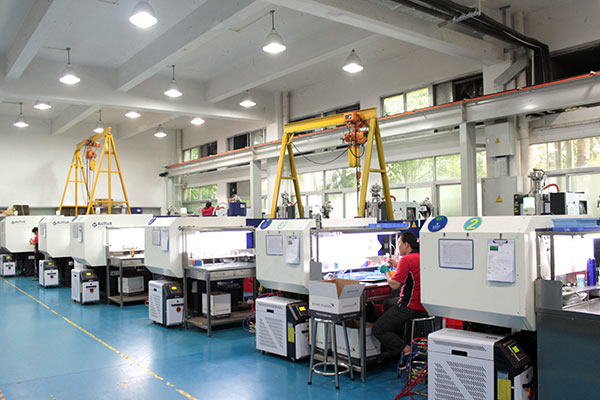 Learn more about the history of Star Rapid from the man that made it possible – Gordon Styles.
Job Openings
Global Business Development Engineer (Multiple Locations)


 Internal Account Executive


 Data Scientist


 CNC Master
If you don't see your dream job above but think you have the skills we are looking for, let us know! At Star, we are always on the look out for new talent to join our team, just send your CV and a cover letter to [email protected].