Join the Star Team
Here at Star Rapid we are inspired each day to think in new and innovative ways. With a diverse range of expertise and nationalities, Star is always a place of idea exchange and collaboration. We look forward to hearing from you!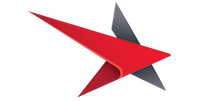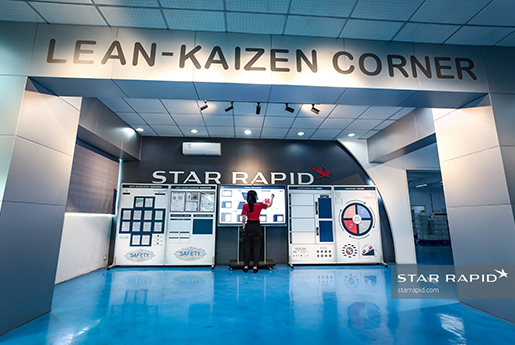 Read about our vision and mission as a company to see if you are a fit.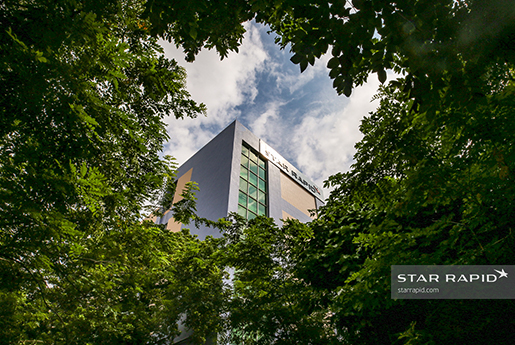 Learn more about the history of Star Rapid from the man that made it possible – Gordon Styles.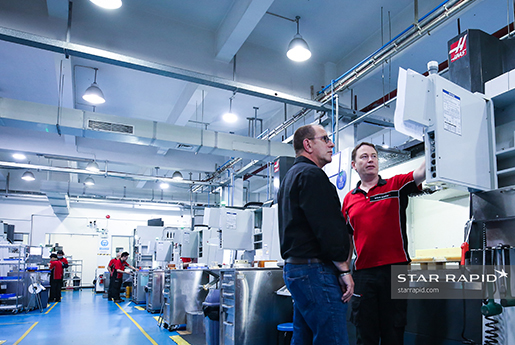 At Star we have an international team that allows us to provide great service to customers all over the world.
Join Our Talent Pool Today
We are always on the look out for talented people to join our Star Team. If you would be interested in future job openings at Star Rapid and to keep up to date with our journey, join our
Star Talent Pool
today!