Aluminum Extrusion Service 
Star Rapid offers aluminum extrusion profiles in multiple lengths and with complex geometries to suit your product development needs. 
In conjunction with our many other manufacturing services, aluminum extrusions offer design flexibility and low-cost. Extrusions are widely used in construction and architecture, automotive and transportation, electronics and power supplies, and wherever low weight, strength and corrosion resistance is needed.
What is Aluminum Extrusion
Extrusion is the process of forcing semi-molten aluminum through a forming tool or die using hydraulic pressure. Dies are made from hardened tool steel and the complexity of the possible profiles can range from simple box sections to sophisticated automobile frame members or electrical heat sinks.
After extrusion, finished part lengths are cut off in sections and can be further processed with drilling, tapping, anodizing, and more. Extrusions are found in construction, architecture, industrial, automotive, transportation and electronics applications, among many others.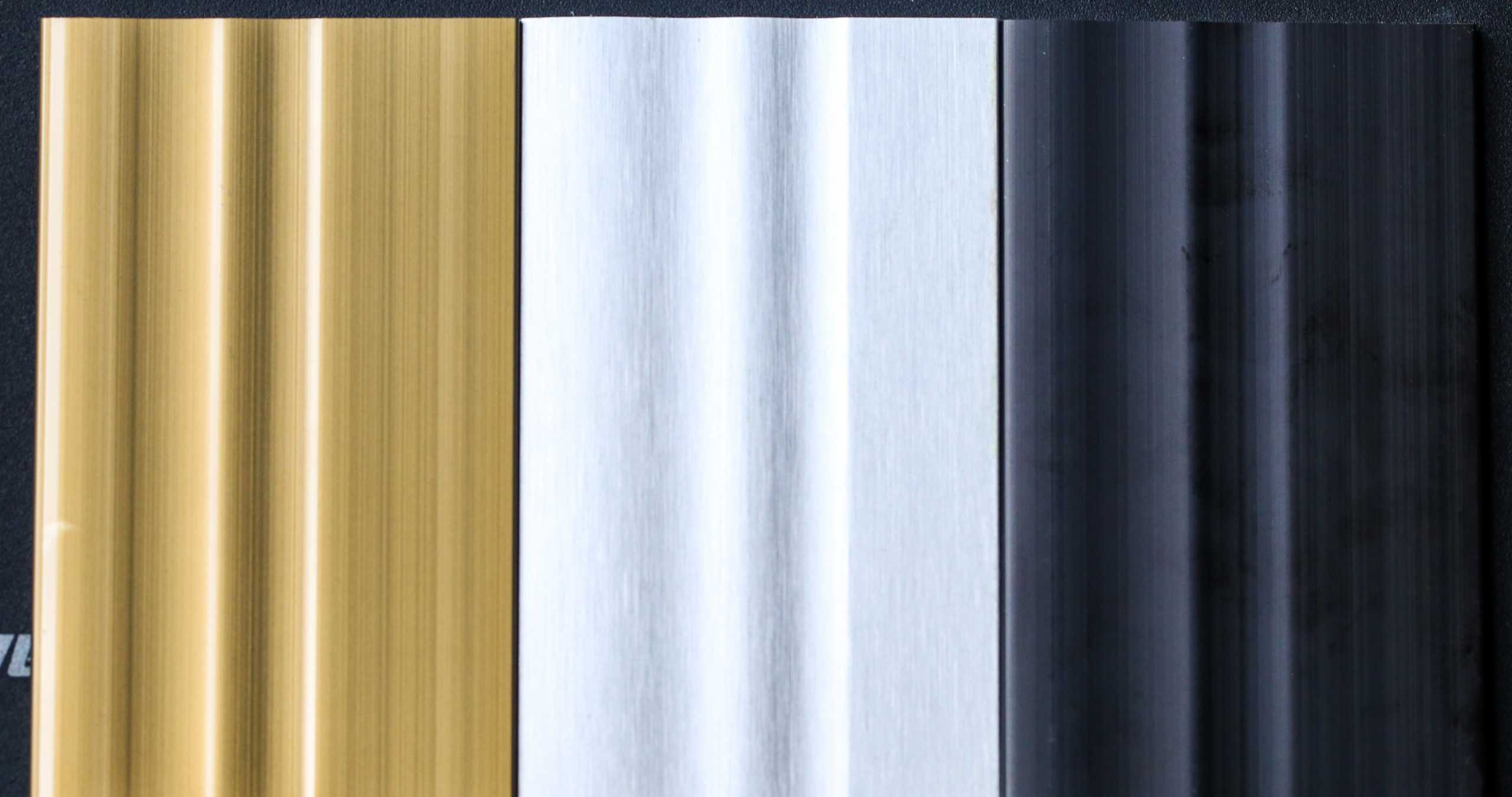 What Are The Advantages of Aluminum Extrusion?
Extrusions offer several distinct advantages for product developers:
Profiles are lightweight, strong and corrosion-resistant

Excellent dimensional stability

Consistent wall thicknesses

Low cost for material and tooling

Many aftermarket finishing options available

Very fast processing compared to other methods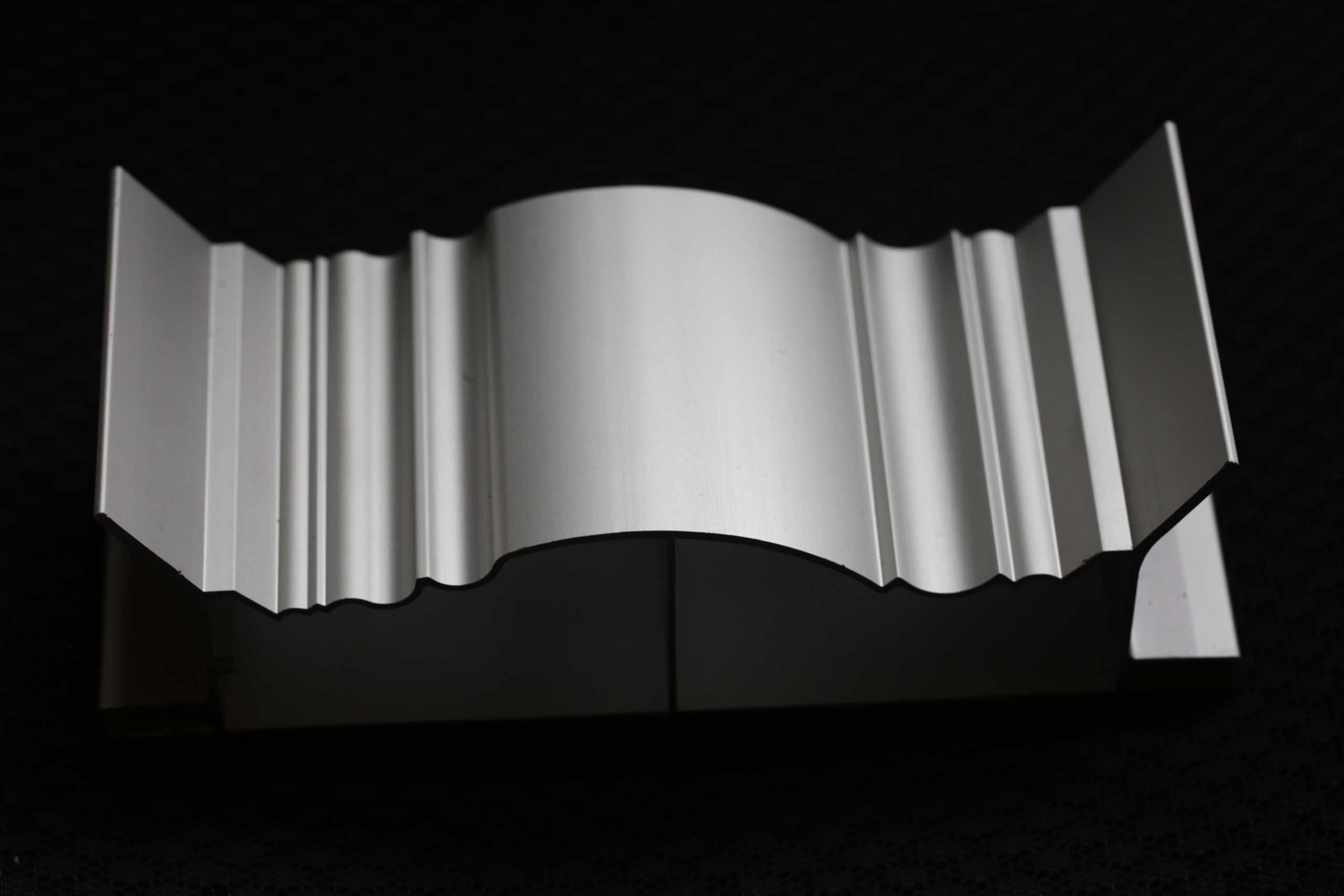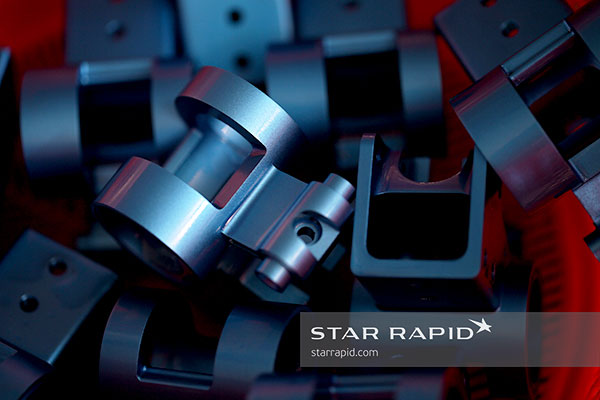 8 Things You Need to Know About Anodizing Aluminum
Anodizing is a method for changing the surface chemistry of metals and other substrates. It protects against corrosion, enhances aesthetic qualities, resists scratching and is one of the most durable surface finishes available. Anodizing can be done on a range of materials, but today let's look at aluminum. These 8 questions will help to show why anodizing is a clever surface treatment that's both practical and beautiful.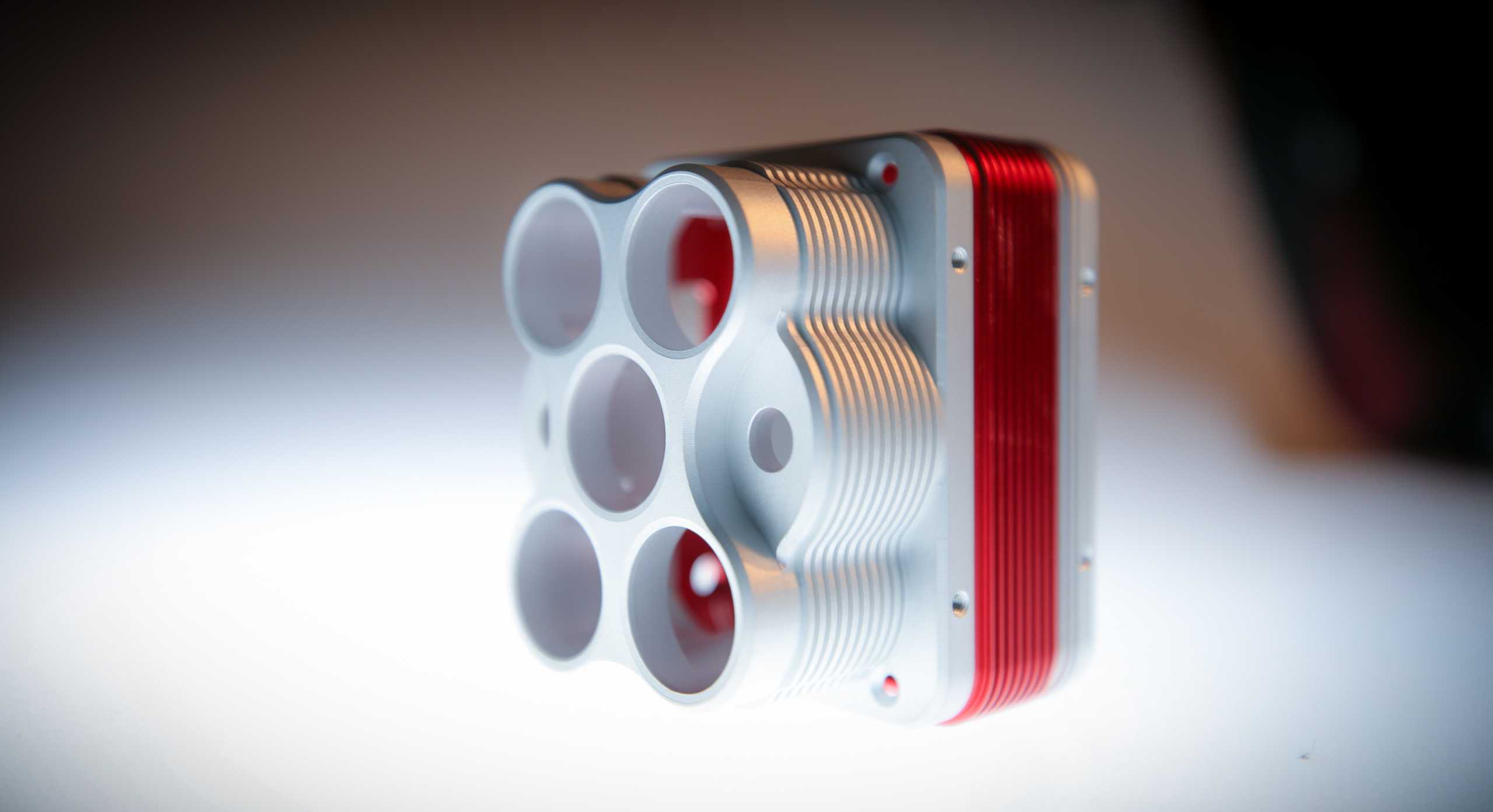 How To Choose The Right Material for CNC Machining
There are hundreds of metal alloys available for CNC milling and turning. Which one is best for your next project depends on a number of factors, including price, workability, corrosion resistance, strength, weight and cosmetic appearance. To help you choose, here's a closer look at the ones we use every day and what benefits they may have for your next project.
What Does Star Rapid Offer?
We make box-section and open channel dies in sizes ranging from 185mm2 up to 275 x 60mm. These dies produce complex extrusion profiles in finished lengths up to 5 meters.
We also offer Multi-axis CNC post-machining including hole drilling and tapping. Wire EDM is available for short-run orders of complex profiles that don't require a dedicated extrusion die.
We control all post-processing operations according to your exact specifications. This includes polishing, anodizing, painting and powder coating to complete your parts.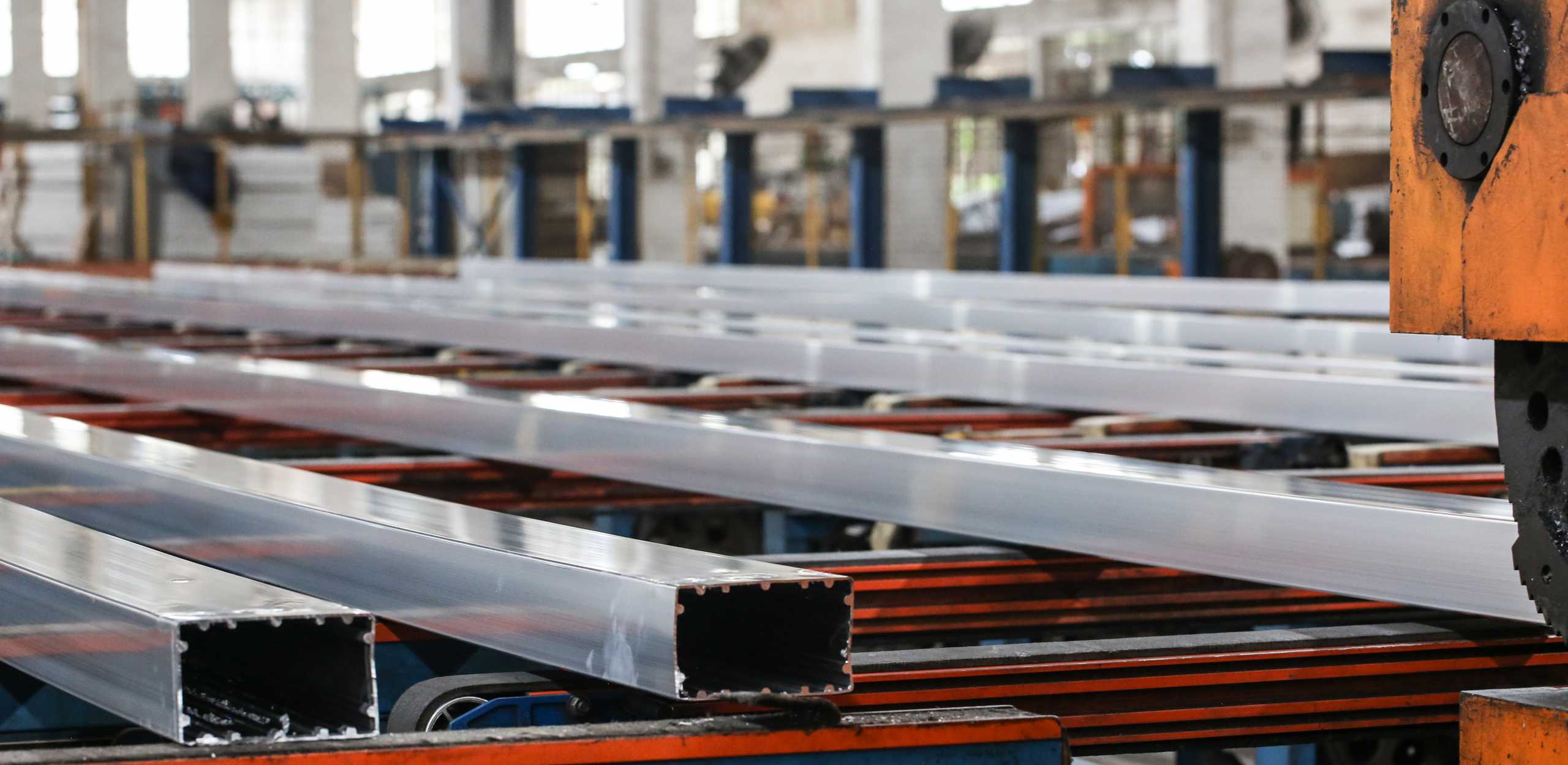 Aluminum Extrusion Tolerances
We follow the standard general NADCA tolerances. However, if your requirements are very precise, then the precision tolerances standard can be followed once we have confirmed your designs.
Specifications
Press sizes: 450T ~ 3000T

Minimum order volume: 0.5 ton aluminum for smaller machines, 1.0 ton of 6063 aluminum for larger machines.

Tooling lead time: 2 weeks for small molds, 4 weeks for larger molds.

Post-machining: Full service CNC cutting, threading, slotting, face milling, etc.
Our engineers are ready to work with you to make sure you get great parts fast. When you submit your 3D design files, we will consult with you to ensure design for manufacturability in order to get parts that meet and exceed your expectations. Contact us for your free quote and design review today.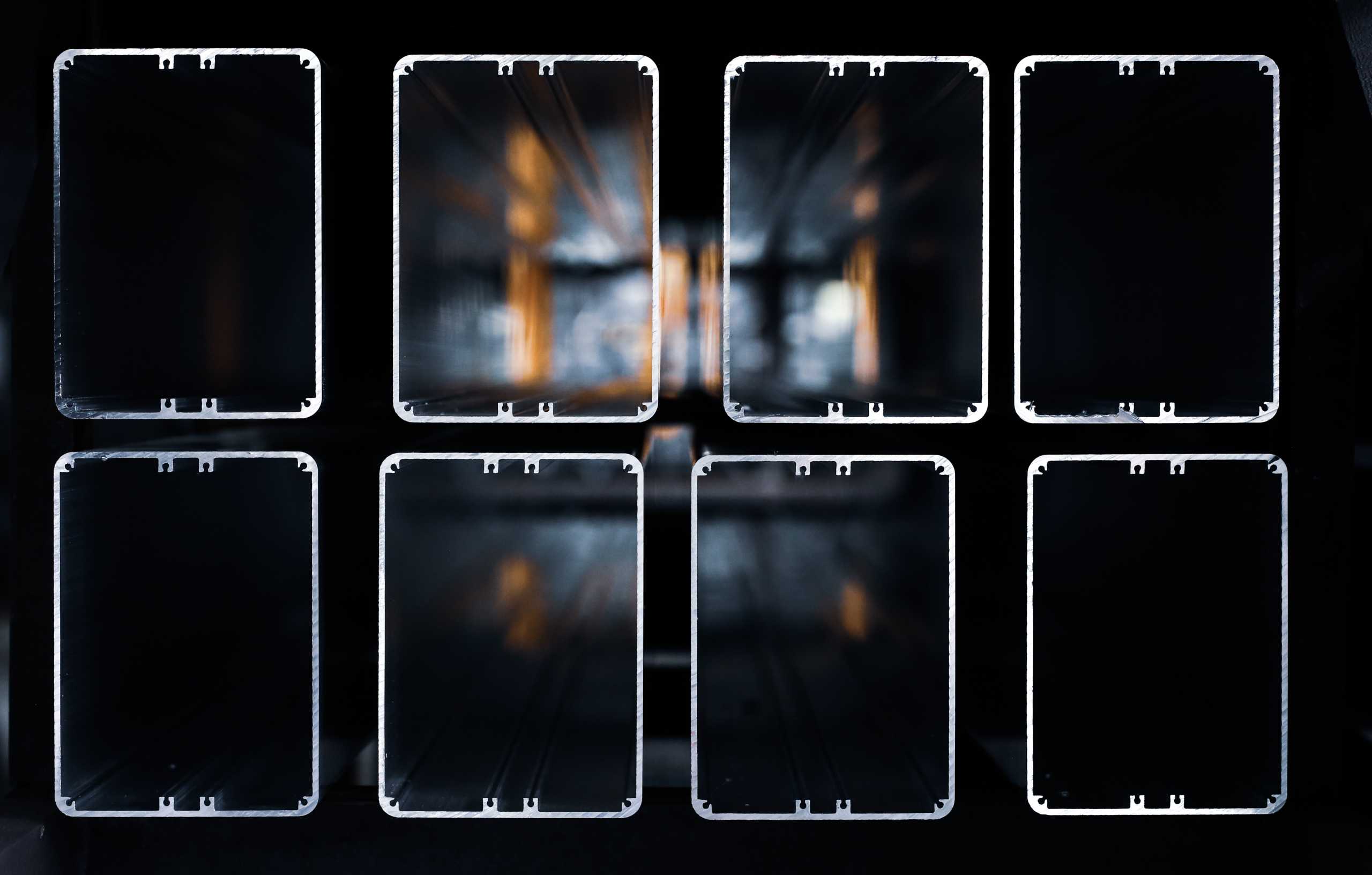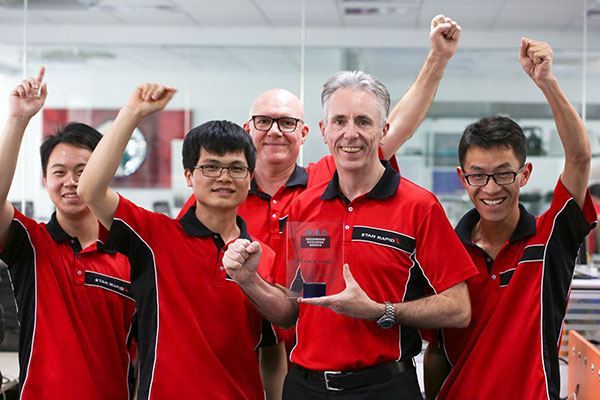 Always striving for superior results in pressure die casting, our team here at Star Rapid has earned several accolades for our manufacturing work. Most recently, we were named a winner of the 2017 BUILD Magazine Engineering Excellence Awards alongside our client, Gate Labs. The basis for our award was the Gate Smart Lock, the first all-in-one solution for home access. Equipped with a camera, microphone and cutting-edge hardware and software, the Gate Smart Lock connects with a user's smartphone to allow entry while also enabling those indoors to communicate with visitors. Read this short post to learn more about how we developed the award-winning Gate Smart Lock with pressure die casting. Read more…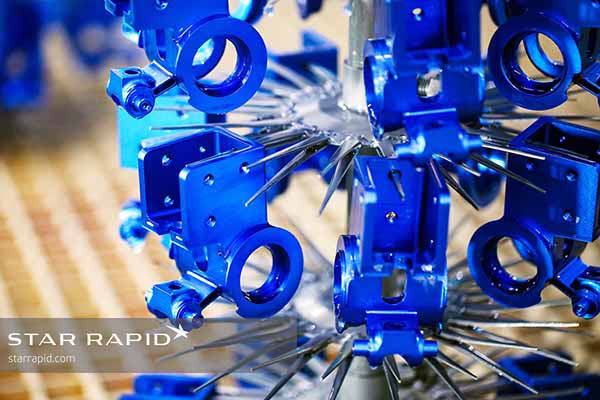 Anodized Aluminum Colors: Understanding Color Matching
Anodizing is a great way to put an attractive and physically durable finish on aluminium parts. Anodizing improves corrosion resistance, surface hardness, prevents scratching and is an ideal foundation for painting, glue or powder coating.
There are many challenges when trying to match colors on anodized parts. Some of these challenges come from the process itself, and some are a result of the metal alloy being used.
Product developers need to know about the key factors that affect color consistency and color matching in Type II anodizing for aluminum. Read More…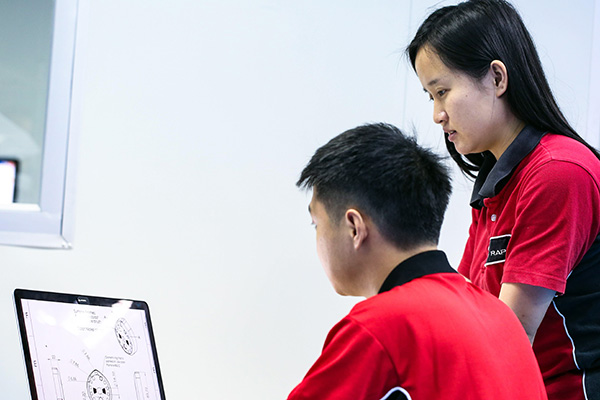 A world-leader in rapid prototyping for clients in a variety of industries, our team at Star Rapid has built our international reputation through exceptional quality and service at competitive rates. In this post, we dive into the details of one of our most successful international projects: the production of Scholl's 2-in-1 Hard Skin Remover. Designed and developed by DCA Design International Ltd., Scholl's 2-in-1 Hard Skin Remover is a handheld tool designed to soften hard skin with a rollerball at one end and remove it with three circular stainless steel safety blades on the other end. Tasked with producing 3,000 full production quality sets for pre-production testing and trials, we manufactured a suite of tools that include polished NAK 80 steel and soft P20 steel. Learn more about our process in this postRead more…
Request Your Free Aluminum Extrusion Quote Today
Our improved algorithm decreases aluminum extrusion quotation times by up to 90%. Most quotes are delivered within 24 hrs. and usually much less, depending on project details.
Your customer support partner will contact you directly to ensure you've received and understand all aspects of your quotation and to answer any questions you may have.
Request a Quote