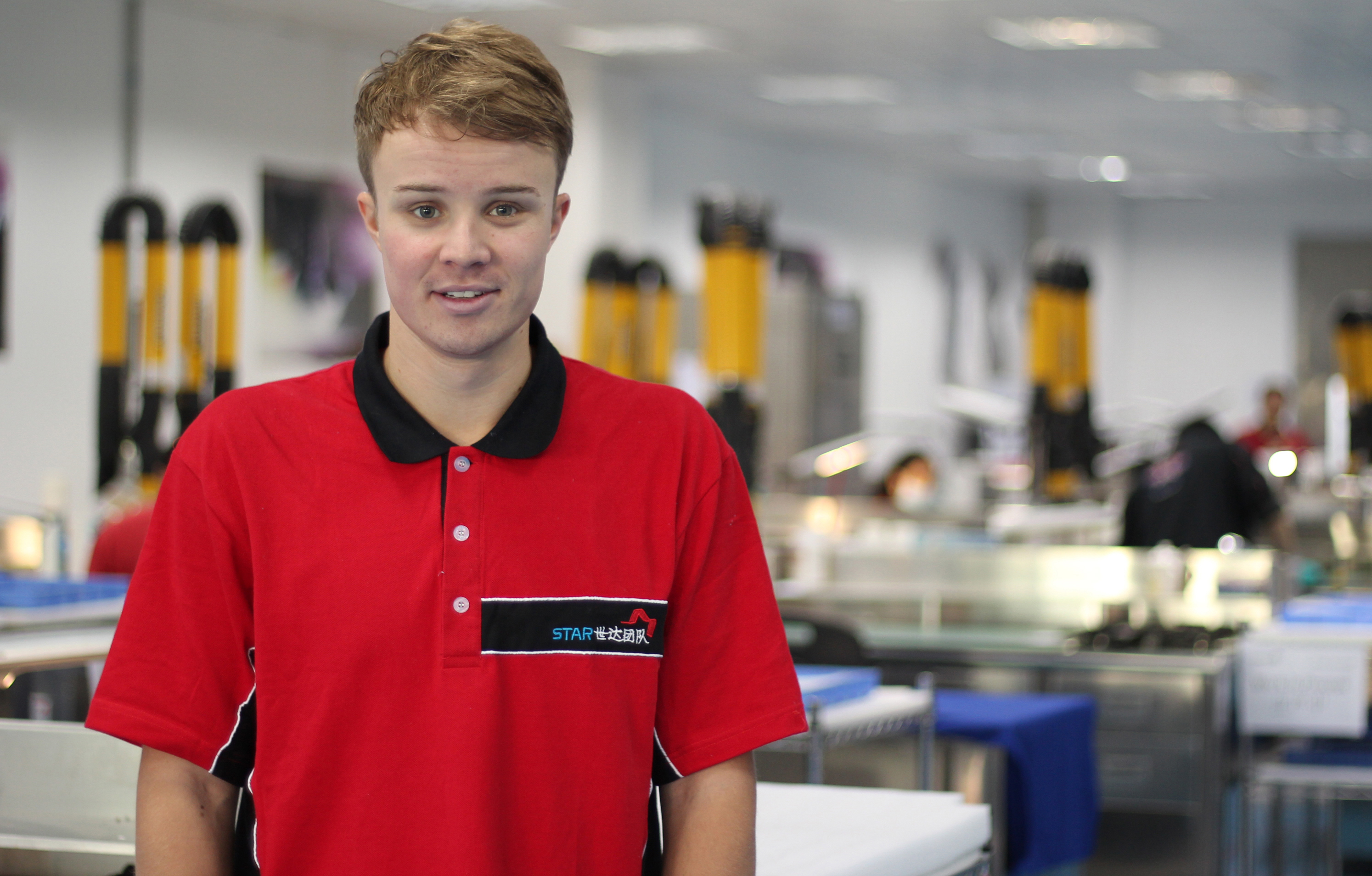 Hi there!
My name's Ryan and I'm an industrial designer from Sydney, Australia. I've recently started an internship at Star Rapid to learn all about rapid tooling and manufacture.
I approached Gordon for this opportunity, not only because of Star Rapid's exceptional reputation, but also because I had previously had designs produced by the team at Star. Every time I was impressed by the quality finish of each piece and the speed of production. Communicating with the project management team is always a pleasure and their advice on potential tooling methods and design improvements is fantastic.
I'm really looking forward to learning further from the great team here at Star. With such a professionally managed factory, great tooling and material testing machinery as well as state of the art quality assurance equipment I can't think of a better place to be!