We have a team of professionals dedicated exclusively to serving our clients in the APAC region. Thomas will ensure that you'll receive the highest level of satisfaction on your next project. Upload your CAD file on our secure request for quote form and receive a free project review. If you would like to contact Thomas, please email [email protected] for support.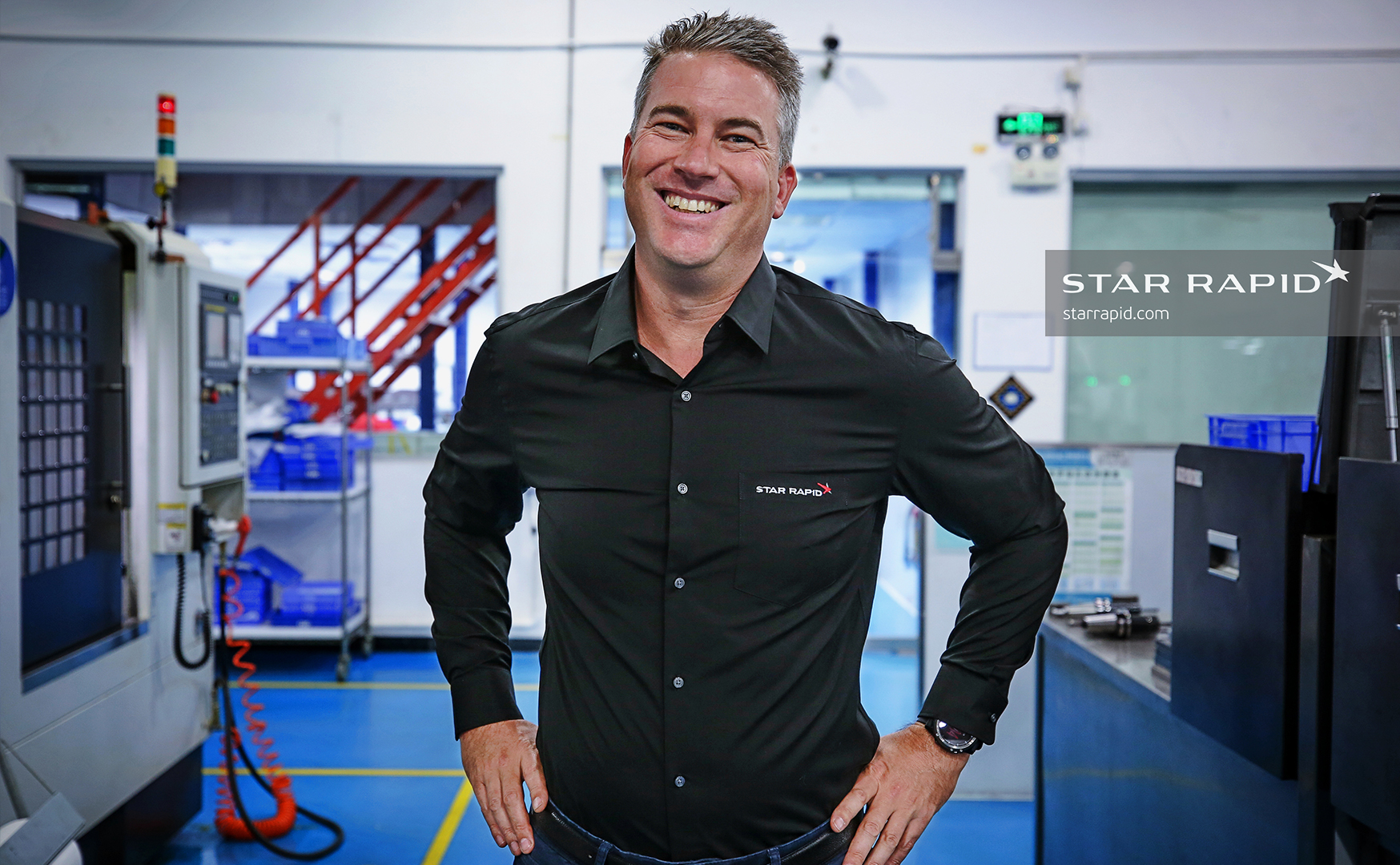 Thomas Arkell
Business Development Engineer
Learn more about Thomas
Thomas Arkell joins Star Rapid as a Business Development Engineer for the APAC region.
In this role, Thomas will be responsible for business development in Australia, New Zealand, Japan, Vietnam and India. Thomas holds a Bachelor's of Commerce Degree from Monash University & Ballarat University, and has 20+ years of global experience in a variety of technical industries. Thomas is a results-driven leader with proven expertise in managing existing clients and building new relationships across business units at the C-level. He has successfully built relationships with Fortune 500's to drive business strategy and company performance across specific markets.