If you are located in Europe, your dedicated Star contact is Peter Koolen. Peter is based in Holland. He brings extensive understanding and insight into making your parts a reality. Send your 3D design file using our online form and we will send you a free quote. If you have any questions feel free to reach out to us at [email protected].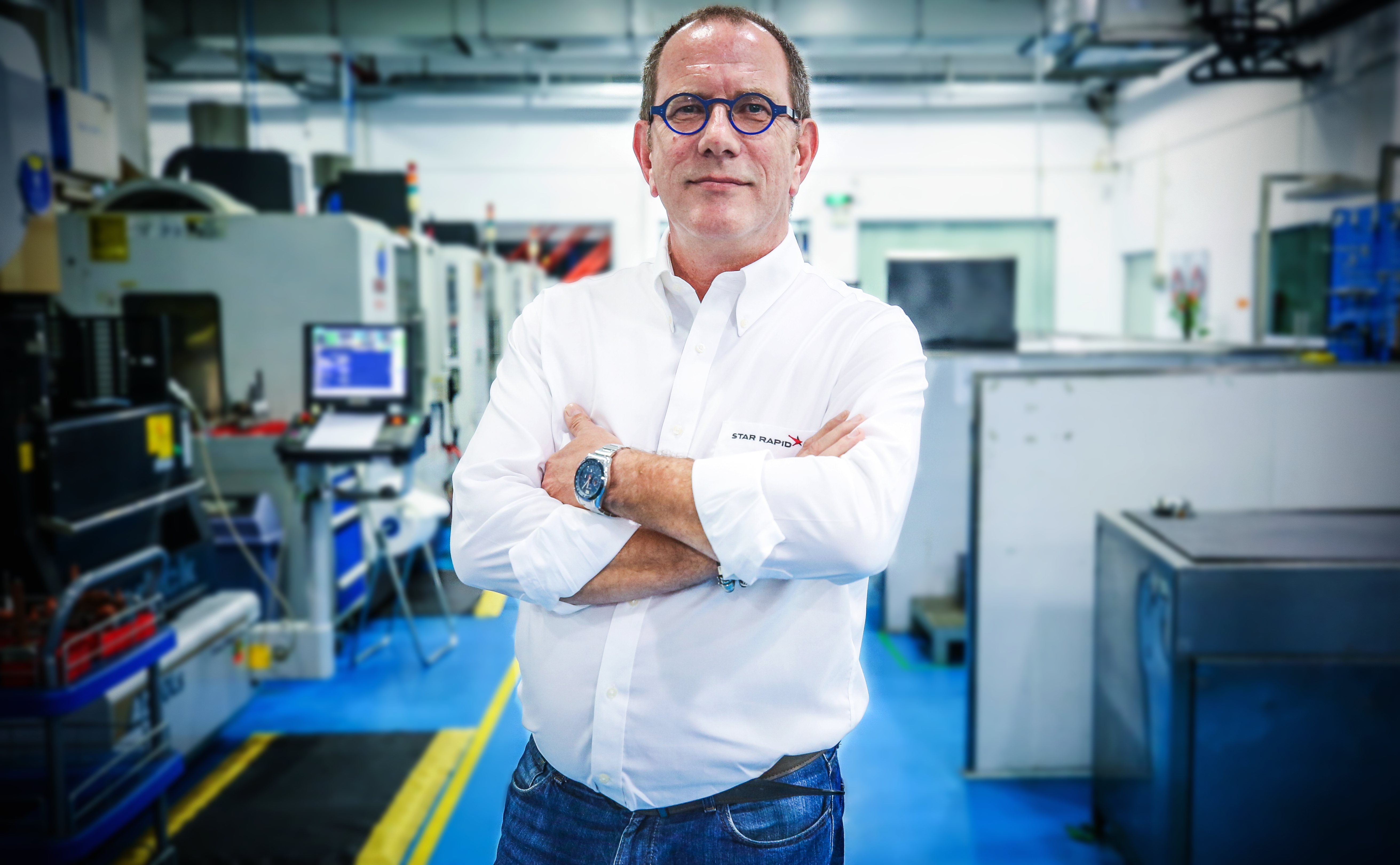 Learn more about Peter
Peter Koolen was born and raised in the southern part of The Netherlands (Holland). From an early age he has been involved in the PCB business, from product engineering to global account management and everything in between. His 30+ years in the PCB industry has given him wide exposure to clients around the globe and he has supported major OEMs like Cisco Systems and Alcatel – Lucent.
Joining Star Rapid as Sales Manager for Europe, Peter will be responsible for providing the highest level of sales and technical support to all of our European customers.
When not working, Peter enjoys watching Formula 1 racing, reading, playing golf and skiing in Austria with his wife and three daughters.