Germany, Austria & Switzerland Support Team
If you are located in Austria, Germany or Switzerland, your dedicated Star contact is Maro Voelkner. Maro is based in Zhongshan, China and speaks fluent English and German. He brings extensive understanding and insight into making your parts a reality. Send your 3D design file using our online form and we will send you a free quote. If you have any questions feel free to reach out to us at [email protected].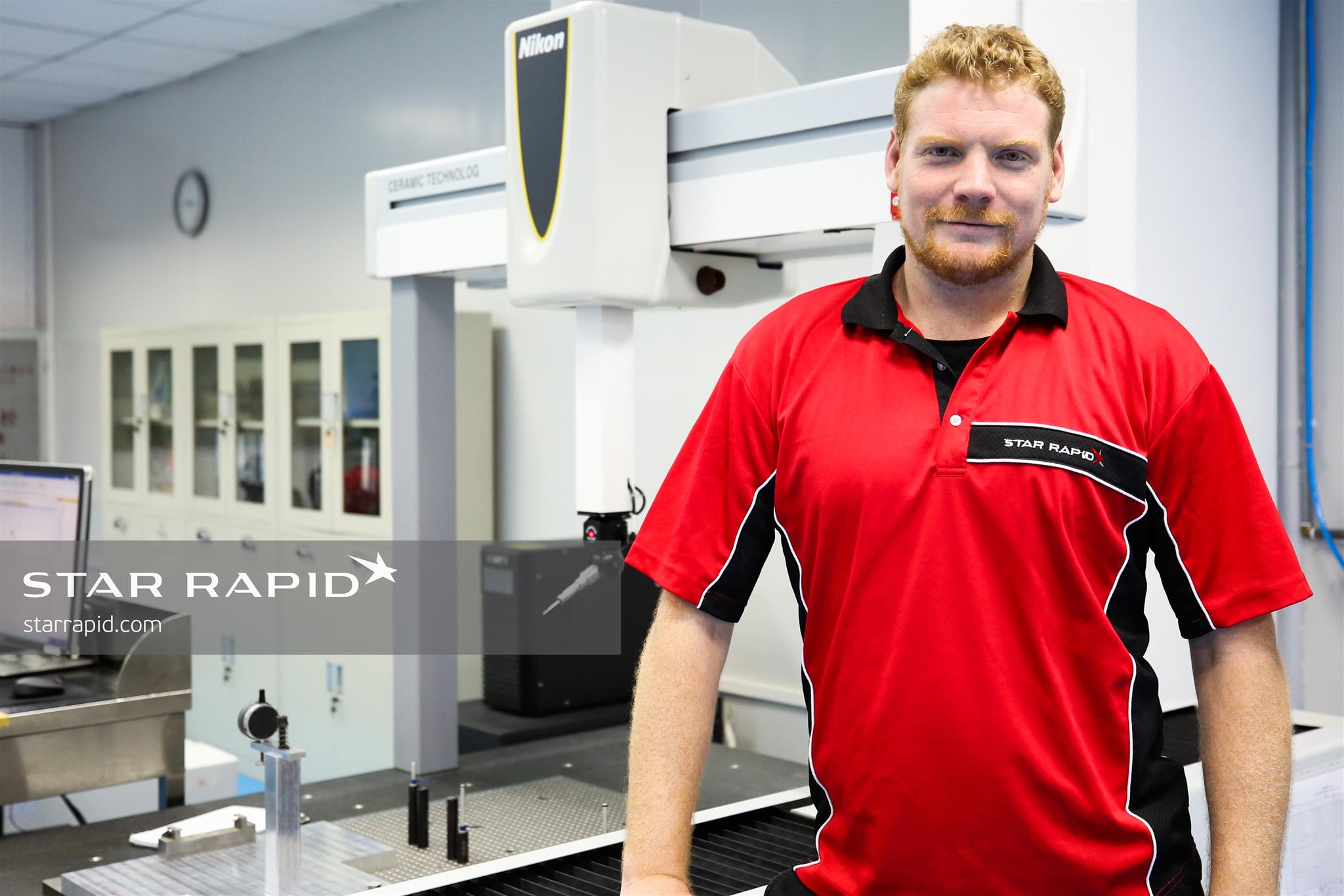 Maro Voelkner
Business Development Manager
Learn more about Maro
Maro Voelkner joins Star Rapid as our new European Business Development Manager reporting to Zak Smith. Maro was born in Hong Kong and was raised both there and in Germany. This gives him an ideal understanding of both European and Asian languages and culture.
He has more than 16 years of experience in sales and project management in a number of industries including solar, mechanical and plastic components. He will use that experience and cultural knowledge to help expand the European market by bringing product solutions to life that meet the customer's needs and expectations. With his natural energy and passion for constantly learning new skills, Maro's focus will be on creating customer delight and respect.
Maro is friendly and outgoing, with a dynamic and open-minded personality. He loves to meet new people and socialize, enjoys movies, sports and of course great food!