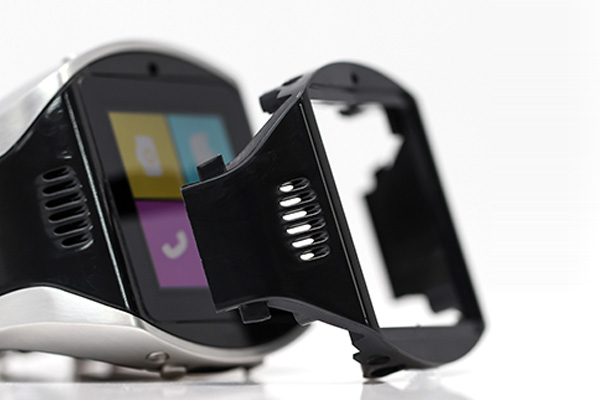 Plastic Injection Molding Fundamentals for Product Designers
In this eBook, we offer you a detailed look into the world of plastic injection molding. This book will not only guide you in choosing the right resins and optimizing design drawings, but also provide you with an in-depth knowledge of the mold tool and machining process.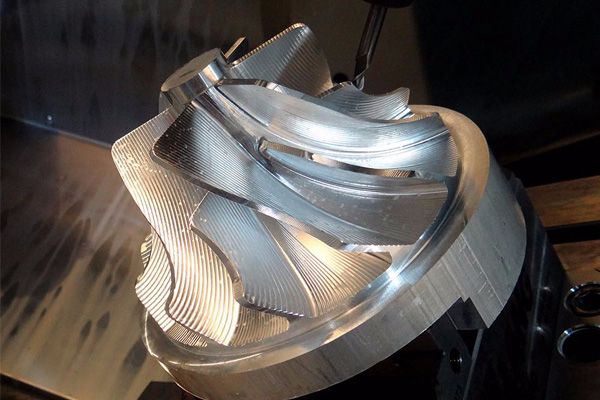 The Foundation of CNC Machining for Product Development
How is CNC machining used to transform your ideas from a digital file into a finished part? What are the advantages and limitations of CNC milling and turning? We answer these questions and more in this CNC white paper.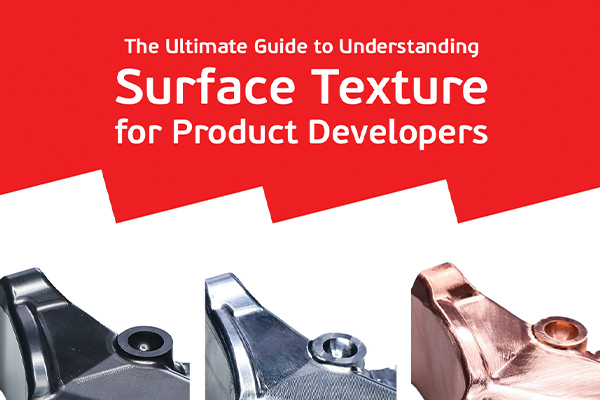 The Ultimate Guide to Surface Texture for Product Developers
In this eBook you'll learn all about how surface textures are applied to finished parts via many different manufacturing processes. This information is vital to product developers so that your parts look and perform exactly the way that you intend.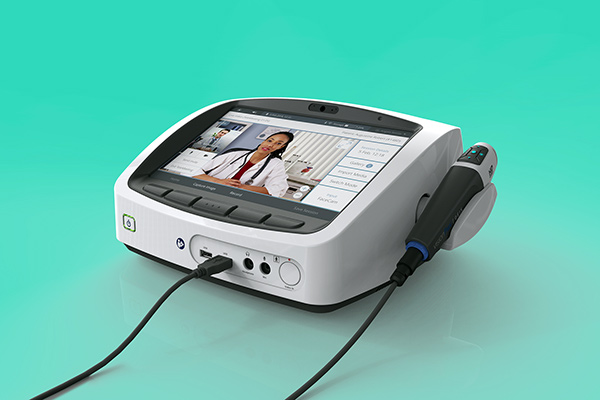 Medical Device Design and Manufacturing Ebook
We know that making successful products for medical, diagnostic and healthcare applications can be challenging. We put together this free eBook to help you reach your design and manufacturing goals.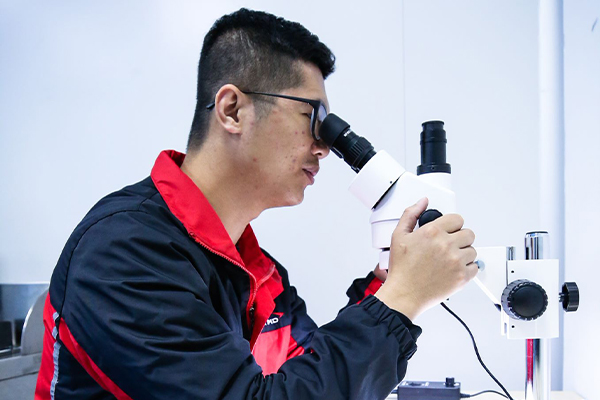 Visual Quality Inspection Standards Whitepaper
We have a new white paper on Visual Quality Standards that we're excited to share with you. This is important because careful visual inspection performed by skilled technicians is essential to ensure that your parts meet all of your cosmetic requirements.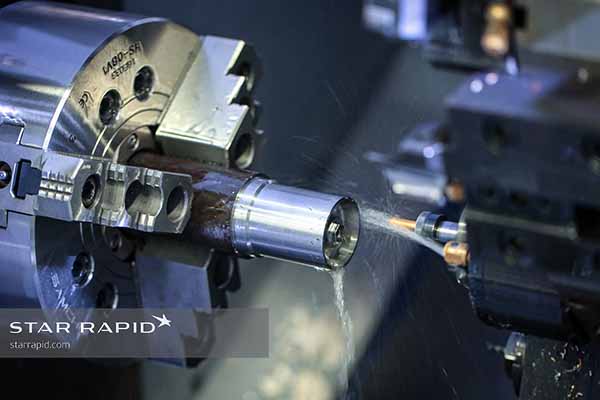 Roadmapping your product development journey
Star Rapid has over 10 years of manufacturing experience from taking products from prototypes to NPI to production. We share our wealth of product development knowledge in this white paper with you.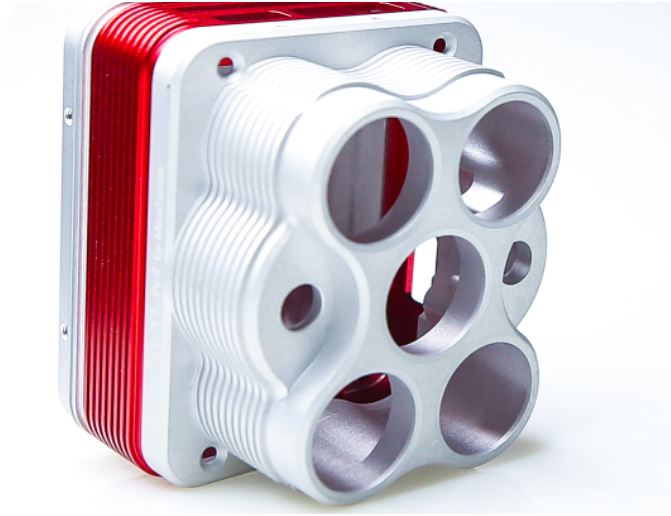 Production Tooling for Plastic Injection Molding
What does it take to make high-quality and long-lasting production tools for plastic injection molded parts? How can you achieve your product development goals in the most cost-effective manner? In this eBook, we help you understand the fundamentals of production tooling and more.