Claris Healthcare and StarFish Medical
Case Study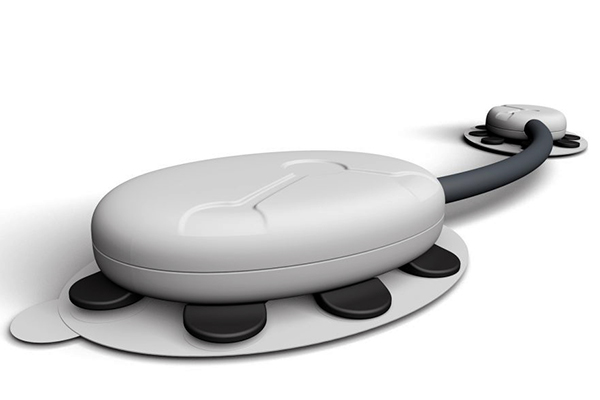 Collaboration is the key to successful new product launches. An example of this is when advanced new medical devices come to life due to the vision of a team of doctors, therapists, engineers and manufacturing specialists working closely together.
Star Rapid recently partnered with StarFish Medical and Claris Healthcare of Canada to help them create injection molding tools and prototypes for an innovative wireless health monitor that supports physical therapy and rehabilitation after knee repair and replacement surgery. Here's how we did it.
About The Partners
Claris Healthcare

Claris Healthcare created and maintains a platform of hardware and software applications that work seamlessly together to offer integrated solutions for rehabilitation, chronic care, telehealth and social care.
StarFish Medical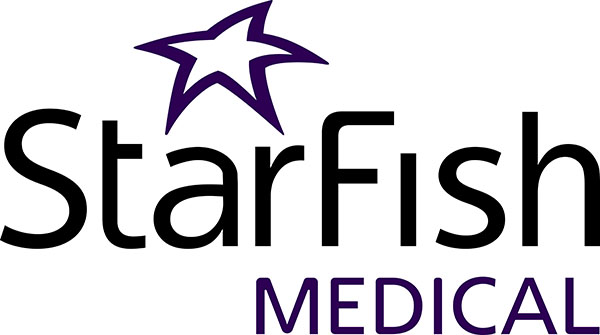 StarFish Medical is Canada's largest provider of product design and development services for medical devices. They teamed up with Claris Healthcare to design the Claris Reflex, and when it was time to proceed with prototyping and fabrication they turned to Star Rapid.
Claris Reflex
Combining accelerometers, bend and temperature sensors, the Claris Reflex is a wireless monitor and coaching aid for people recovering from knee replacement surgery. It constantly monitors movement and limb placement and uploads that information to an interactive app. By targeting specific strategies, caregivers and patients work together to reduce recovery times and improve health outcomes while reducing costs for providers.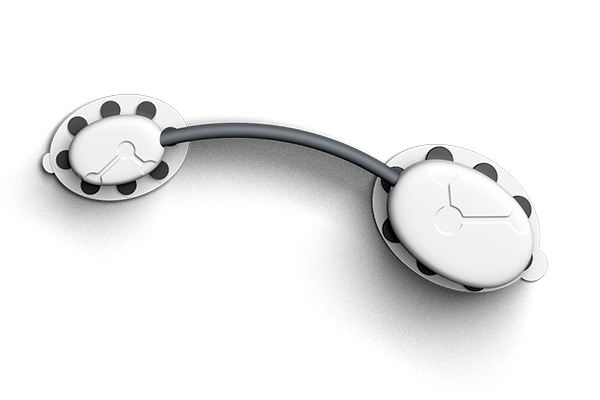 About The Project
Star Rapid was tasked with making plastic injection mold tools for the main sensor housings. We also made separate injection mold tools to produce the thin and flexible plastic pads that help to affix the unit to the wearer.
DFM Review
Star's team of tooling engineers carefully reviewed the CAD files provided by StarFish, and indicated a few areas that we recommended for modification.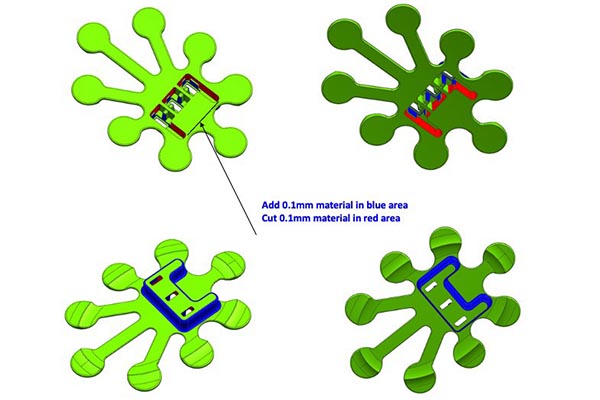 This design for manufacturing review is an essential part of the NPI journey. Star Rapid has experience in developing thousands of new products for many industries, which makes us qualified to lend our expertise when optimizing designs to suit the needs of production. This in turn helps to reduce product lead times while offering better quality at a lower cost.
The Result
The result of this collaboration is a Class I medical device that is easy and comfortable to wear, and that provides a continuous stream of useful information to positively impact human health.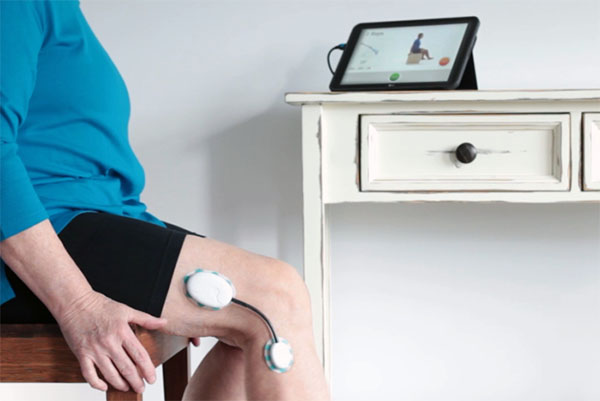 Star Rapid is proud to have been a part of bringing this new product to market. It's just one way we're committed to being a reliable partner for medical device manufacturers who need fast turnarounds with the most professional service. You can learn more about our successful collaborations from these case studies. Our team is standing by to offer a competitive quotation when you upload your CAD files today.