World-Class Rapid Prototyping and Production Services
At Star Rapid, we have a team of international engineers ready to support you on your next prototyping or production project. With in-house inspection equipment and a range of manufacturing services to choose from, we are a one-stop shop for all your manufacturing needs.
Prototypes and Parts Delivered Quickly with Three Simple Steps
Step One
Upload Project Designs 
Upload your designs in STL, STEP or IGES format. Tell us important information about your project.
Step Two
Confirm Quote + Production
Once you accept our quote, begin working with our team to make your ideas a reality.
Step Three
Receive Your Parts
Your custom manufactured parts are delivered straight to your doorstep.
Important Information We Need To Know About Your Project
2D/3D Design Files
Please provide complete 3D CAD files in STL, STEP or IGES formats. We use the 3D data to analyze part geometry, volume and function.
2D drawings should contain all necessary dimensional information that applies to your part, including: critical dimensions and tolerances, corner radii, thread pitch, surface finish and surface flatness. Where applicable, please specify an Ra value.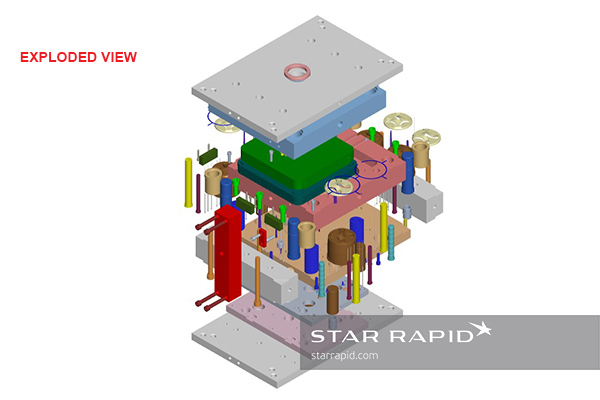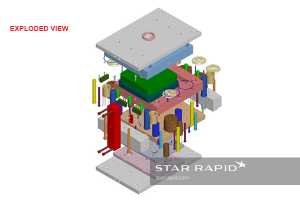 Color
Please specify a Pantone© or RAL color value for color matching on painted finishes. Also specify texture, such as gloss, matte, semi-gloss, etc.
If you don't know your exact color value, we offer color matching to your supplied sample but cannot guarantee an exact match.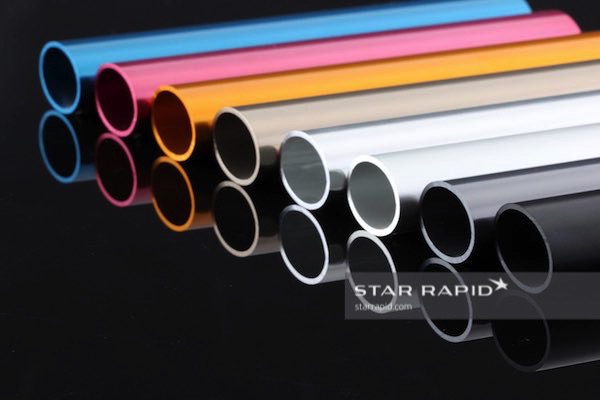 Quantity
Your required quantity will help us to determine the process that is best suited to provide you with finished parts at the lowest cost.
We recommend you also anticipate future order volumes when choosing a manufacturing process. Repeat orders may entail higher initial tooling costs but lower per-part costs.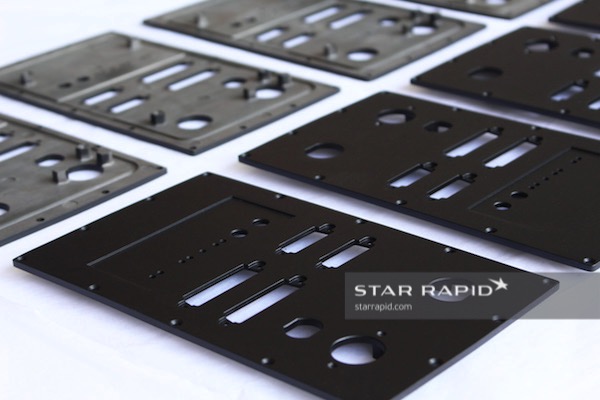 Surface Finish
This is a broad category covering many post-production surface treatments available, including painting, anodizing, plating, powder coating and polishing. If unsure about the exact finish you want, our technicians will consult with you on the best processes and materials for your desired look.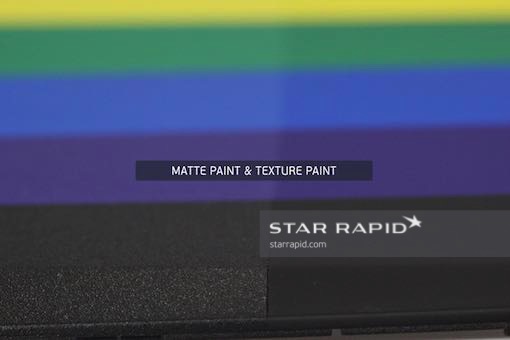 Material
Your choice of material should be based on part function, cost and durability, among other factors. Please be specific in order for us to provide an accurate quotation.
Check out our available materials for vacuum casting, plastic injection molding and CNC machining.