Star Rapid offers a variety of additional manufacturing services that help you to to bring your projects to completion. They include: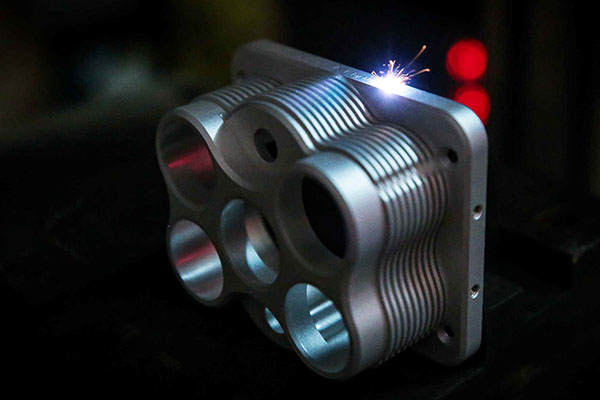 Laser Marking / Laser Etching
Ideal for making permanent markings on the surface of many types of metals and some plastics. Laser marking doesn't alter part geometries or cause damage to the mechanical properties of the substrate.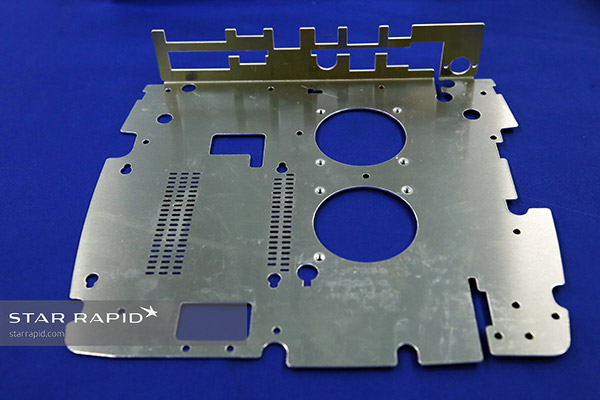 Sheet Metal Stamping / Bending / Drilling
Many products rely on the use of sheet metal to make enclosures, brackets, mounting plates and other fittings from steel and aluminum. We offer limited sub-contracted sheet metal fabrication services on select projects. Contact us for more details.
Light Assembly
We provide light mechanical assembly, both in-house and sub-contracted. Because of the range of possible applications, we advise you to speak with a sales account manager about your exact needs.
Welding / Soldering / Brazing
Metal joinery is accomplished by welding, soldering or brazing. We only outsource these services on select projects. Contact us for more details.
Custom Packaging
If you require custom packaging for your finished products, we can offer a list of printing and packaging options to choose from.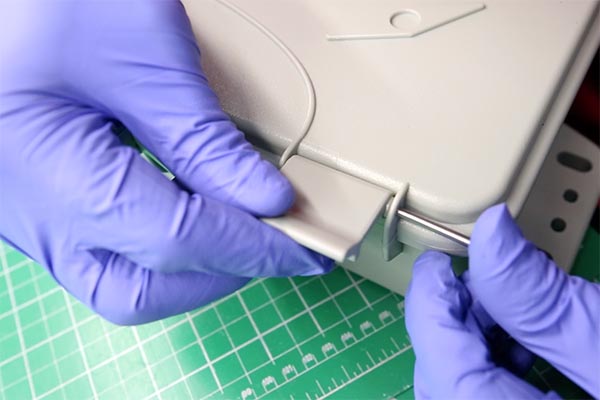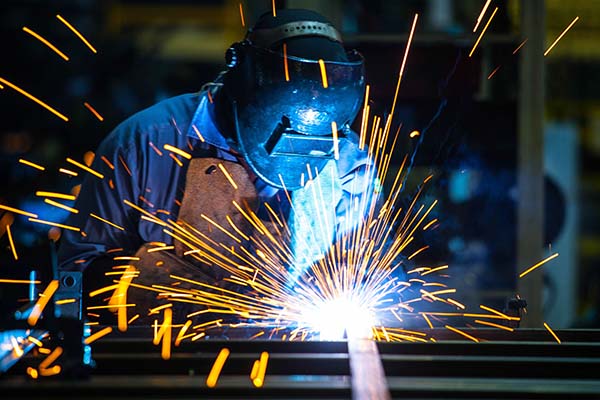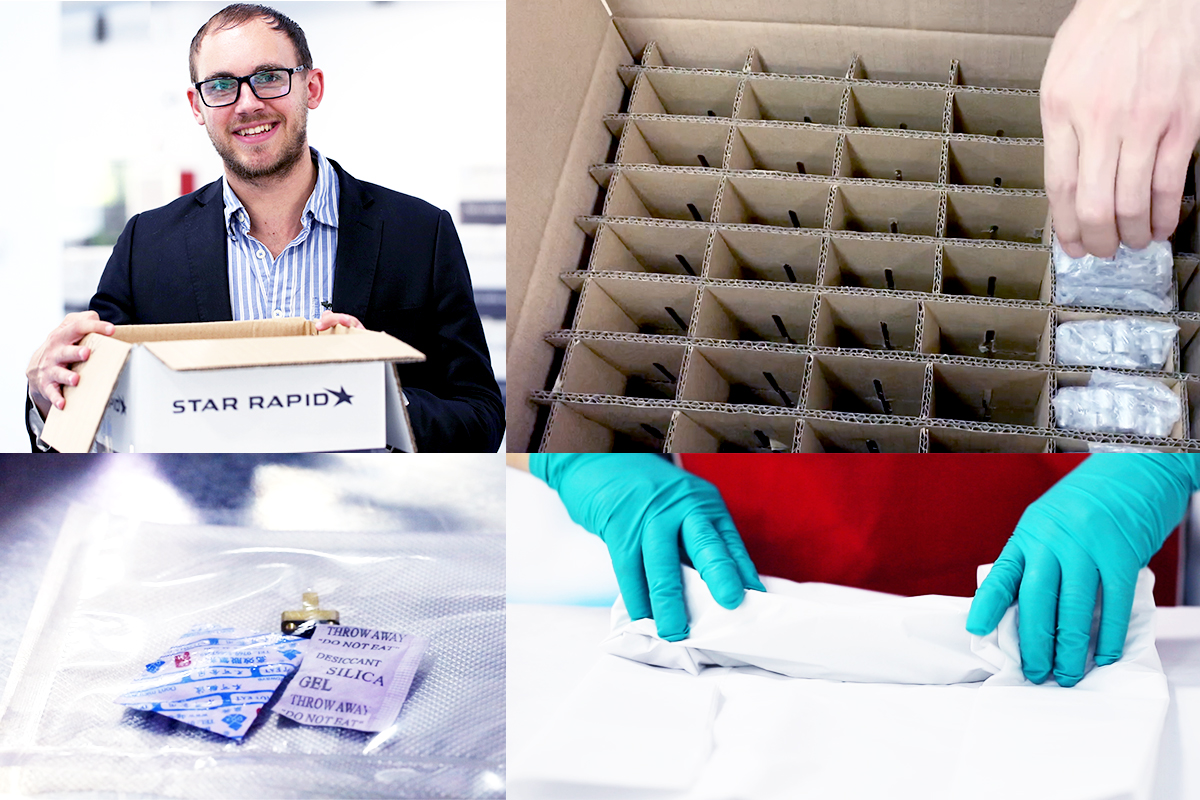 We are always looking for more ways to meet your individual needs. Your regional sales representative is the best resource for learning more about what auxiliary services are available, so contact them today.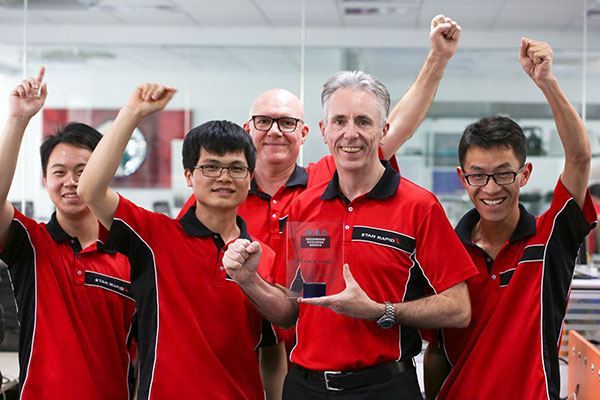 Always striving for superior results in pressure die casting, our team here at Star Rapid has earned several accolades for our manufacturing work. Most recently, we were named a winner of the 2017 BUILD Magazine Engineering Excellence Awards alongside our client, Gate Labs. The basis for our award was the Gate Smart Lock, the first all-in-one solution for home access. Equipped with a camera, microphone and cutting-edge hardware and software, the Gate Smart Lock connects with a user's smartphone to allow entry while also enabling those indoors to communicate with visitors. Read this short post to learn more about how we developed the award-winning Gate Smart Lock with pressure die casting. Read more…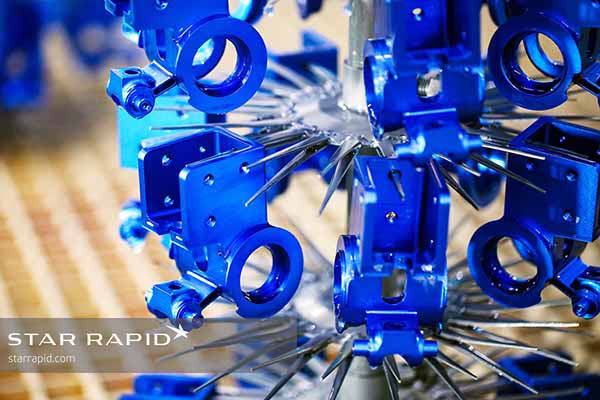 Anodized Aluminum Colors: Understanding Color Matching
Anodizing is a great way to put an attractive and physically durable finish on aluminium parts. Anodizing improves corrosion resistance, surface hardness, prevents scratching and is an ideal foundation for
painting,
glue or powder coating.
There are many challenges when trying to match colors on anodized parts. Some of these challenges come from the process itself, and some are a result of the metal alloy being used.
Product developers need to know about the key factors that affect color consistency and color matching in Type II anodizing for aluminum. Read More…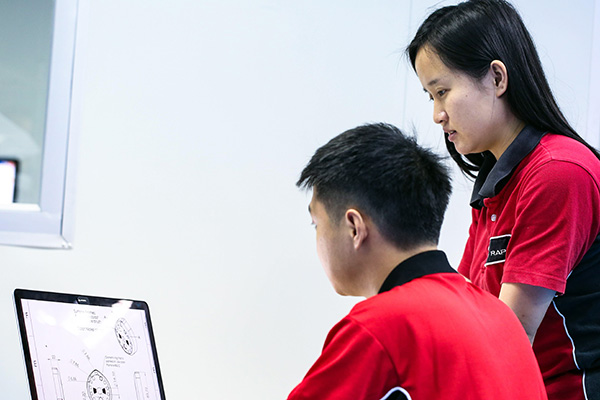 A world-leader in rapid prototyping for clients in a variety of industries, our team at Star Rapid has built our international reputation through exceptional quality and service at competitive rates. In this post, we dive into the details of one of our most successful international projects: the production of Scholl's 2-in-1 Hard Skin Remover. Designed and developed by DCA Design International Ltd., Scholl's 2-in-1 Hard Skin Remover is a handheld tool designed to soften hard skin with a rollerball at one end and remove it with three circular stainless steel safety blades on the other end. Tasked with producing 3,000 full production quality sets for pre-production testing and trials, we manufactured a suite of tools that include polished NAK 80 steel and soft P20 steel. Learn more about our process in this postRead more…