The iF Design Award is one of the world's most prestigious honors for design excellence. Held every year in Hannover, Germany, the awards ceremony celebrates only a handful of exceptional products chosen from more than 5,000 entrants in various consumer and industrial fields of design. For 2017, Jimmy'z VAPE e-cigarette won a Gold Medal for excellence in consumer leisure products.
The VAPE was designed by Jimmy'z and manufactured by Star Rapid. The subtle and complex curvature of the case was CNC machined on our 5-axis machining center and carefully sanded and anodized to create an award-winning finish. We'd like to offer congratulations to Jimmy'z for a great product in a great package. Think you have another award winning design? Send us your CAD files for a free quotation and let's get ready for next year!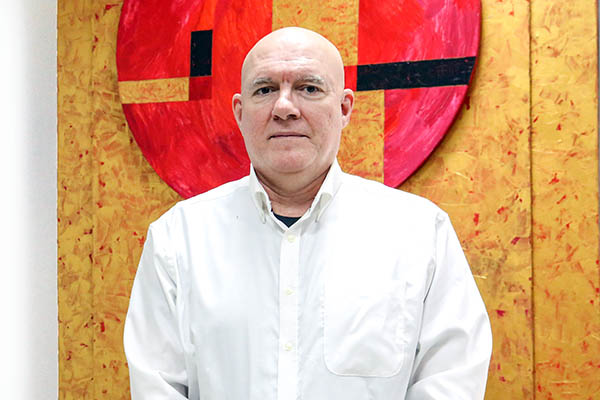 Chris Williams is the Content Editor at Star Rapid. He is passionate about writing and about developments in science, manufacturing and related technologies. He is also a certified English grammar snob.