Star Rapid recently worked with Marco Beverage Systems to help them develop a hot water reservoir for their innovative coffee brewing systems. This complex and challenging project drew upon our many years of experience in designing plastic injection mold tooling to optimize finished part quality using careful process control techniques.
For the benefit of their readership, Manufacturing Tomorrow magazine recently talked with Gordon Styles about how we solved many engineering challenges and delivered a superior part to our clients. Check it out, and see how we can do the same for you when you send us your CAD files for a free quotation and design review.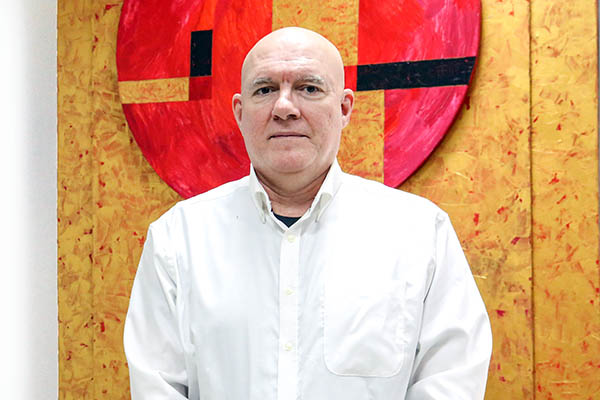 Chris Williams is the Content Editor at Star Rapid. He is passionate about writing and about developments in science, manufacturing and related technologies. He is also a certified English grammar snob.