Articles about: Inspection equipment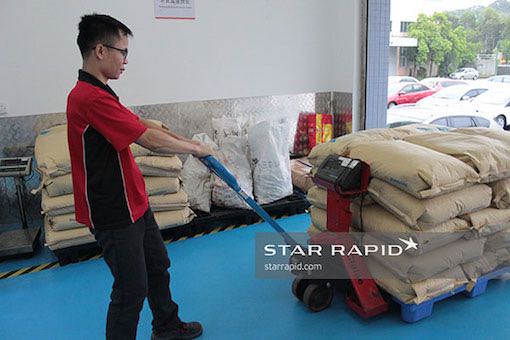 Manufacturing high-quality parts requires using high-quality material. Find out how Star Rapid tests all incoming material before manufacturing.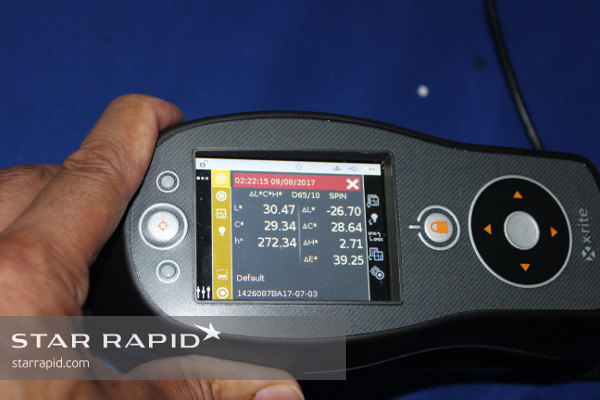 Why Is Color Important? Successful products need to stand out in a crowded marketplace. One way to do this is with a great paint job or molded-in color. With modern paints and pigments, there are millions of colors to choose from. Colors attract attention, establish...