Agricultural Drone Sensor
Services:  CNC milling, sandblasting, anodizing, laser marking
Material:  Aluminum 6061-T6
Qty:  200 sets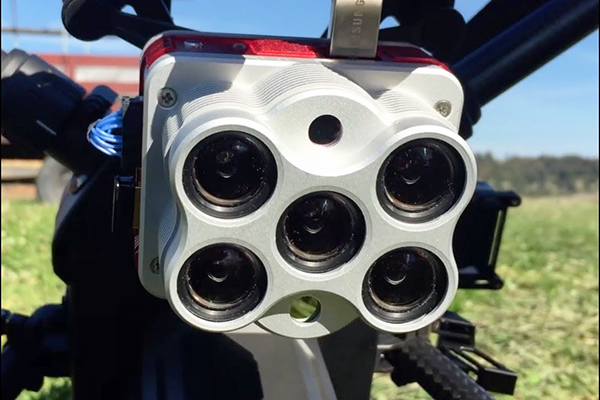 The Project
Our team at Star Rapid was approached by MicaSense to help them build an enclosure for their agricultural drone sensor that could resist the toughest outdoor environments. The enclosure is made of three parts, milled from aluminum 6061 with a T6 temper. Some of the parts were color anodized, while others were given a clear alodine coating.
The Product
Altum by MicaSense is a revolutionary 3-in-1 sensor solution for agricultural professionals who need to collect vital information on the health of their fields, vineyards and orchards. It can be carried by many kinds of industrial drones, and by combining thermal, multi-spectral and high-resolution optical sensors in a single package, Altum provides high-quality data for crop analysis, pest control, irrigation and more.
The Product Developers
MicaSense is a team of engineers, remote sensing scientists, GIS specialists, and friendly people passionate about agriculture. They provide a variety of hardware solutions to help agriculture professionals and companies make the right decisions about their fields.
In addition to the technical services Star lends, the presence of regional sales engineers also greatly improves the experience by enabling face-to-face discussions, promoting quality standards and general vendor-client relationship building.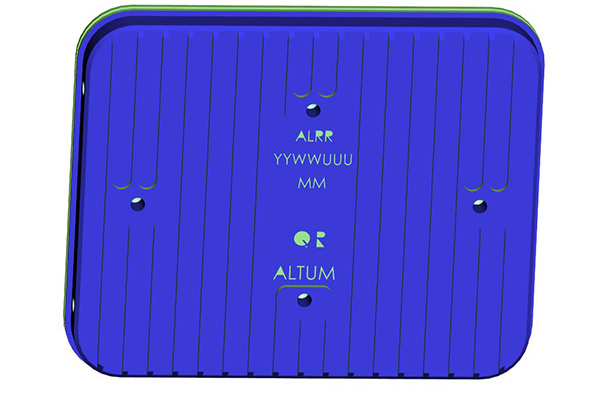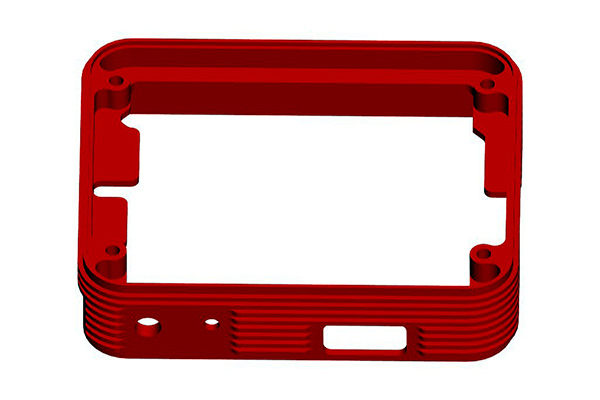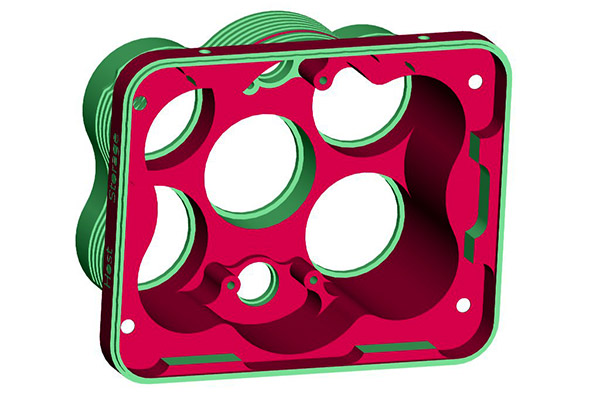 Design For Manufacturing Review
To get the project started, once we receive the full product design files from our customers we carefully review the engineering files, identify discrepancies if there are any, or point out areas that may need to be modified to improve manufacturability.
When working with MicaSense the following areas were discussed:
#1 Design For Manufacturing Recommendation
The areas marked in green needed to be post-machined to achieve the required flatness and tolerance after anodizing. We shared our concern with the client, that machining right up to the wall of the part would damage the adjacent coated surface.
The client preferred to leave this area unaffected, so instead we modified our cutting program to move away from the wall by .5mm, which would retain the anodized surface yet achieve the necessary flatness on most of the face.
#2 Design For Manufacturing Recommendation
The area indicated shows the transition where two planes meet at right angles. The CAD file shows the transition at this area to be a sharp 90°, but in reality we needed to machine it with a radius of R2, or 2mm.  A slight radius is always unavoidable when working with rotating cutting tools. This was acceptable to the customer.
#3 Design For Manufacturing Recommendation
Most of the corner fins show a smooth, convex transition from the rounded corner to the flat face. However, the top one, marked in red, appeared to differ in geometry with an inverse radius.
We were concerned that this might have been a design error. After consulting with the customer, they confirmed that this was a deliberate design and therefore the CAD drawing was left unmodified. This represents just part of the process we go through to ensure every detail is correct before we begin cutting any metal.
Material Inspection
As we do with all of our projects, we double-checked that the incoming raw material marked as "AL 6061-T6" was exactly that.
CNC Milling
Once the raw material was prepared, we built separate holding fixtures for each of the three components.
The cover for the enclosure needed to be milled on both sides. The most efficient way to do this was by putting two fixtures into one machine. After completing one side the part was removed, flipped over, placed on the adjacent fixture and completed.
Sandblasting
Freshly milled aluminum has a polished look that is almost as shiny as chrome. Unless treated, this surface will quickly oxidize when exposed to the atmosphere.
After sandblasting, the parts achieve a uniform matte finish. The middle section and the enclosure cover were then given a clear alodine coating. An alodine finish is a chemical treatment used on aluminum, magnesium and other metals to provide corrosion protection and to act as a base for other surface treatments like painting or powder coating. Alodine finishes are usually transparent.
Laser Marking
After sandblasting, both the top and bottom sections were laser marked.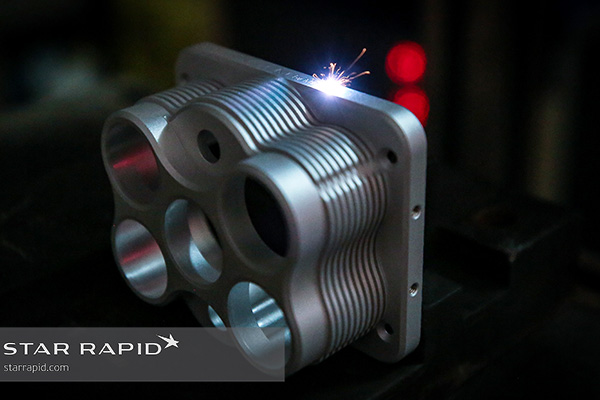 One of the greatest benefits for small to midsize businesses is Star's ability to deliver product in an end-to-end solution, meaning they complete the machining processes, anodization process, and laser etching.