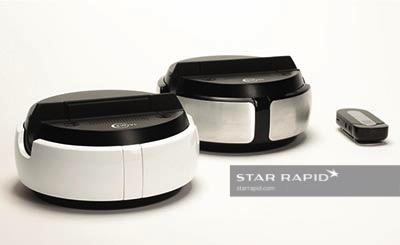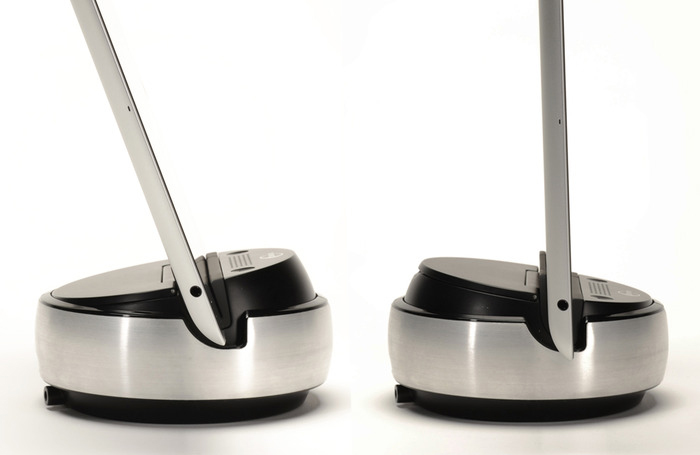 Swivl Platform Case Study
Job Specification:
Project: Swivl Platform
Processes Involved: CNC machining, painting, vacuum casting
Lead Time: 11 days
Project Details:
Swivl is an automated mobile accessory with a suite of online tools that enable educators to use video for professional development and instruction. More than just a rotating base, it enables video production, editing and secure streaming for learners anywhere.
How The Parts Were Made:
Traditional subtractive toolmaking and machining techniques were employed to make a prototype. This included CNC machining of a "master" pattern, which was then used as the basis for creating a vacuum-casted silicone mold. Molded parts were then carefully hand-sanded and trimmed and finally painted in our spray booth.
After fitting, it was discovered that the housing for the remote control required an additional drilled hole. However, this hole was found to compromise the strength of the housing. On our recommendation, the design was changed to allow for a slot instead of a hole, which in turn created a better fit for the entire assembly.
Did you find this interesting? Read about some other projects we've worked on and the processes involved.