To succeed in the current business climate, it is more important than ever to be at the forefront of technological advances. One of the best prototyping service available is offered by Star Rapid, a company that has a history of serving some of the world's best companies in a timely and effective fashion.
The Star Rapid factory is 100% owned & managed by British engineer Gordon Styles.
Read Peter Hourle's interview with Gordon Styles: http://www.deltabridges.com/news/zhongshan-news/forefront-technological-advances-innovations-gordon-styles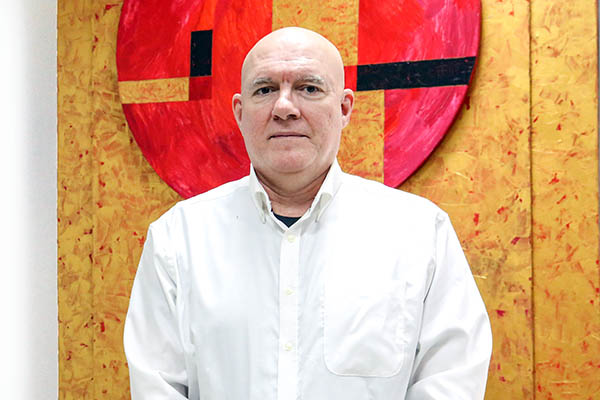 Chris Williams is the Content Editor at Star Rapid. He is passionate about writing and about developments in science, manufacturing and related technologies. He is also a certified English grammar snob.