The Gate camera-equipped smart lock was a complex but very satisfying pressure die casting project that we recently completed for our clients in California. This innovative security device has already received a good deal of attention from industry and tech watchers like Forbes and TechCrunch magazines.
Now that case study is the subject of a separate article in Design World magazine. The editors wanted to bring to their readership the details of how we solved manufacturing challenges and we're able to help our client create a beautiful product in their ramp up to low-volume production. We can do the same for you when you send us your drawings for a free quotation and design review.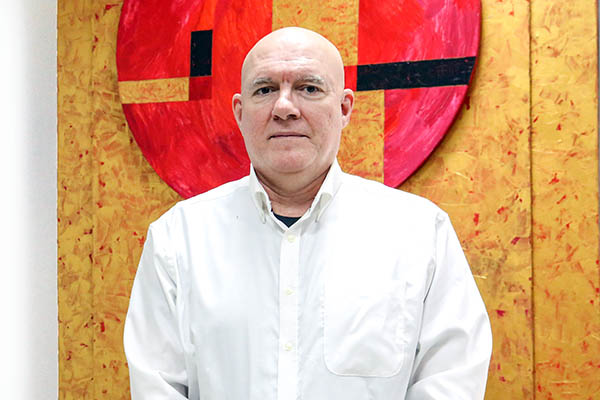 Chris Williams is the Content Editor at Star Rapid. He is passionate about writing and about developments in science, manufacturing and related technologies. He is also a certified English grammar snob.