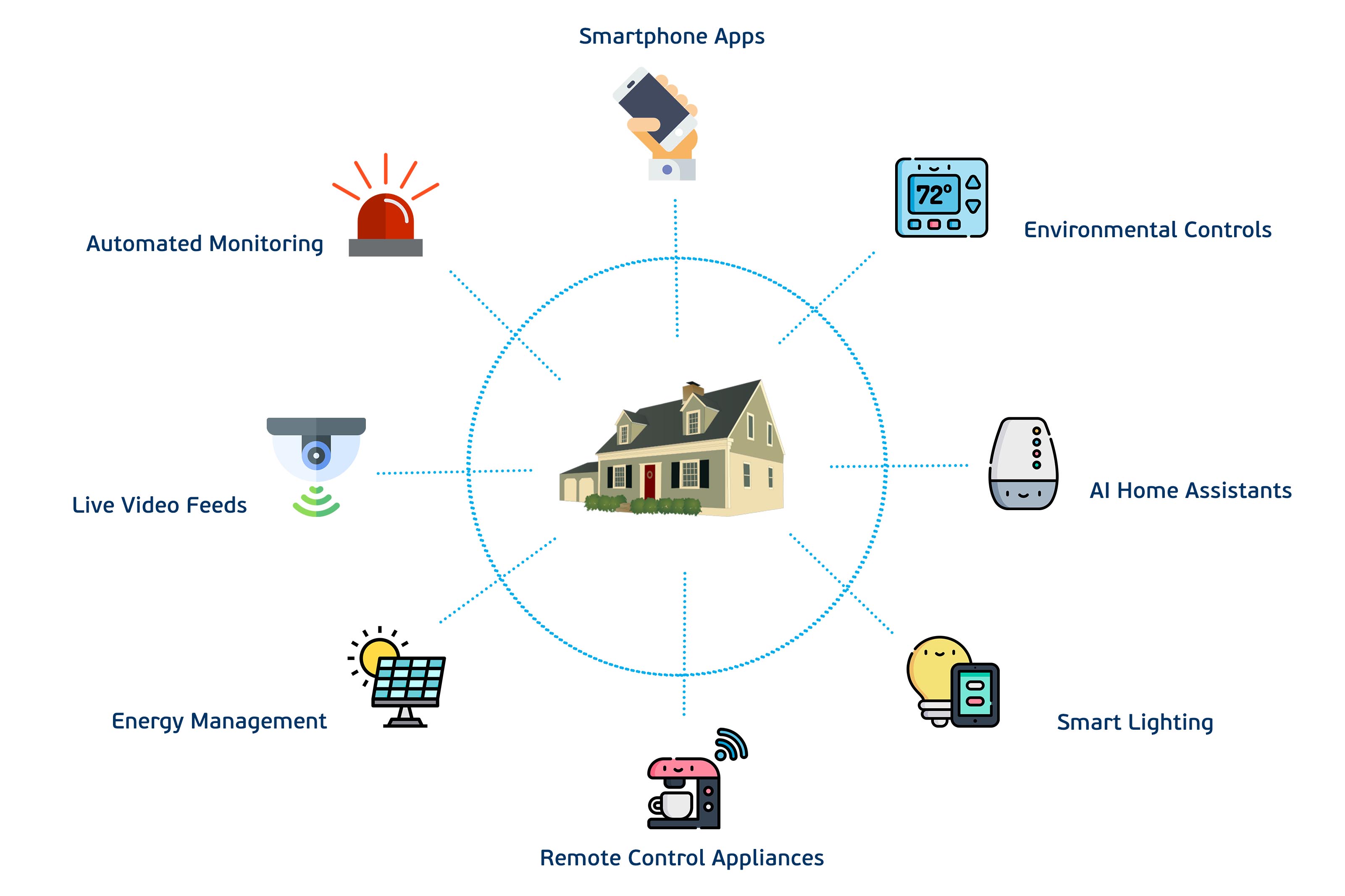 Smart homes consist of wireless connected devices and technologies that leverage the power of cloud computing and the Internet of Things to intelligently monitor and control a myriad of daily functions. Smart homes promise to be more efficient, comfortable, convenient and secure. Here's a look at how this exciting industry is improving the way we live.
Smartphone Apps
The hub of most connected home systems is the smartphone. Send and receive updates and alerts, program functions remotely, tell the oven to get dinner ready and see who's delivering a package at your door when you're not home.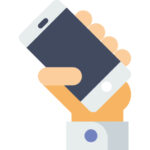 Environmental Controls
Comfort levels can be adjusted to suit everyone in the home. They compensate for the external environment while ensuring just the right temperature to help you get out of bed in the morning.

AI Home Assistants
Voice-activated home assistants connect full-time to cloud-based services, not only answering your queries and ordering groceries but also getting smarter as they anticipate your needs before you ask.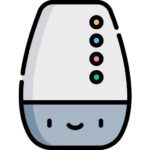 Smart Lighting
Lighting can be adjusted for energy savings, to accentuate the mood of your favorite background music, or even dim slowly to signal that it's time for bed.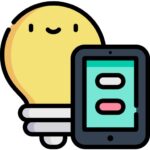 Remote Control Appliances
Just arriving home from a long trip? Send a message to your house and a hot cup of espresso will be waiting for you when you walk in the door.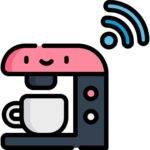 Energy Management
To make the most efficient use of resources, the smart home will monitor energy use while communicating with the energy grid. It will collect and store power when it's most economical and distribute it only where and when needed.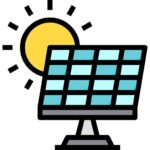 Live Video Feeds
Door sentries, smart locks and CCTV cameras provide peace of mind, letting you remotely unlock your door for visiting guests or to facilitate repair work inside your home.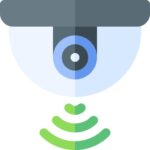 Automated Monitoring
Sensors around the home can alert you if a door or window is ajar, if the power goes out or even if a pipe springs a leak, allowing you to call for assistance no matter where you are.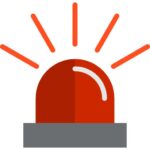 We've helped many product developers just like you to evolve their designs from rapid prototyping to volume production. For example, check out this award-winning smart home lock we manufactured in partnership with Gate Labs. We will bring this same personal attention to you when you upload your design files for a free quotation today!