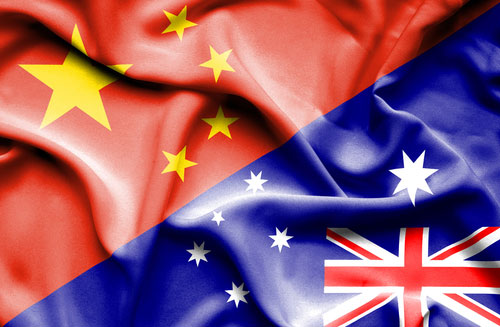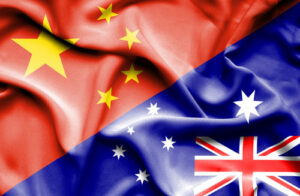 On December 20th, 2015 the China-Australia Free Trade Agreement (ChAFTA) came into effect after more than a decade of careful negotiations.
If you wish to import manufactured products or parts from China, this change will allow you to save money and become more competitive. Here are some step by step instructions to guide you through the process so you can save money on your next import:
1. Work Out the Code for the Goods You're Importing
When you want to import something, you or your agent are responsible for declaring what kind of goods you're importing using the internationally recognized HS code number (Harmonized System).
This is very important and there may be penalties incured if your goods are declared incorrectly. A list of code numbers can be found on the Australian Department of Immigration and Border Protection website.
The China Customs Service can also provide assistance if you're unsure of the relevant code number.
2. Determine If Your Products are Duty-free
The provisions of ChAFTA provide for the gradual reduction or elimination of import duties over a number of years. At first, more than 86% of goods will enjoy ChAFTA related tariff reductions, rising to 100% of implementation by 2029. Check out the relevant tariff schedules and fees to determine if your products are duty-free.
3. Determine Where Your Goods Come From
ChAFTA is designed to give preferential treatment to goods wholly made in China or Australia, either as raw materials or finished goods. If you're not sure where the goods come from check the Rules of Origin (ROO) guidelines.
This can get a little complicated, because raw material might come from one place but be made into a finished product in China. So, there are Product Specific Rules (PSR) which can help you manage this.
4. Get Your Documents In Order
If your goods are covered under the new ChAFTA tariff rules, then you'll need to prepare a Certificate of Origin (COO) from China to be presented to the Australian Customs and Inspection Department. Here's an example of a COO:
This COO will need to be authorized by one of these two relevant bodies:
The China Council for the Promotion of International Trade.
General Administration of Quality Supervision, Inspection and Quarantine.
5. Send Your Paperwork With the Goods
The original Certificate of Origin and the original commercial invoice go together with the goods being shipped, to be inspected by China customs. Save a copy of these documents for your records.
When the goods arrive in Australia they may again be checked by Australian Customs.
If all is in order, your goods are then locally shipped to your final destination.
6. Do Some Research
You can get additional information and resources from the Department of Foreign Affairs and Trade and there is also English-language support in China including the China Ministry of Commerce FTA Network and China Customs Service.
7. Outsource It If You Need To
If the process seems a bit too complicated or time consuming, you can outsource it to an agency. If you don't already have an agent, contact our Australian team and we can recommend one for you and help you through the process.
What's Your Next Project?
We hope this information has been helpful and will save time, trouble and money on your future shipments. When you're ready to start the production of your next project, fill out our quote form and our Australian team will be in touch with you right away.