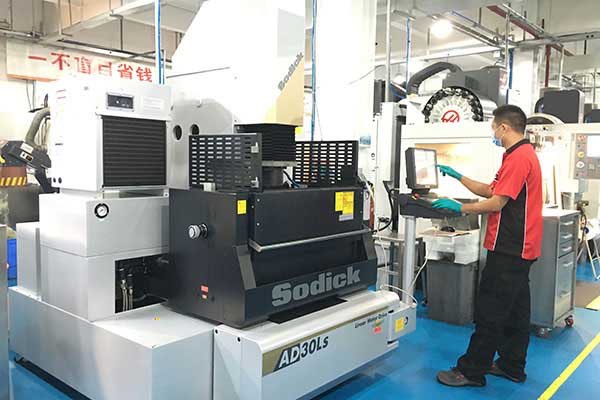 One of the newest additions to our family of fine equipment, the Sodick AD30Ls will help us to increase our capacity in sinker Electric Discharge Machining (EDM).
This unit is a high-precision, linear drive model guaranteed to hold tolerance on all three axes for 10 years without maintenance. This makes it fast, accurate and reliable. It will be used to support our teams in the CNC department and for rapid tooling in our One Man One Mold (OMOM®) service. Many more machines and upgrades are coming soon, so stay tuned to this space. And when you're ready to get started on your next project in rapid tooling, volume production or prototyping, contact us for a free quotation.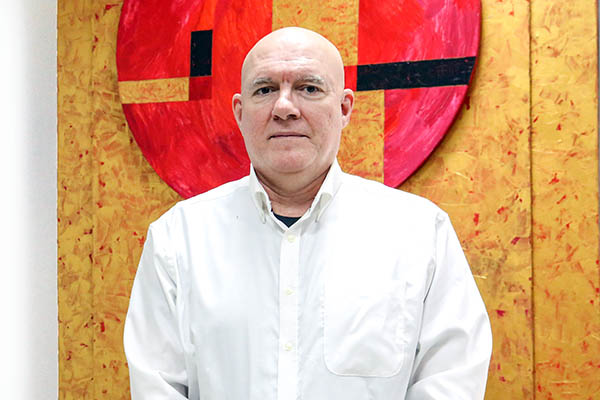 Chris Williams is the Content Editor at Star Rapid. He is passionate about writing and about developments in science, manufacturing and related technologies. He is also a certified English grammar snob.