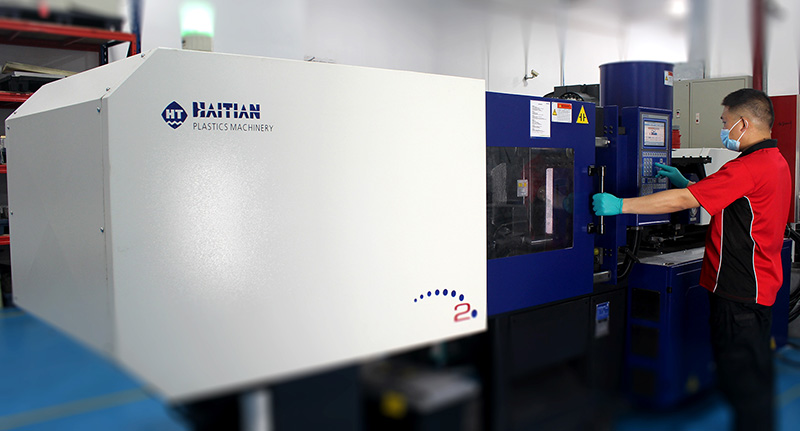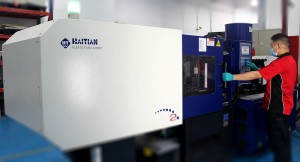 Star Rapid has just added to its molding capacity with a new Haitian 90-ton injection molding machine. This machine has a re-designed ceramic heating core that allows for the efficient melting of many kinds of thermoplastics for molding.
In addition, the bi-metal screw resists corrosion and can withstand fire-retardant additives.
Other recent improvements include updated bearing surfaces and a new platen and toggle system for greater precision and faster cycle times. Just another example of Star meeting the needs of their customers. And stay tuned for another exciting new machine introduction next week. Let's get started!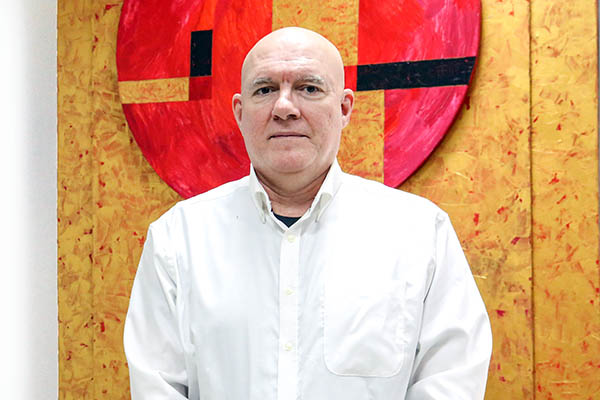 Chris Williams is the Content Editor at Star Rapid. He is passionate about writing and about developments in science, manufacturing and related technologies. He is also a certified English grammar snob.