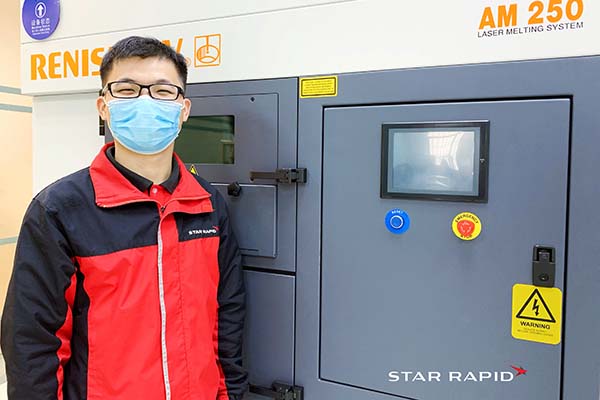 Now that Star Rapid is back to full production, we still need to remain vigilant about protecting the health and safety of all of our workers.
We have always prided ourselves on keeping the office and factory neat and tidy. After all, this is one of the cornerstones of lean manufacturing – having a clean workspace enhances efficiency and is a fundamental part of continuous improvement.
But we need to be extra careful now because of the challenges posed by the Coravid-19 viral outbreak. That means, every two days, all of our facilities undergo a comprehensive top-to-bottom cleaning and sterilization. We use a disinfecting solution not only on the floors and countertops, but all other places where people make physical contact. This includes door handles, stair railings, drawer pulls – everywhere.
And these measures are of course in addition to the daily temperature screenings for all employees and the mandatory use of face masks.
We feel that extra attention to worker health and safety is the right thing to do all the time. It helps us all to be more conscientious in our daily work and we will always apply this same responsibility when making products for our valued customers.