Metal 3D Printing Capabilities
Metal 3D printing is a revolutionary technology that produces impossible-to-make parts directly from your CAD data. Advantages to this process include the ability to produce strong, complex geometries, internal lattice structures, conformal cooling channels and other features that can't be made with traditional machining. Parts can be made quickly with a minimum of material waste making them ideal for next-generation engineering in aerospace, medical, automotive and other industries. With all subtractive manufacturing services available in-house through our AddSub® service, you can produce great results for the most demanding projects.
Materials
We offer 3D metal printing in titanium, stainless steel, maraging steel and aluminum. Each material has unique advantages relating to mechanical performance, weight, corrosion resistance and more. There are also economic costs to consider, so our engineers are happy to advise you on the best materials for your application and budget.
Tolerances
The general tolerance for metal 3D printing is +/- 0.5mm. However, it is significantly dependent on the geometry of the part being printed. Check out more guidelines to follow when designing for metal 3D printing.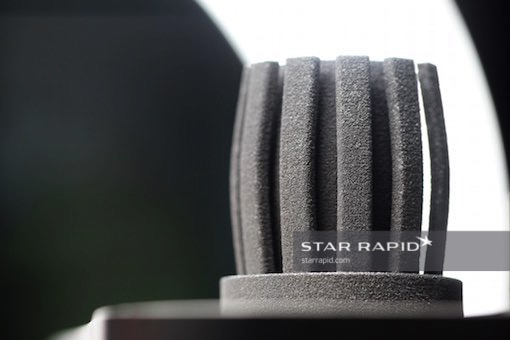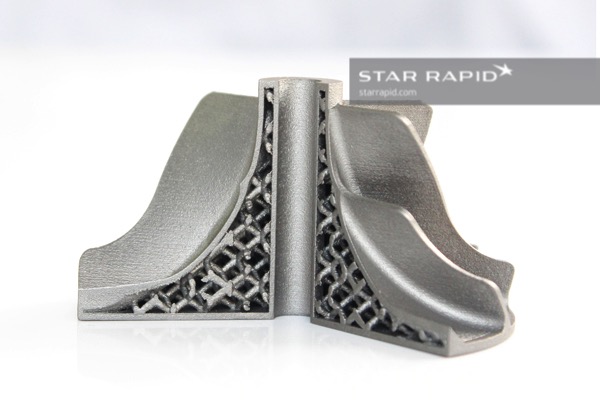 Metal 3D Printing Specifications
| Basic Info | Details |
| --- | --- |
| Max Part Size | 245 x 245 x 290 mm (width, length, height) |
| Minimum Wall Thickness | 0.5 mm |
| Minimum Gap / Clearance | 0.5 mm |
| Minimum Diameter | 0.5 mm |
| Tolerances | 0.5 mm |
| Surface Roughness (as built) | Ra 4~10 for Ti64 and SS316L, Ra 30~40 for AlSi10Mg, Ra 6~10 for Maraging Steel |
Metal 3D Printing Machines
| # | Brand | Model | Type |
| --- | --- | --- | --- |
| 1 | Renishaw | AM250 | 200W Laser |
Can't find what you're looking for? 
Get in contact and we can help find a solution for your next project.