A Chinese rapid prototyping company owned by a Teesside businessman has helped a Warwickshire design company deliver a prototype of a hand held device for the treatment of stubborn hard skin on the feet for global brand, Scholl.
Star Rapid is a full service rapid prototyping company based in the Guangdong Province of China. Opened in 2005 by Gordon Styles, the former owner of Middlesbrough-based Styles RPD, the company has created a niche for itself by offering Western quality at Chinese prices.
The company was called in to deliver pre-production prototypes of Scholl's 2-in-1 hard skin remover, which was designed and developed by DCA Design International Ltd. The decision was made due to the cost and speed with which Star can turn prototypes around.
Clive Southernwood, a senior associate at DCA, said: "I first worked with Star in 2008 and was extremely impressed by the quality of work and the speed with which Gordon and his team were able to turn things round.
"When it came to the Scholl 2-in-1 project the complexity of the product and its parts, plus the quantities and timescales required, meant that Star was our first choice partner for the job."
Star was tasked with producing 3,000 full production quality sets for pre-production testing and trials. This process involved the manufacture of a suite of tools that included polished NAK 80 steel and soft P20 steel. The prototype tooling phase was achieved in just four weeks with the first T1 prototype samples delivered to the UK in one week.
Gordon Styles, President and Founder of Star Rapid, said: "Certain aspects of this job were particularly demanding, most notably creating the plastic tube that serves as the handgrip for the product and was its largest part."
"When you mould a plastic tube you do it around a metal core and the plastic always shrinks onto it. The only way of successfully resolving this is to have a hydraulic cylinder on the side of the tool to pull it out, and although this practice is common in final production, the majority of rapid tooling companies shy away from it on the basis that it's seen as too demanding for prototype work."
The Scholl 2-in-1 hard skin remover is the foot specialist's most effective targeted treatment for hard skin. A roller ball at one end of the handheld device delivers gel directly to the affected area, while at the other hand three circular stainless steel safety blades are used to remove hard skin with ease. The product is available in stores throughout the UK and Europe and online at www.scholl.com.
In addition to rapid prototyping, Star Rapid also offers rapid plastic injection molding, pressure die casting and product inspection. The company is located in the Torch Development Area of Zhongshan City, works with clients around the world and has sales representatives in the UK, USA, Brazil, Portugal, Spain, India, France and Italy.
For further information visit www.starrapid.com.
Photographs:
1) Tooled up – the tooling created by Star Rapid for DCA's Scholl project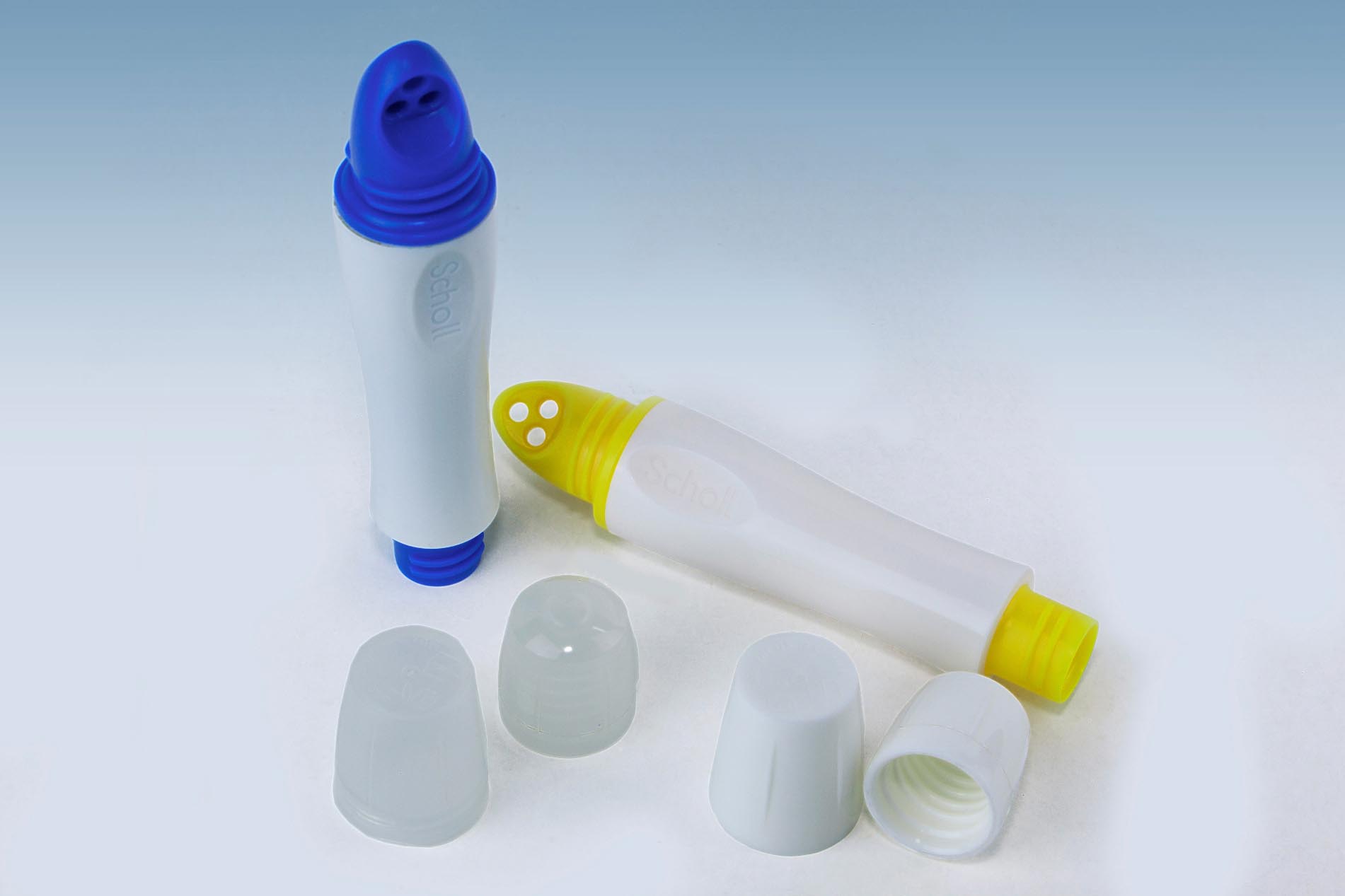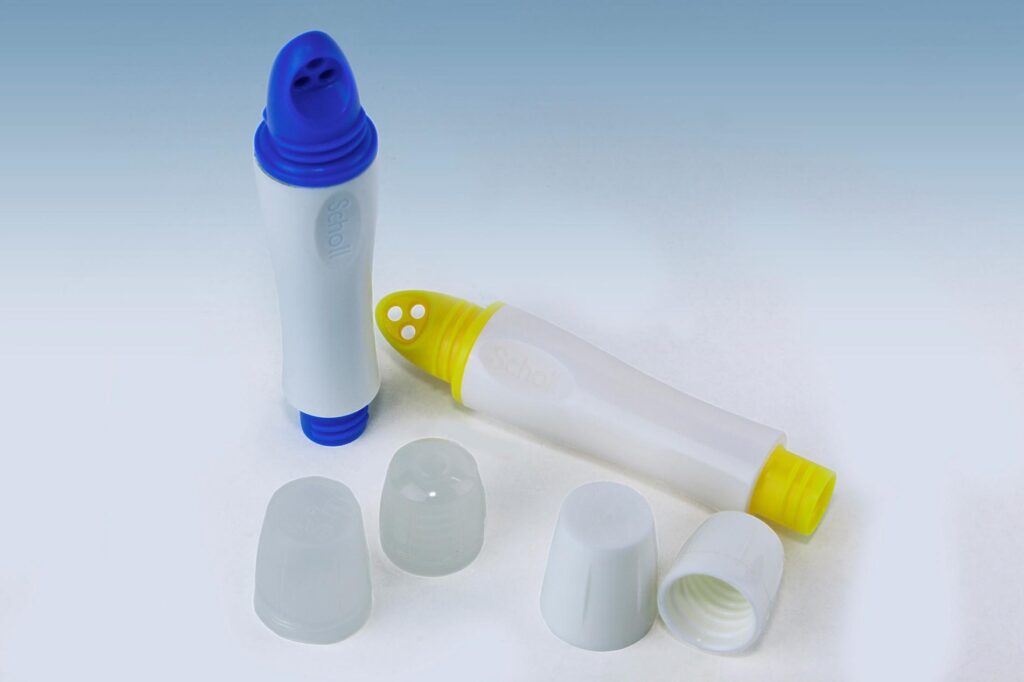 2) Production quality prototype – Scholl's 2-in-1 hard skin remover prototype version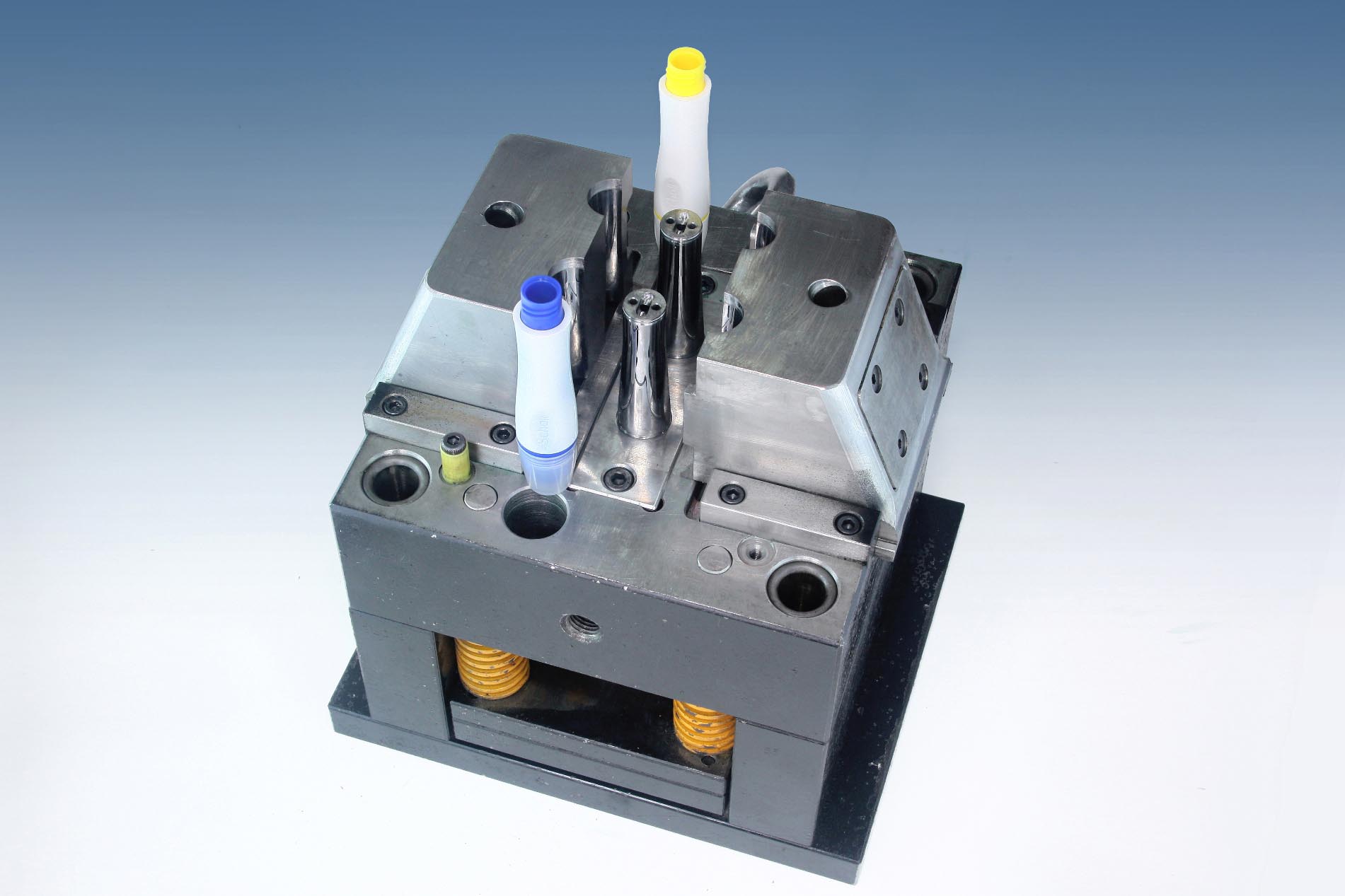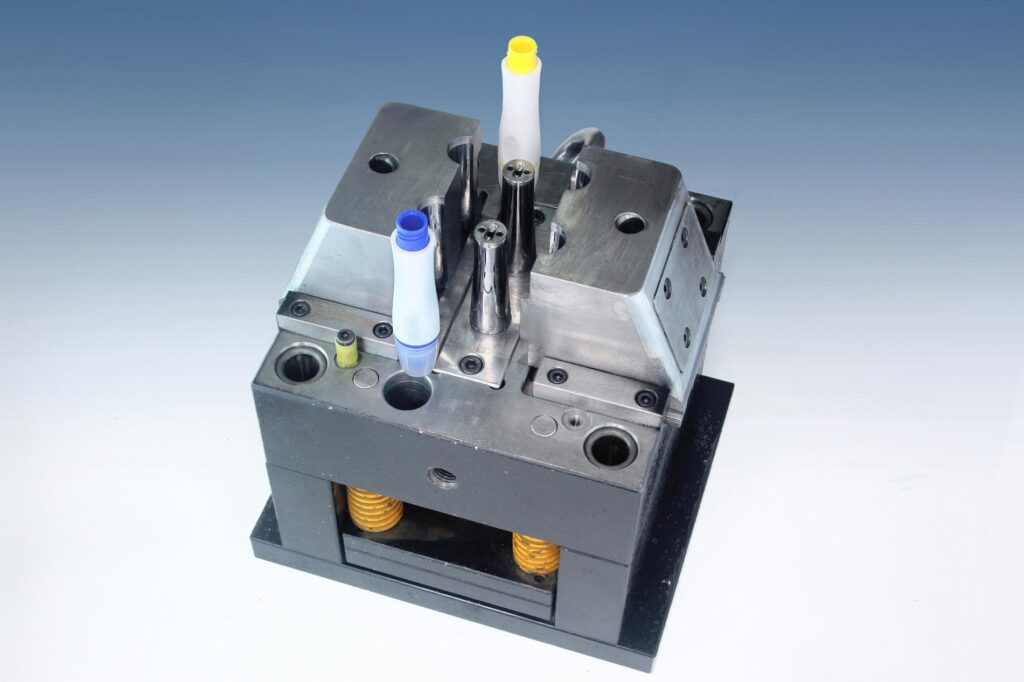 Video:
The prototype of Scholl's 2-in-1 hard skin remover in production at Star Rapid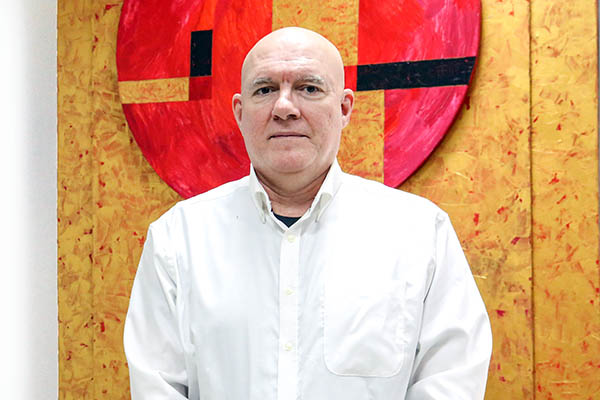 Chris Williams is the Content Editor at Star Rapid. He is passionate about writing and about developments in science, manufacturing and related technologies. He is also a certified English grammar snob.